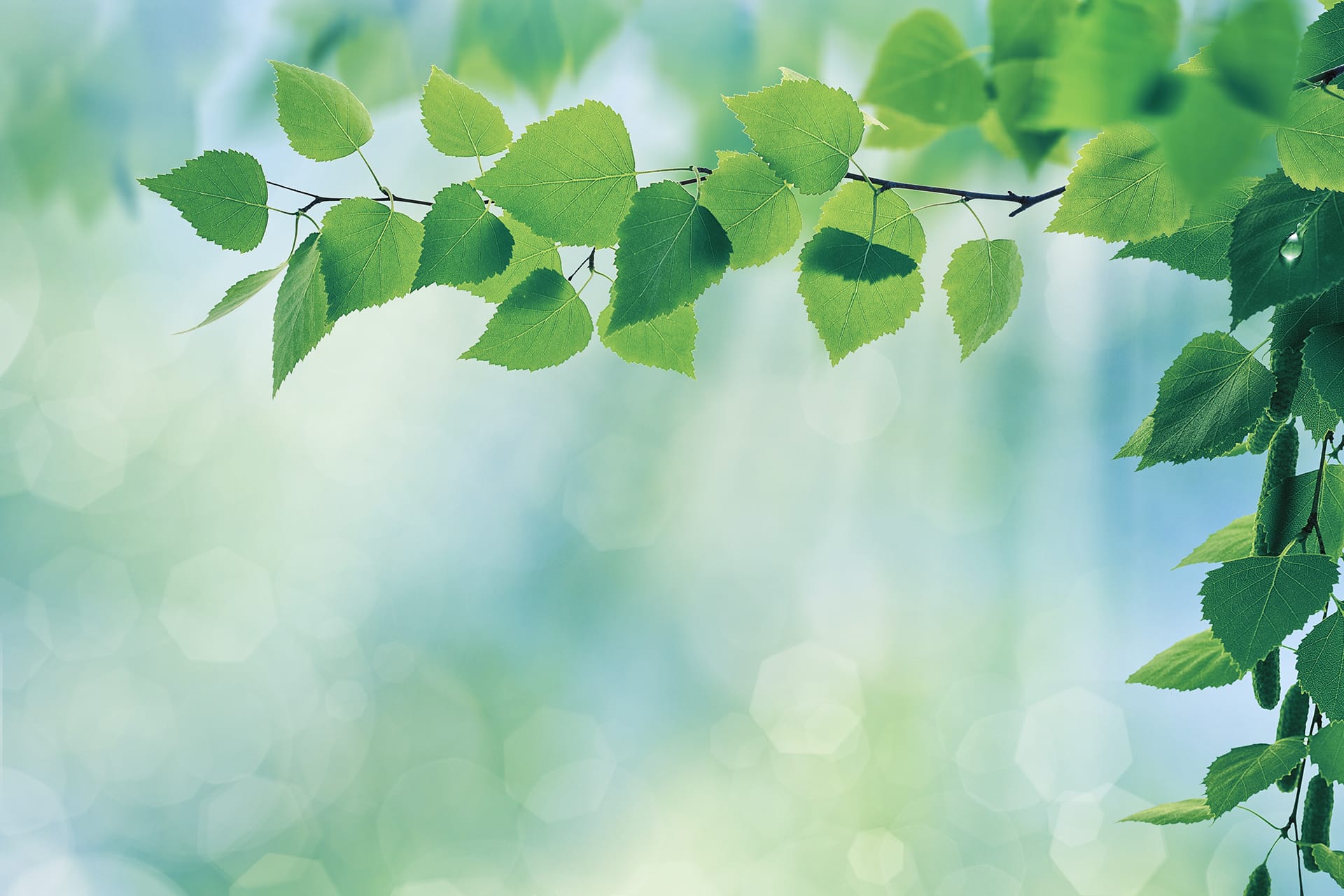 NOTE: Please read this disclaimer in its entirety before using our website.
For the purpose of this disclaimer, CFIR will be referred to as "The COMPANY"
General Disclaimer of Liability
THE SERVICE AND CONTENT FROM OR THROUGH THIS SITE AND OTHER LINKS ARE PROVIDED "AS-IS," "AS AVAILABLE," AND ALL WARRANTIES, EXPRESS OR IMPLIED, ARE DISCLAIMED (INCLUDING BUT NOT LIMITED TO THE DISCLAIMER OF ANY IMPLIED WARRANTIES OF MERCHANTABILITY AND FITNESS FOR A PARTICULAR PURPOSE). THE INFORMATION HEREIN MAY CONTAIN BUGS, ERRORS, PROBLEMS OR OTHER LIMITATIONS. THE OWNER OF THIS SITE ASSUMES NO LIABILITY OR RESPONSIBILITY FOR ANY ERRORS OR OMISSIONS IN THE CONTENT CONTAINED ON THIS SITE.
User agrees to indemnify, defend and hold Owner and its affiliates, licensors, content and service providers, participating publishers, authors, dealers, and suppliers harmless from any liability, loss, claim, and expense, including lawyer's fees and expenses, related to a User's violation of this Agreement or use of the Web site.
All responsibility or liability for any damages caused by viruses contained within the electronic files or at the site is disclaimed.
Hyperlinks
This site contains links to other Internet sites. Such links are not endorsements of any products or services in such sites, and no information in such site has been endorsed or approved by the COMPANY.
Submissions
All remarks, suggestions, ideas, graphics, or other information communicated to the COMPANY through this site (collectively, the "Submission") will forever be the property of the COMPANY. The COMPANY will not be required to treat any Submission as confidential, and will not be liable for any ideas for its business (including without limitation, product or advertising ideas) and will not incur any liability as a result of any similarities that may appear in future products or operations of the COMPANY. Without limitation, the COMPANY will have exclusive ownership of all present and future existing rights to the Submission of every kind and nature everywhere. The COMPANY will be entitled to use the Submission for any commercial or other purpose whatsoever, without compensation to you or any other person sending the Submission. You acknowledge that you are responsible for whatever material you submit, and you, not the COMPANY, have full responsibility for the message, including its legality, reliability, appropriateness, originality, and copyright.
Use of ClientConnect Portal
If you do not accept these Terms of Use, you must refrain from using the ClientConnect Portal (the "Portal"). If you continue to use the Portal, you will be deemed to have accepted these Terms of Use. These Terms of Use must be read in conjunction with any other applicable terms and warnings governing the use of this Portal.
The COMPANY may modify this agreement at any time, and such modifications will become effective immediately upon posting the modified Terms of Use on the Portal. Any use of the Portal by you after any such modified Terms of Use have been posted will be deemed acceptance by you of those modified Terms of Use.
Accessing and using information on ClientConnect Portal
In order to be able to access the information offered on this Portal, you may need to use a specific user ID, email address or other login information, such as a password (Login Information). You must not disclose your Login Information to any person or otherwise allow any person to access the Portal using your Login Information.
You must not access or use this Portal for any purpose that is unlawful, illegal or prohibited by these Terms of Use.
You must take your own precautions to ensure that the process which you employ for accessing this Portal does not expose you to the risk of viruses, malicious computer code or other forms of interference which may damage your own computer system. For the removal of doubt, the COMPANY does not accept responsibility for any interference or damage to your own computer system which arises in connection with your use of this Portal or any Linked Site.
The COMPANY reserves the right to terminate your ability to access this Portal if you breach these Terms of Use.
The information contained on this Portal is provided by us in good faith on an "as is" basis and all users must verify the information before using the information. The COMPANY does not make any representation or warranty that the information contained on the Portal is reliable, accurate or complete or that your access to that information will be uninterrupted, timely or secure. The COMPANY does not accept responsibility for loss suffered as a result of reliance by you upon the accuracy or currency of information contained on this Portal.
Unfortunately, no data transmission over the Internet can be guaranteed as totally secure. Whilst the COMPANY strives to protect such information, the COMPANY does not warrant and cannot ensure the security of any information which you transmit to the COMPANY. Accordingly, any information which you transmit to the COMPANY is transmitted at your own risk.
ClientConnect Portal Disclamer
This disclaimer set out in these Terms of Use does not attempt or purport to exclude liability arising under statute if, and to the extent, such liability cannot be lawfully excluded. In particular, nothing in these Terms of Use purports to limit or exclude any liability for fraud or fraudulent misrepresentation or exclude or limit liability for death or personal injury caused by a person's negligence.
Neither the COMPANY nor any of the COMPANY affiliates accept responsibility for any loss or damage, however caused (including through negligence), which any person may directly or indirectly suffer in connection with or arising from your use of this Portal or any Linked Site or your use of or reliance on information contained on or accessed through this Portal. To the extent permitted by law, any condition or warranty which would otherwise be implied into these Terms of Use is hereby excluded. You acknowledge that the Portal is hosted by a third party and, without limiting the terms of this disclaimer, that neither the COMPANY nor its affiliates are responsible for the act or omission of any third party.
The COMPANY or its affiliates may collect general information such as the pages you access, the date and time of your visit, IP address, and the domain name and country from which you access this Portal. This includes the use of "cookies". Most browsers can be configured so as not to accept cookies, however this may affect the functionality of the Portal.
Access to this Portal may be terminated at any time by the COMPANY without notice. These Terms of Use will nevertheless survive any such termination.
You agree that the limitations and exclusions set out in these Terms of Use are reasonable having regard to the relevant circumstances and the use you are permitted to make of the Portal.
Copyright
Copyright in this Portal (including text, graphics, logos, icons, sound recordings and software) may be owned or licensed by the COMPANY. Information procured from a third party may be the subject of copyright owned by that third party. Other than for the purposes of, and subject to the conditions prescribed under Copyright laws in effect, and except as expressly authorised by these Terms of Use, you may not in any form or by any means:
Adapt, reproduce, store, distribute, print, display, perform, publish or create derivative works from any part of this Portal or from any information obtained from this Portal; or
Commercialise any information, products or services obtained from any part of this Portal, without our written permission or, in the case of third party material, from the owner of the copyright in that material.
Restricted Use
Unless the COMPANY agrees otherwise in writing, you are provided with access to this Portal for your use only. Without limiting the foregoing, you may not without our written permission on divulge, make available, sell information obtained from this Portal to any third party. These obligations of confidentiality do not apply to any information which is already in the public domain, other than through a breach by you of this obligation, or which is required to be disclosed by law or a regulatory body.
Privacy Policy
The COMPANY respects the privacy of everyone who visits this website. As a result the COMPANY would like to inform you regarding the way your personal data is used. The COMPANY recommends you to read this privacy policy so that you understand our approach towards the use of your personal data. https://cfir.ca/about/faqs/
By submitting your personal data to us, you will be treated as having given your permission – where necessary and appropriate – for disclosures referred to in this policy. Under no circumstances will The Company sell, distribute, or otherwise disclose personal information or contact lists to third parties. However, limited disclosure may be required as part of The Company fulfilling its stated business duties and day-to-day operations. This may include consultants, suppliers, or business partners of the Company, but only with the understanding that these parties obey and abide by this Privacy Policy, to the extent necessary of fulfilling their own business duties and day-to-day operations.
Please be assured that the COMPANY will not use your information for any purposes if you have indicated that you do not wish us to use your information in this way when submitting the information or at a later stage.
Collection of non-personal information
The COMPANY may automatically collect non-personal information about you such as the type of internet browsers you use or the website from which you linked to our website. The COMPANY may also aggregate details which you have submitted to the site (for example, your age and the town where you live). You cannot be identified from this information and it is only used to assist the COMPANY in providing an effective service on this website. We may from time to time supply third parties with this non-personal or aggregated data for uses in connection with this website.
The COMPANY implemented technology and policies with the objective of protecting your privacy from unauthorized access and improper use and will update these measures as new technology becomes available, as appropriate.
Hotjar
We use Hotjar in order to better understand our users' needs and to optimize this service and experience. Hotjar is a technology service that helps us better understand our users' experience (e.g. how much time they spend on which pages, which links they choose to click, what users do and don't like, etc.) and this enables us to build and maintain our service with user feedback. Hotjar uses cookies and other technologies to collect data on our users' behavior and their devices. This includes a device's IP address (processed during your session and stored in a de-identified form), device screen size, device type (unique device identifiers), browser information, geographic location (country only), and the preferred language used to display our website. Hotjar stores this information on our behalf in a pseudonymized user profile. Hotjar is contractually forbidden to sell any of the data collected on our behalf.
For further details, please see the 'about Hotjar' section of Hotjar's support site.