Attention Deficit & Learning Challenges
Are you or a loved one having difficulties with attention and concentration or struggling with learning challenges?
Overview
Do you experience any of the following difficulties?
Are you easily distracted instead of concentrating and attending to your work or to a conversation?
Do you have trouble organizing your self, children, your home, or your work?
Do you have difficulty starting or finishing new projects or prioritizing your tasks?
Do you find yourself being restless or having difficulty relaxing?
Are you frequently thrill-seeking or behaving recklessly?
Has someone in your life suggested that you have poor listening skills, are more easily distracted or interrupt others frequently?
Have relationships with your partner, children, or work colleagues been impaired by your attentional and concentration difficulties?
Have your problems with organization resulted in being chronically late?
Do you find yourself struggling to manage anger outbursts or strong impulses?
Do you have difficulties sustaining emotional attention with your partner and your children?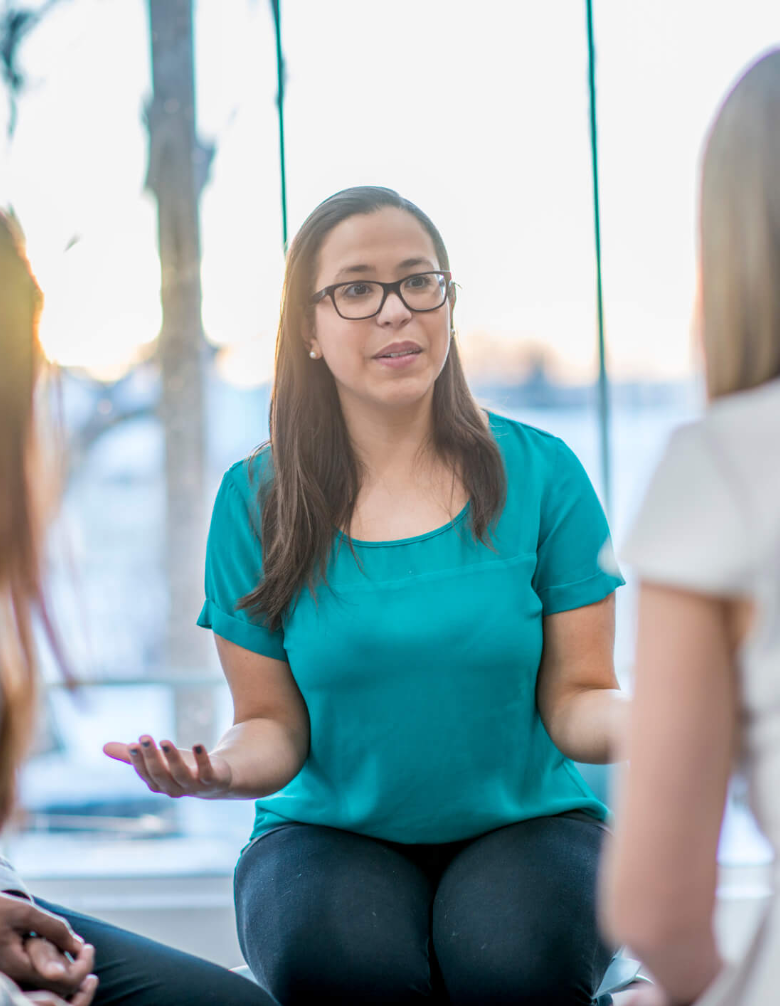 Help Is Available
If you said yes to any of the above, you might consider meeting with one of the highly trained mental health professionals in the Attention Deficit & Learning Challenges Treatment Service. Our mental health professionals can provide you with a comprehensive assessment and then support you to get the help you need.
Help is available right now for you and your loved ones. We also offer video-based appointments to fit our clients' needs.
How do we help you or your loved one address struggles with attention, concentration or learning?
We will:
Offer you a caring, compassionate and confidential therapeutic relationship so you feel comfortable exploring difficult thoughts, emotional reactions and behaviours associated with your challenges
Conduct a comprehensive assessment that evaluates deficits and strengths in the areas of attention, concentration, and learning to ensure you receive an accurate diagnosis and fully understand the nature and implications of this diagnosis
Collaboratively set your treatment goals and provide a personalized plan to address your needs and concerns
Support you to build new skills and strategies to enhance attention and concentration, including organizational and problem-solving skills
Provide you with strategies and opportunities to improve your learning challenges
Build effective strategies to cope with emotions and control impulses and to enhance self-care
Help you manage the impact of your attentional and concentration difficulties on your relationships
Optimize your effectiveness in work or school performance
Address underlying current and past self and relationship issues that contribute to cognitive functioning and learning challenges
Identify referrals to other professionals as needed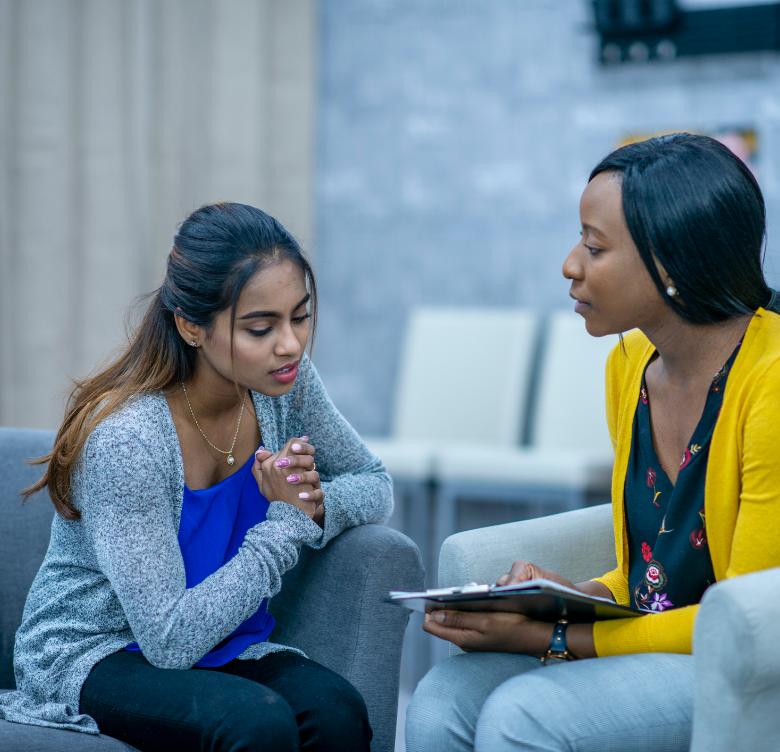 Find A Therapist
We have many mental health therapists at both our locations who offer this service. Please select a location below to see a list: