The Adoption Assessment Service at CFIR offers comprehensive psychological assessments for individuals and couples who are considering adopting a child. Clinical psychologists in this Service are highly trained and have conducted numerous adoption assessments of caregivers and families wanting to adopt children domestically or internationally (e.g., South Korea, Philippines, Columbia).
What types of adoption assessments do we offer?
We provide comprehensive psychological assessments for all types of adoption, including:
International adoption (children from other countries)
Relative (adoption by kin of the child, including step-parents)
Public adoption (through a Children's Aid Society for children living in care)
Private adoption (directly from birth families in Ontario)
How do I know if I need an adoption assessment?
Do any of these items apply to you?
Are you planning to adopt internationally? Does the country require a psychological assessment with specific tests as part of your application?
Are you planning to adopt domestically? Has your adoption practitioner or caseworker requested a psychological assessment and/or counselling for you to move forward with the adoption application process?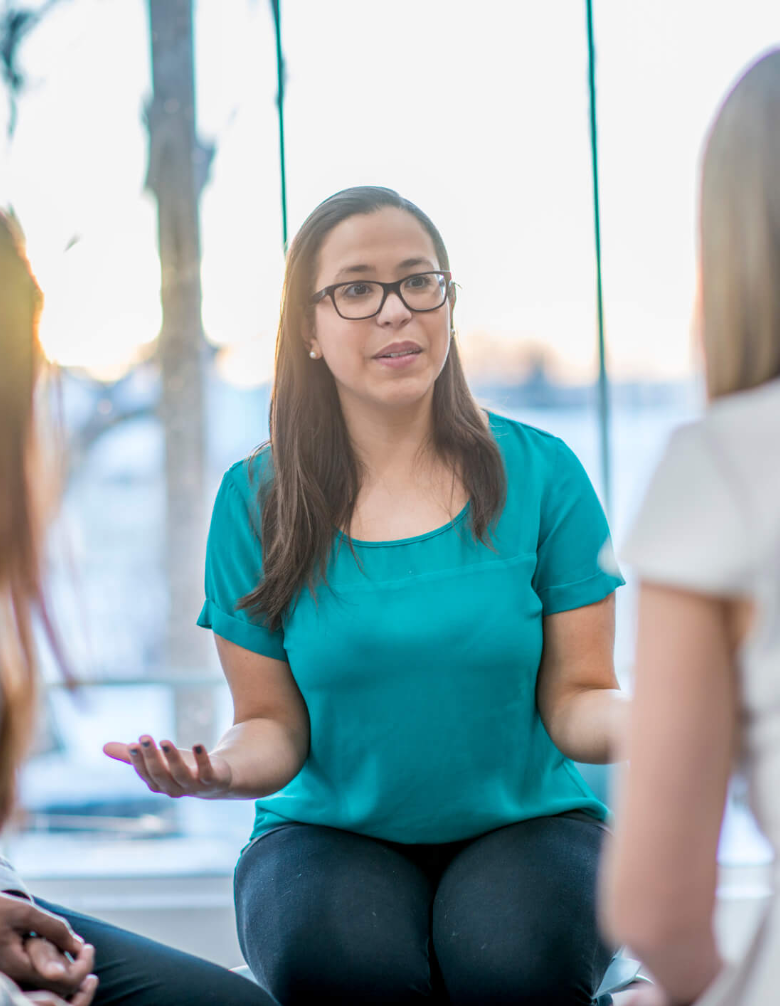 Help Is Available
If you said yes to any of the above, you might consider meeting with one of the highly trained mental health professionals in the Adoption Assessment Service at CFIR. Our mental health professionals can provide you with a comprehensive assessment and then support you to get the help you need.
Our mental health professionals can provide you with a comprehensive assessment and then support you to get the help you need.
How can I get a referral to the adoption assessment service? Who can refer to the service?
You can refer yourself to the Adoption Assessment Service and contact us for a free informational consultation.
We also accept referrals directly from adoption agencies, adoption practitioners, caseworkers (e.g., Children's Aid Society), medical doctors or other healthcare practitioners, and lawyers.
What's involved in an adoption assessment? How long will the assessment take?
Typically, we will speak with you during a preliminary consultation to understand your adoption-related needs. Following the consultation, we will arrange sessions for clinical interviewing and the administration of evidence-based, internationally-recognized psychological questionnaires as needed. Following this process, your clinical psychologist will integrate the results from the clinical interviews and questionnaires, and may contact you to clarify assessment results. You will be provided feedback on the results of the assessment, and all your questions about the results will be addressed. We will liaise with all relevant professionals (e.g., adoption agency, adoption practitioner, case worker) to assure the most efficient assessment possible. Recommendations are provided regarding your adoption application process.
The entire assessment process, which includes an initial consultation, clinical interview and administration of scientific, evidence-based questionnaires, assessment feedback, and a report with recommendations will take approximately three to six weeks to complete. Please consult with your clinical psychologist to determine the length of time to complete your particular assessment.
What type of reports or recommendations might I expect?
Upon assessment and feedback, our clinical psychologists will provide you with recommendations about adoption (i.e., your adoption practitioner, adoption agency, case worker) as specified by you.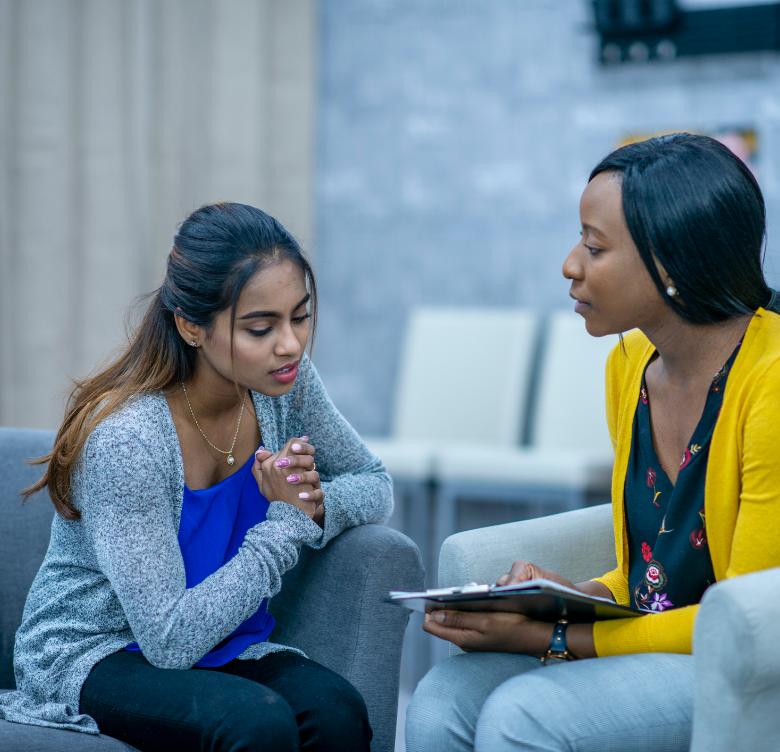 Find A Therapist
We have many mental health therapists at both our locations who offer this service. Please select a location below to see a list: