Disability, Injury & Accident
The Disability, Injury & Accident Assessment Service at CFIR offers comprehensive psychological assessments of mental health symptoms, physical symptoms, and functioning in many domains (e.g., home, school, leisure). There are other symptoms and concerns that can occur following an accident, traumatic injury, or the onset of a physical illness or disability. These can include, but are not limited to, depression, anxiety, trauma (PTSD), acute and chronic stress, adjustment to transitions and loss, functional impairments, and physical symptoms (e.g., chronic pain, fatigue).
What type of disability, injury & accident assessments do we offer?
We offer the following disability, injury, and accident assessments:
Psychodiagnostic-Mental Health Assessments
Medical/Legal Assessments
Insurer's Examinations
Disability Assessments (e.g., Long-term Disability)
Workplace Injury Assessments (e.g., WSIB)
NOTE: Clinicians at CFIR do not conduct motor vehicle accident (MVA)-related assessments.
How do I know if I need a disability, injury & accident assessment?
Do any of these items apply to you?
Have you recently become disabled or injured, or experienced an accident that has had an impact on your functioning at work and home?
Are you experiencing anxious, depressed, helpless, hopeless, angry or irritable feelings as a result of your loss of functioning?
Have you found yourself becoming emotionally distressed as a result of the losses experienced from changes to your self and body?
Are you struggling to find meaning and purpose and establish new goals and priorities as a result of your physical limitations?
Have you been asked by your employer to have a formal evaluation of your readiness to return to work?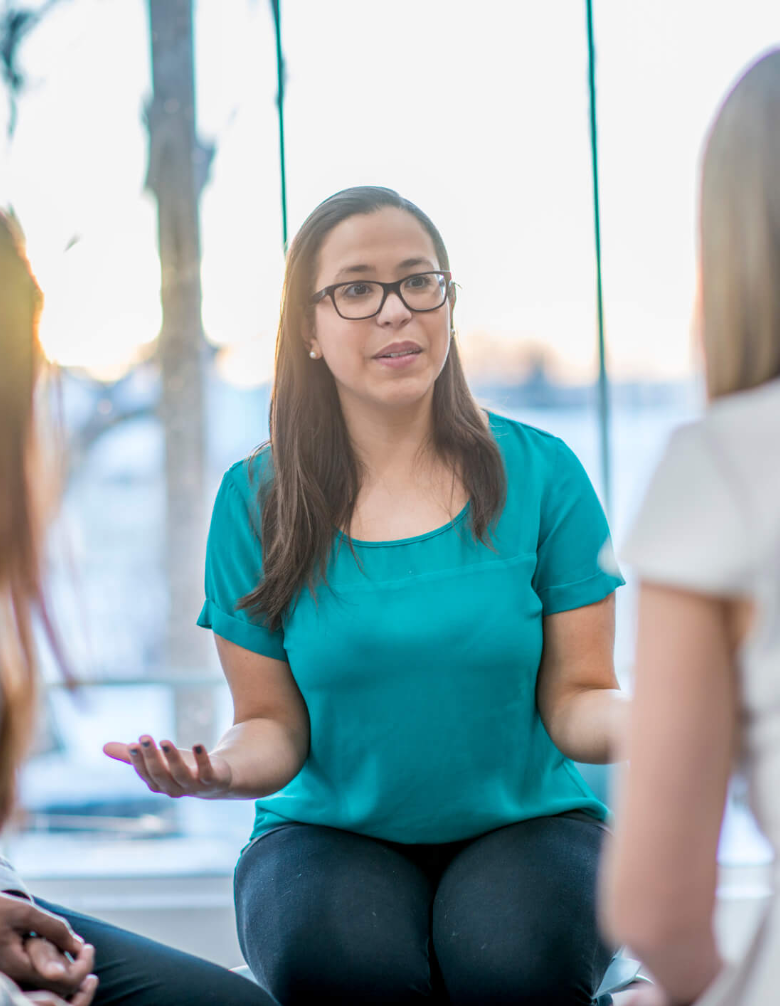 Help Is Available
If you said yes to any of the above, you might consider meeting with one of the highly trained mental health professionals in the Disability, Injury & Accident Assessment Service at CFIR.
Mental health professionals in this Service can provide you with a comprehensive assessment and then support you to get the help you need.
How can I get a referral to the Disability, Injury & Accident Assessment Service? Who can refer to this Service?
You may refer yourself or a loved one to our service.
Health care professionals, including physicians, chiropractors, physiotherapists, psychologists and social workers may also refer their patients for an assessment.
Legal professionals working in the area of disability, accidents and injury can also refer to the service.
What's involved in a disability, injury & accident assessment? How long will the assessment take?
To provide you with the most complete understanding of your psychological condition resulting from a disability, injury or accident, we conduct a comprehensive psychological assessment that uses various assessment methods. Typically, you will meet for an initial session to begin to understand your current concerns and struggles. Following the initial meeting, we will conduct one or two sessions involving a clinical interview to get a deeper understanding of the nature of your current difficulties and your history. We will administer a wide range of scientific, evidence-based questionnaires. We also use behavioural observation and consultation with your health care providers (e.g., family physician) to provide further information about your psychological functioning.
Following this process, your clinical psychologist will bring together all information collected and obtained and may require a subsequent session to further clarify his or her understanding of your difficulties. A diagnosis is rendered or clarified on the basis of this process, if appropriate and desired, and recommendations for treatment are provided to guide you toward decreased distress and improved psychological functioning. You will be provided feedback on the results of the assessment, and any questions you have about the results will be addressed.
The entire assessment process, which includes an initial session, clinical interviews and administration of scientific, evidence-based questionnaires, assessment feedback, and a report with recommendations (if needed) will take approximately four weeks to complete. Please consult with your clinical psychologist to determine the length of time required to complete your particular assessment.
What type of reports or recommendations might I expect?
Upon assessment and feedback, we will provide you with a report that outlines a diagnosis, and a full and thorough list of recommendations for the purpose of helping you to get the support that you need to resolve your current difficulties. Diagnostic impressions and recommendations are provided, with your approval, to advise health care providers, insurance companies, lawyers and employers of your needs for treatment planning (e.g., accommodations, medical leave of absence, return to work plan). Our aim is to help people get the treatment they need and to educate other professionals on how best to help you.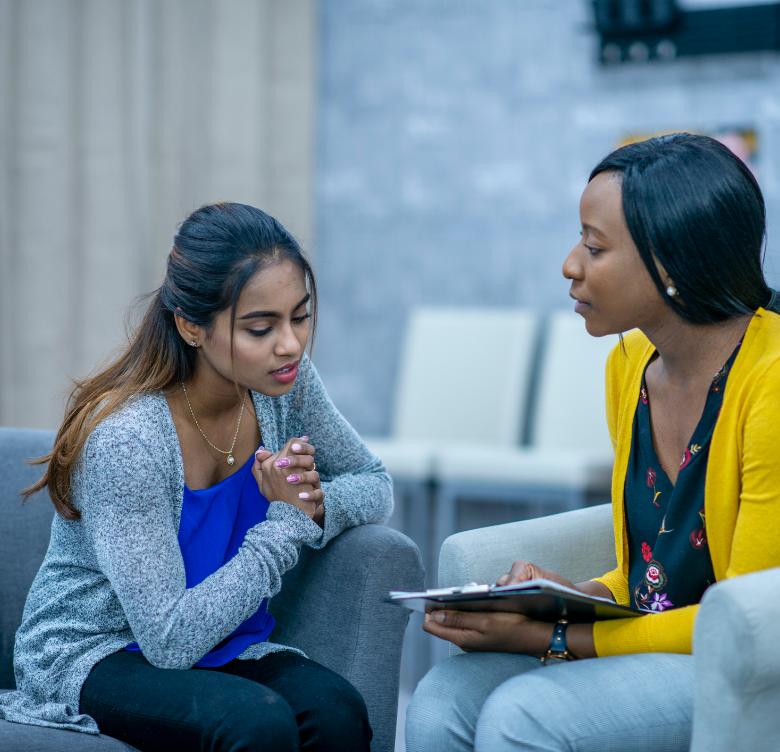 Find A Therapist
We have many mental health therapists at both our locations who offer this service. Please select a location below to see a list: