Interpersonal Relationships
Are you having difficulties in interpersonal relationships (e.g., work relationships, friendships, family relationships)?
Overview
Thinking about relationships, do any of these items apply to you?
Do your relationships feel too close or too distanced?
Is there a lack of intimacy in relationships?
Are you struggling with emotional or everyday communication in relationships?
Is the other person in one of your relationships threatening to you?
Do you find yourself in rigid relationship patterns and don't know how to change them?
Are problem solving and negotiating tasks in everyday life a challenge?
Are there difficulties with trust?
Are there an increasing number of conversations in which one or both individuals are becoming emotionally distressed (e.g., hurt, scared, angry, sad, frightened)?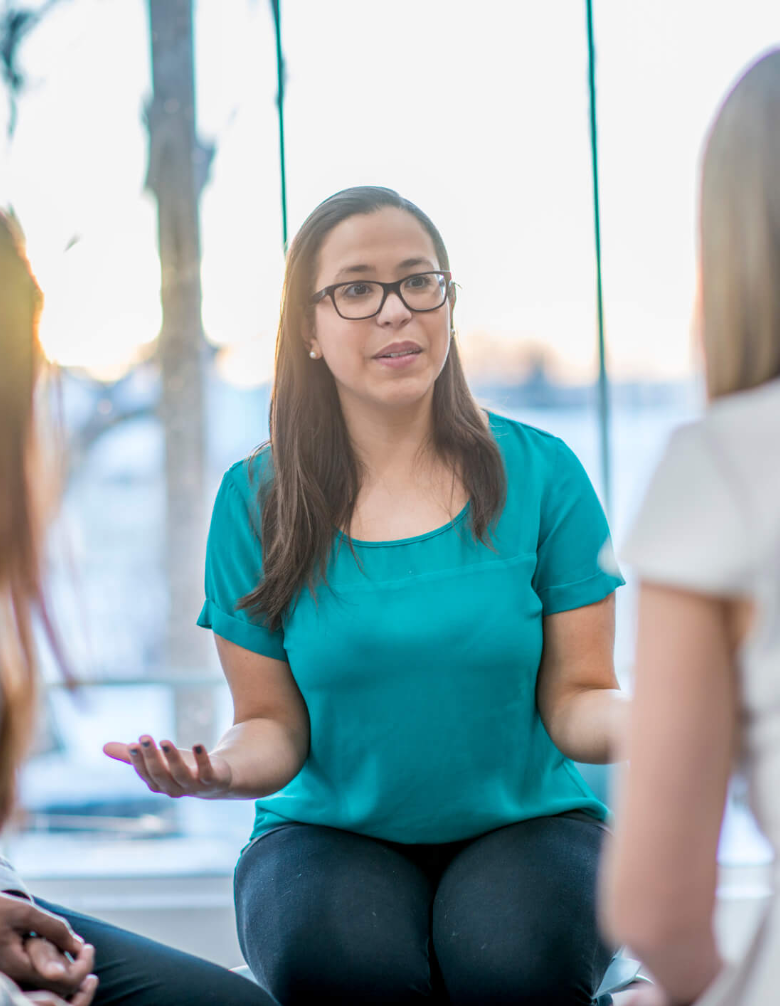 Help Is Available
If you said yes to any of the above, you might consider meeting with one of the highly trained mental health professionals in the Interpersonal Relationships Treatment Service at CFIR. Our mental health professionals can support you to address your concerns, issues or struggles related to your interpersonal relationships.
How do we help you to improve your relationship functioning?
We will:
Provide you with a confidential, compassionate, and caring therapeutic relationship to create comfort in discussing your relationship difficulties
Offer you a comprehensive, individually-tailored assessment of your relationship functioning
Collaboratively set your treatment goals to ensure that you, or you and your partner's concerns and needs are adequately addressed
Employ relevant scientific, evidence-based treatments to help you achieve your treatment goals, including: Cognitive-Behavioural, Emotion-Focused, Mindfulness, Psychodynamic-Mentalization-Attachment-based and Systemic approaches
Offer various short, medium or long-term treatment options
Identify referrals to other professionals as needed
We can support you to find and build intimate relationships by helping you to:
Address complex emotions and feelings that prevent you from seeking relationships (e.g., fears, guilt, shame, hopelessness)
Understand and change self and relationship patterns that impair relationship seeking and building
Heal from past relationships that block you from finding new partners
Enrich your dating skills (e.g., learn how to find and approach new potential relationship partners)
Learn about different types of relationship possibilities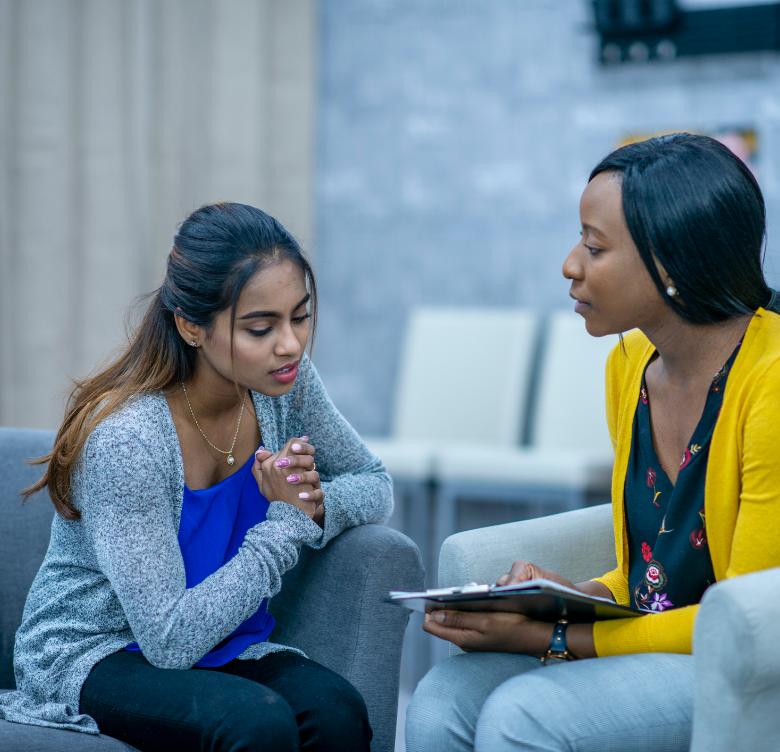 Find A Therapist
We have many mental health therapists at both our locations who offer this service. Please select a location below to see a list: