Health Psychology
Have you, your partner or loved one suffered from a chronic health condition?
Overview
Do any of these experiences apply to you, your partner or loved one?
Feeling emotionally distressed (e.g., sad, anxious, angry) after being diagnosed with an illness?
Feeling anxious, stressed, depressed, hopeless and helpless about your current physical health circumstances or your future?
Having trouble adjusting to a diagnosed health condition or physical limitation?
Worrying about your health and wellbeing?
Having difficulties with insomnia or other sleep-related problems (e.g., nightmares)?
Having difficulty coping with acute or chronic pain?
Thinking about or trying to make a change in your lifestyle behaviours (e.g., exercise, smoking cessation)?
Struggling to follow treatment recommendations or avoiding seeking necessary medical treatment?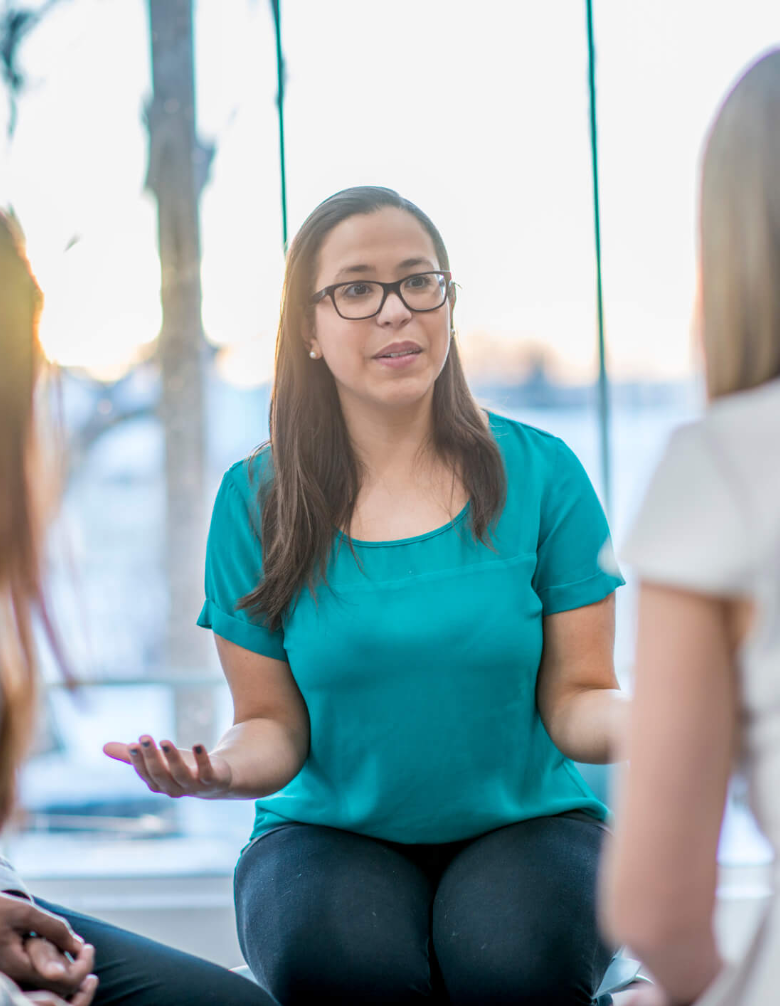 Help Is Available
If you said yes to any of the above, you or your loved one might consider meeting with one of the highly trained mental health professionals in the Health Psychology Treatment Service at CFIR. Our mental health professionals can support you to address your or your loved one's concerns or difficulties related to health and well-being.
Help is available right now for you and your loved ones. We also offer video-based appointments to fit our clients' needs.
How do we help you or your loved one improve health and well-being?
We will:
Provide a confidential, compassionate and caring therapeutic relationship to help you access and explore distressing thoughts and emotions following the diagnosis of a chronic health condition
Offer you a comprehensive, individually-tailored psychological assessment to understand your health concerns, and co-occurring psychological, emotional and relationship difficulties
Collaboratively set realistic and meaningful treatment goals to ensure your needs and concerns are addressed
Use relevant scientific, evidence-based treatments to help you achieve your goals, including: Acceptance and Commitment, Cognitive-Behavioural, Mindfulness, Motivation Enhancement and Psychodynamic-Mentalization-Attachment-based and Systemic approaches
Identify and resolve the self, emotional or relational difficulties that influence your health, functioning and adjustment to your current circumstances
Offer short and long-term treatment options based on your individual needs and goals
Provide recommendations to other health professionals involved in your care (e.g., family physician)
Identify referrals to other health professionals as needed
We provide psychological treatment that addresses the following issues:
Acute and chronic pain
Adjustment to chronic health conditions (e.g., cancer, cardiovascular and respiratory conditions, diabetes, HIV, hypertension, inflammatory bowel disease etc.), disability and terminal illness
Health-related anxiety
Adherence to medical treatment for chronic health conditions
Insomnia and other sleep-related concerns
Lifestyle behaviours (e.g., smoking cessation)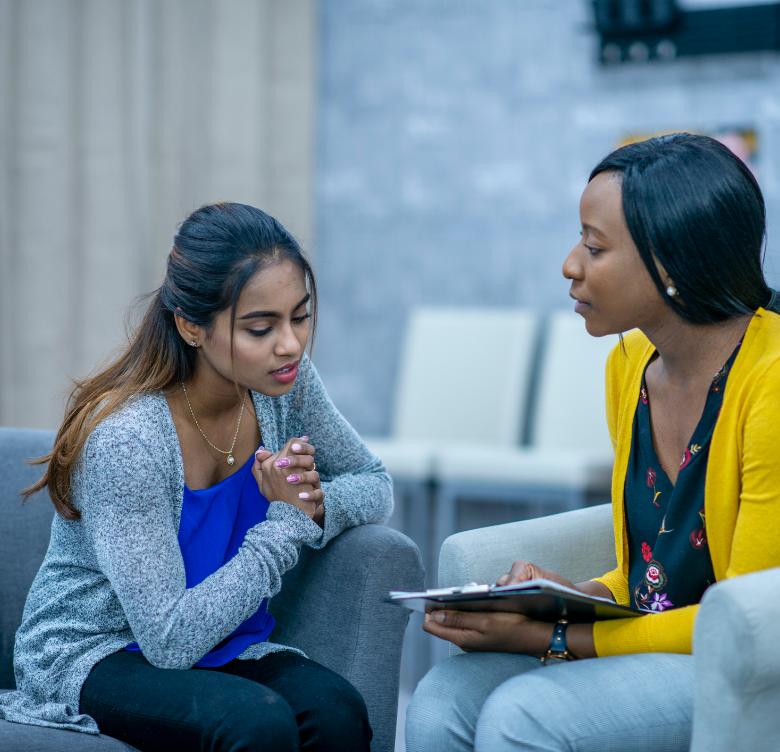 Find A Therapist
We have many mental health therapists at both our locations who offer this service. Please select a location below to see a list: