Adoption
Have you, your partner, or a loved one been touched by an adoption?
Overview
Do any of these adoption-related issues apply to you, your partner or your family members?
Are you having difficulties navigating the adoption process or experiencing anxiety or depression associated with your efforts to adopt?
Are you feeling concerned about the strength of the attachment bond between you, your partner, other children in the family and your adoptive child or children?
Are you struggling to find support for your adoptive child or children to help them deal with past experiences or to adjust to a new family life, peer group and/or school environment?
Are you an adopted child or a biological parent considering reunion?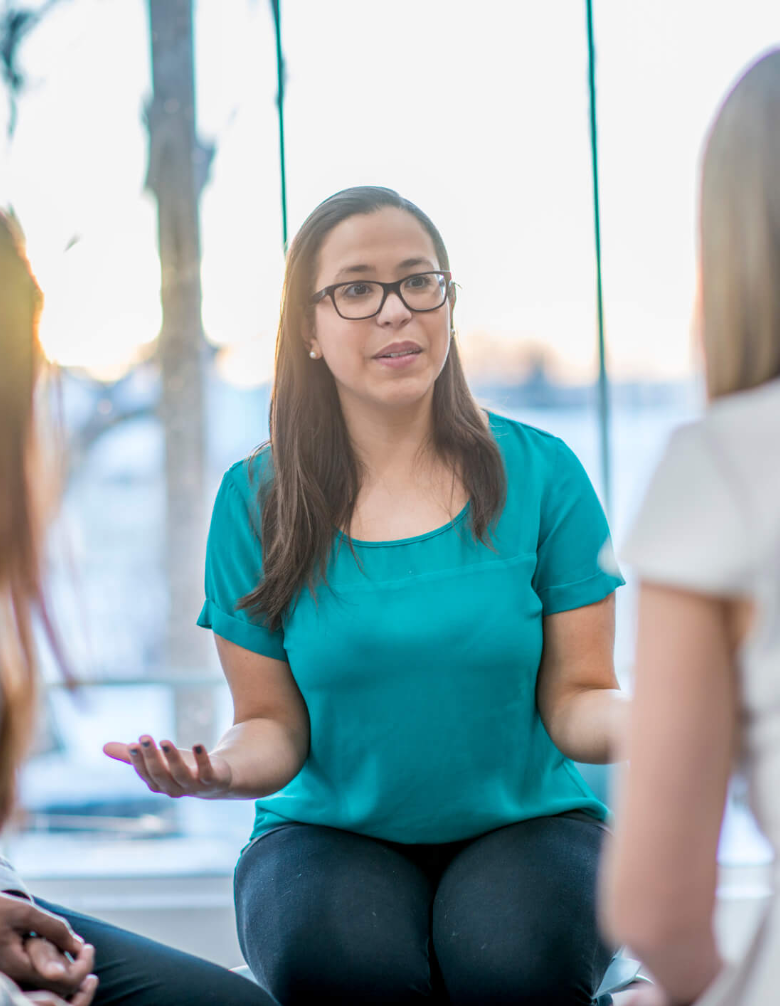 Help Is Available
If you said yes to any of the above, you might consider meeting with one of the highly trained mental health professionals in CFIR's adoption treatment service. Our mental health professionals have received specialized training in adoption-related issues to meet the needs of adoptive families.
Help is available right now for you and your loved ones. We also offer video-based appointments to fit our clients' needs.
How do we help you, a partner or family members through adoption-related difficulties?
We will:
Provide you with a confidential, compassionate, and caring therapeutic relationship so that you feel comfortable exploring difficult thoughts and emotional reactions associated with your adoption-related issues
Offer you a comprehensive, individually-tailored assessment that helps you, a partner or family members understand your unique adoption-related needs and challenges
Work with different adoption types and related needs, including International (i.e., children from other countries), Relative (i.e., adoption by kin of the child, including step-parents), Public (i.e., through Children's Aid Society for children living in care), and Private (i.e., directly from birth families in Ontario) adoptions
Collaboratively set treatment goals that are relevant to your adoption-related concerns and needs
Employ relevant scientific, adoption-competent practices to help you achieve your goals
Outline various short, medium or long-term treatment options to ensure resolution of your difficulties
Facilitate referrals to other professionals as needed
We help you and your loved ones to address adoption-related issues by supporting you to:
Prepare for the adoption application process and adoption (e.g., explore reasons for adoption and evaluate readiness to raise an adoptive child or children)
Navigate the adoption application process (e.g., help with decision-making; deal with uncertainty and loss; cope with the duration of the process and other stressors; link to community resources)
Address psychosocial issues associated with placement and matching (e.g., supporting birth or adoptive parents through the process of finding a successful placement or match; dealing with rejection; problem solving and time-management)
Transition post-adoption (e.g., facilitating integration of adoptive child; managing an open adoption; transracial adoption and cultural considerations; identifying and meeting the developmental needs of your child or children)
Prepare for a reunion (e.g., support in navigating family reunion for adoptive child or birth parent)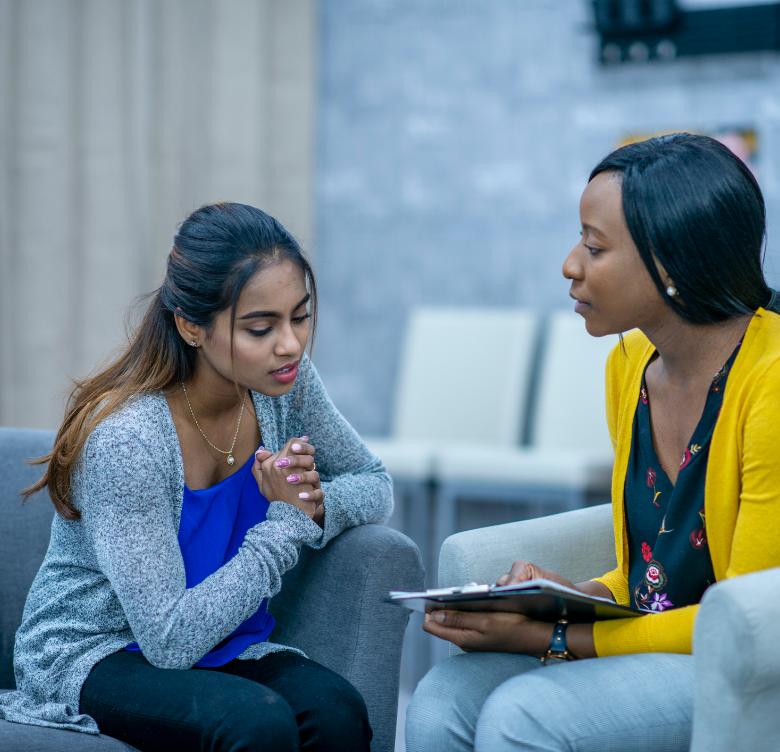 Find A Therapist
We have many mental health therapists at both our locations who offer this service. Please select a location below to see a list: