The Couples & Pre-Marital Assessment Service at CFIR provides new couples or couples in long-term relationships a comprehensive assessment of their couple relationship for the purpose of helping partners to identity their relationship strengths and address areas of difficulty within the relationship.
What type of couples & pre-marital assessments do we offer?
We provide a scientific, evidence-based assessment of your couple relationship, whether you are in the early stages of your relationship, considering formalizing your relationship (e.g., moving in together, becoming common-law partners, marriage), or in a long-term relationship. Through our assessment, we provide a wide range of psychometrically sound, reliable and valid questionnaires to assess relationship strengths and challenges.
How do I know if my partner and I need a couples or pre-marital assessment?
Do any of these items apply to your couple relationship?
Are you in a new relationship and wanting to set a strong foundation for your relationship future?
Are you about to get married and want to explore whether you and your partner are engaging and relating to one another in a manner that predicts a healthy and lasting marriage?
Are you in a committed relationship and looking to strengthen your bond, deepen your connection and renew passion?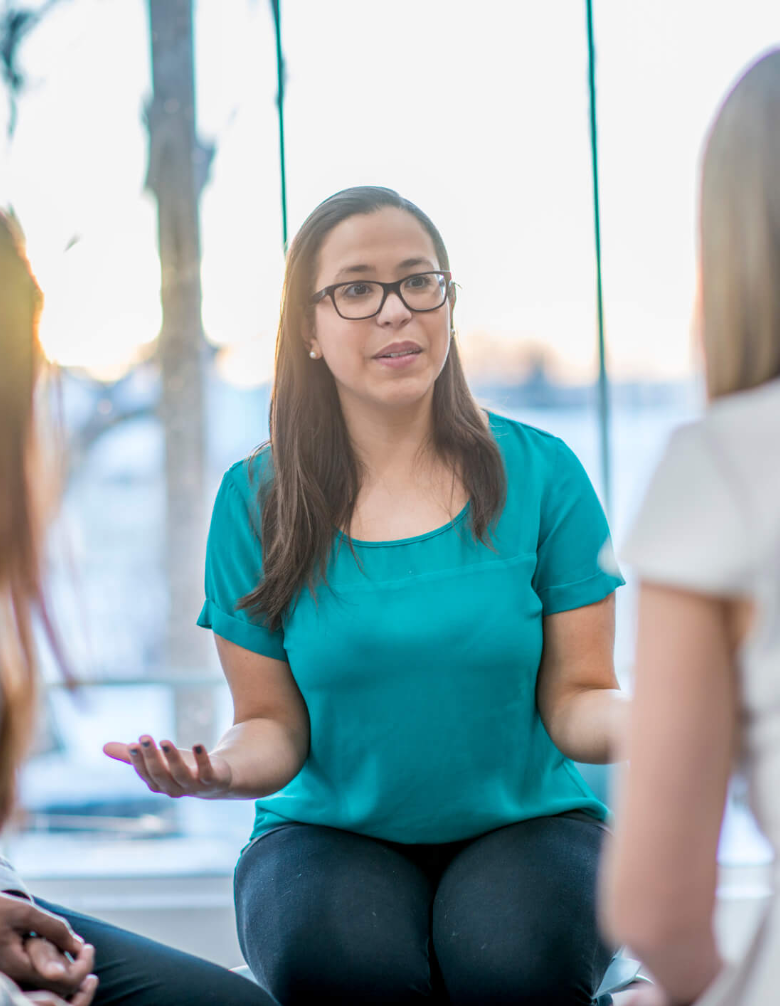 Help Is Available
If you said yes to any of the above, you might consider meeting with one of the highly trained mental health professionals in the Couples & Pre-Marital Assessment Service. The mental health professionals in this Service can provide you with a comprehensive assessment and then support you to get the help you need to build strong relationships.
Mental health professionals in this Service can provide you with a comprehensive assessment and then support you to get the help you need.
How can I get a referral to the Service? Who can refer to this Service?
You can refer yourself directly to our assessment service.
Health care professionals, including physicians, psychiatrists, psychologists and social workers may refer their patients for an assessment within the Couples & Pre-Marital Assessment Service.
What's involved in a couples & pre-marital assessment? How long will the assessment take?
Typically, we meet with you and your partner for an initial session and conduct a thorough interview with both of you to gather information about your relationship history, current strengths of the relationship and difficulties and challenges experienced in the relationship. Following the initial meeting, you and your partner will complete several scientific, evidence-based questionnaires that assess personality traits and interpersonal patterns that are known to impact relationship satisfaction. Following this process, your clinical psychologist will bring together information obtained from interviews with you and your partner and questionnaire results, and may require a subsequent session to further clarify his or her understanding of your difficulties. Recommendations for psychological treatment are provided, if applicable and desired, to guide you and your partner toward a positive and connected relationship.
The entire assessment process, which includes an initial session, clinical interviews and administration of scientific, evidence-based questionnaires, and feedback of results will take approximately four weeks to complete. Please consult with your clinical psychologists to determine the length of time required to complete your particular assessment.
What type of reports or recommendations might I expect?
Based on your assessment results, your mental health professional will provide you and your partner with feedback on the various relationship and personality tests that you have completed. The feedback provided will inform you about the following:
The ways you provide and experience love and care
How you and your partner's personality and interpersonal styles may interact
How past relationship experiences (e.g., family, friends, romantic) influence your expectations and reactions in your current relationship
How you typically respond to conflict
The potential barriers to passion and connection
These assessment results will then be used to strengthen and improve your relationship in the areas empirically proven to lead to greater relationship satisfaction.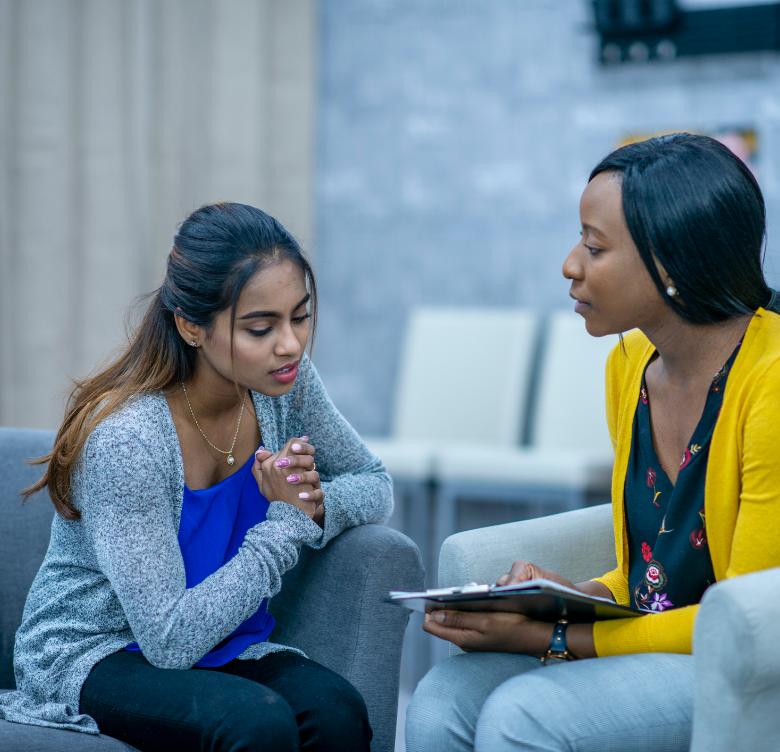 Find A Therapist
We have many mental health therapists at each of our locations who offer this service. Please select a location below to see a list: