Join Our Team
CFIR is seeking to add to our team of highly skilled psychologists (i.e., autonomous or supervised practice) and psychotherapists. We are also seeking psychologists to provide assessment services at our Centre.
Why join CFIR?
Collaborate. Deliberate. Educate.
Clinicians at CFIR share clinical knowledge and insights with each other. Our clinicians facilitate consultation groups to support learning. Our environment is a genuinely collaborative environment. The ability to discuss and consider best practices with your peers enables you to grow, no matter what stage you are at in your career. Guest speakers and workshops are often held for CFIR clinicians and clinicians in the community at large. Clinicians at CFIR attend these sessions at no charge. Gain insight from others, extend your knowledge and bring it back to your own processes!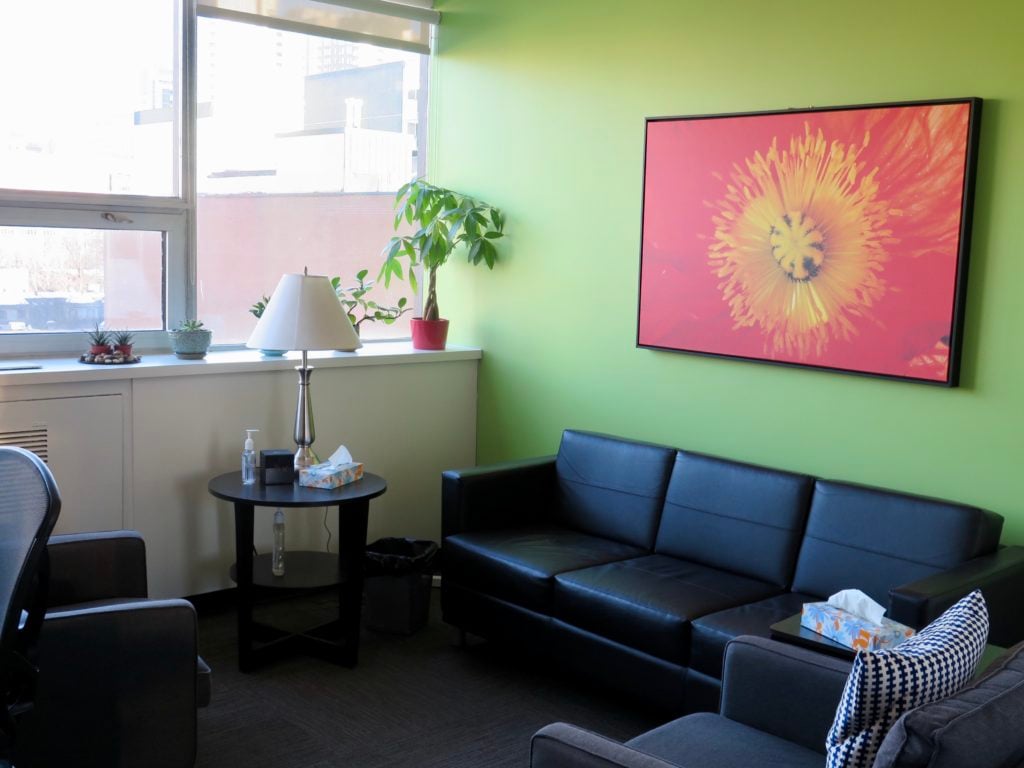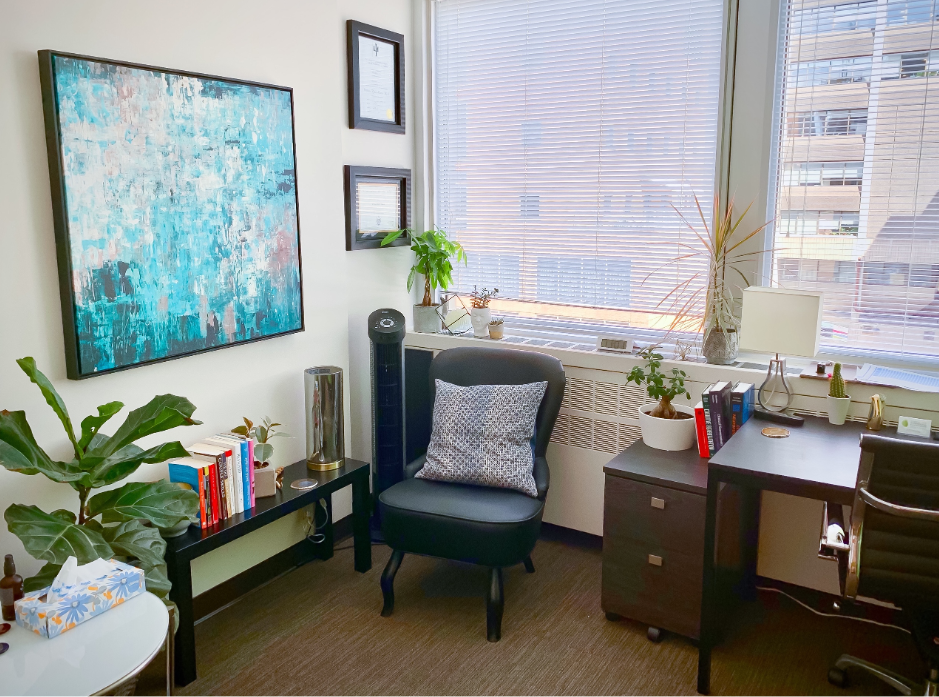 All your focus is on your clinical work with your clients
One core aim at CFIR is to allow mental health professionals to focus on what they do best – provision of psychological assessment and treatment. We take care of everything else – from administrative, financial, marketing services and everything in between.
This enables you to bring your attention back to your clients and allows you to have a better work-life-play balance.
Augment your client services
With access to consultation groups, workshops, and testing materials, being a part of CFIR enables you to truly enhance your knowledge base. Take advantage of all the resources on offer, and bring those benefits back to your clinical work.