Sexual Addiction
Are you or a loved one struggling to manage, control or stop distressing sexual behaviours, fantasies or urges?
Overview
Do any of these items apply to you or your loved one?
Are you experiencing difficulties with your self-esteem, relationships or work as a result of sexual thoughts, feelings or behaviours?
Are you engaging in sexual behaviours in a manner that places you at emotional or physical risk, or leaves you feeling empty, despairing or anxious?
Do you find yourself spending too much time fantasizing about, or engaging in, sexual behaviours?
Are you feeling that it is difficult to achieve life goals, meet your needs and wants or to create and maintain relationships as a result of watching excessive amounts of pornography or engaging in frequent cybersex or masturbation?
Are you experiencing internal conflicts between your personal values and morals (e.g., religious, cultural) and your sexual behaviours?
Do you experience tension, stress, boredom, irritability and anger, anxiety, depression, hopelessness, shame and/or guilt and tend to turn to sexual behaviours to alter these emotional experiences?
Has your partner expressed concern or anger about your sexual behaviour?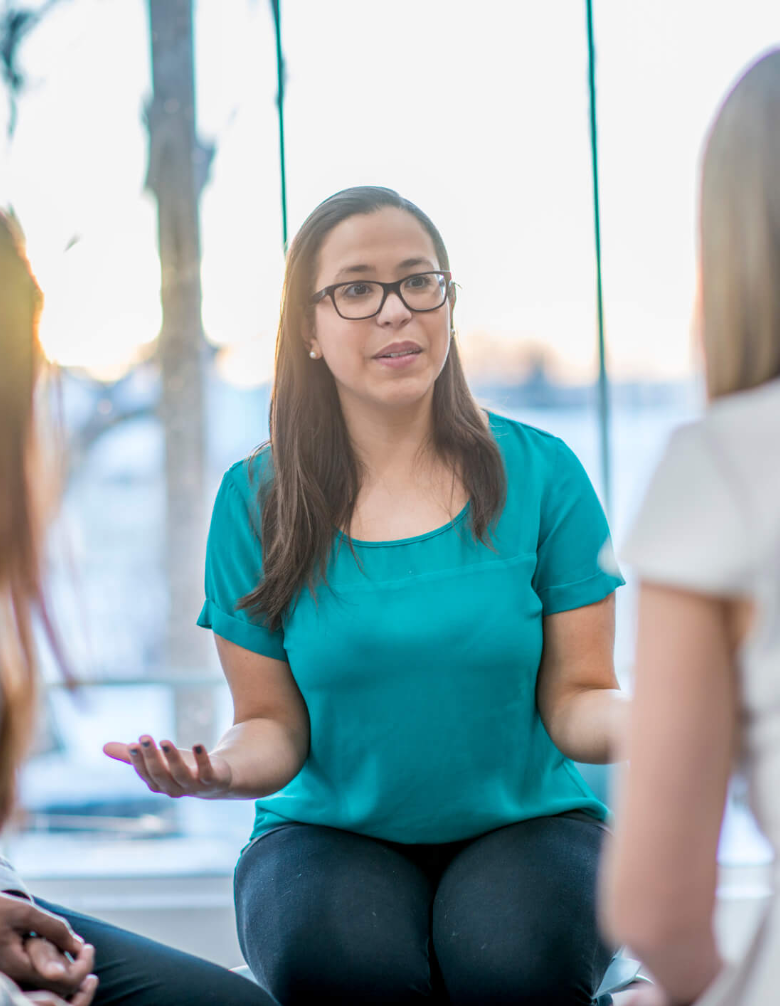 Help Is Available
If you said yes to any of the above, you might consider meeting with one of the highly trained mental health professionals in the Sexual Addiction Treatment Service at CFIR. Our mental health professionals can support you to address your concerns, issues or struggles related to addictive sexual behaviours.
Help is available right now for you and your loved ones. We also offer video-based appointments to fit our clients' needs.
How do we help you or your loved one deal with sexual addiction?
We will:
Provide you with a confidential, compassionate, non-judgmental and caring therapeutic relationship to support you to address distressing thoughts, feelings, urges, and behaviours related to sexual addiction
Offer you a comprehensive, individually-tailored assessment of your difficulties
Collaboratively set your treatment goals to ensure treatment is most relevant to your goals and concerns
Employ relevant scientific, evidence-based treatments to help you to achieve your treatment goals, including: Cognitive-Behavioural, Dialectical Behavioural, Emotion-Focused, Mindfulness, Psychodynamic-Mentalization-Attachment-based and Systemic approaches
Offer various short, medium or long-term treatment options
Identify referrals to other professionals as needed
We provide non-judgmental, confidential, caring and compassionate services to help you to:
Reduce or abstain from problematic or risky sexual behaviours
Improve your commitment and motivation to change
Learn to identify triggers for these behaviours
Understand and diminish sexual urges
Manage factors that create or maintain unwanted or risky behaviours
Identify and change cognitive, emotional, self and relational issues underlying and maintaining behaviours
Deal with stress, boredom, anxiety, depression and trauma that fuel sexual addiction
Reclaim your capacity for intimate partner sexuality
Resolve emotional or sexual difficulties that block engagement with a partner
Strengthen capacity to engage in an engage an emotionally and sexually intimate relationship
Reclaim, renew and expand sexual desire and eroticism in your relationship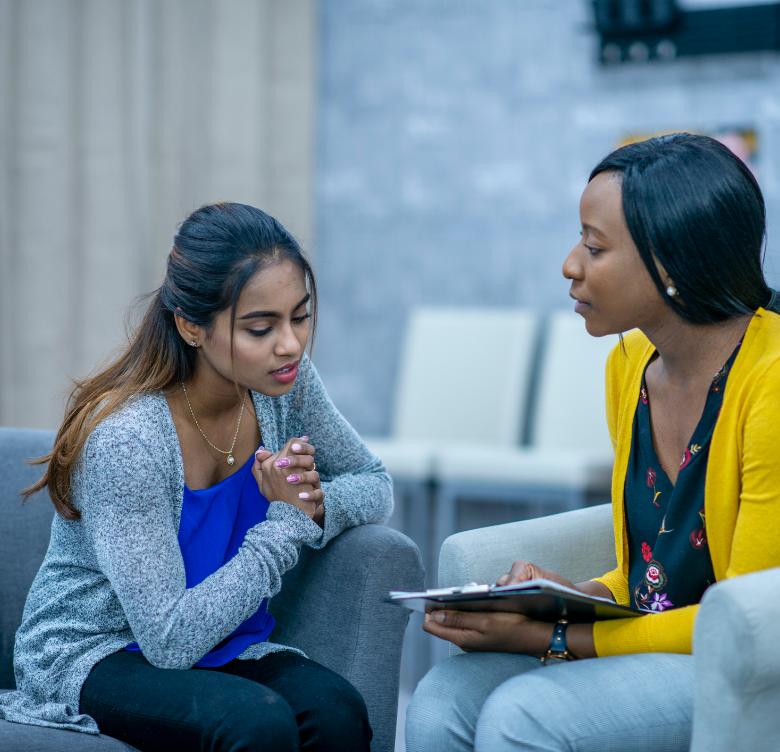 Find A Therapist
We have many mental health therapists at both our locations who offer this service. Please select a location below to see a list: