Forensic
Have you, or a loved one, been involved in the criminal justice system?
Overview
Clinicians at CFIR offer psychological treatment for adult forensic clients. "Forensic" is a general term that refers to legal issues and as such our Forensic Service is specialized for people with mental health and justice issues. Clinicians in this Service provide treatment and support for voluntary clients, those found not criminally responsible due to mental illness (NCR), unfit to stand trial, individuals on probation or parole, and those with current outstanding charges for a range of legal issues.
Clinicians in this Service have specialized training and experience in providing treatment to individuals with problematic sexual behaviours and concerns about their sexual behaviour and/or interests.
Do any of the following apply to you or a loved one?
Are you or a loved one at risk of being in conflict with the law because of their behaviour?
Have you or a loved one been charged or convicted of an offense?
Support is also available for the partners/family members of individuals who have been or are at risk of being in conflict with the law because of their behaviour.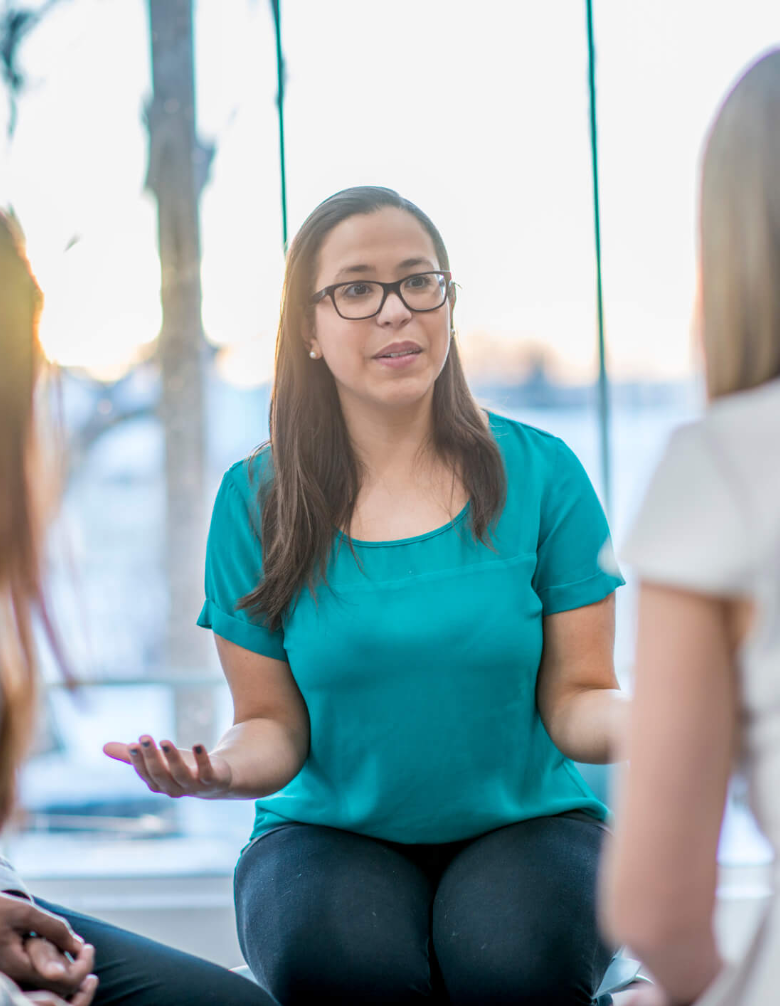 Help Is Available
If you said yes to any of the above, you might consider meeting with one of the highly trained healthcare professionals in the Forensic Treatment Service at CFIR.
Help is available right now for you and your loved ones. We also offer video-based appointments to fit our clients' needs.
How do we help you or your loved ones resolve forensic-related difficulties?
Treatment may include; individual therapy, consultation, case management, rehabilitation, community integration and/or family support. Co-occurring issues may include substance use, cognitive issues (brain injury, FASD, intellectual disability), personality disorders (antisocial, borderline, narcissistic) and complex needs including multiple layers of marginalization and oppression. We work collaboratively with clients to develop individualized treatment plans that are evidence-based and consistent with safety and risk management goals.
We help you or your loved ones to address forensic-related difficulties by supporting you to:
Address issues of stigma and shame
Lead a productive, satisfying, and healthy lifestyle
Manage relevant risk factors related to the particular area of concern
Increase psychosocial skills and coping strategies
Develop a plan for relapse prevention
Maintain personal responsibility and accountability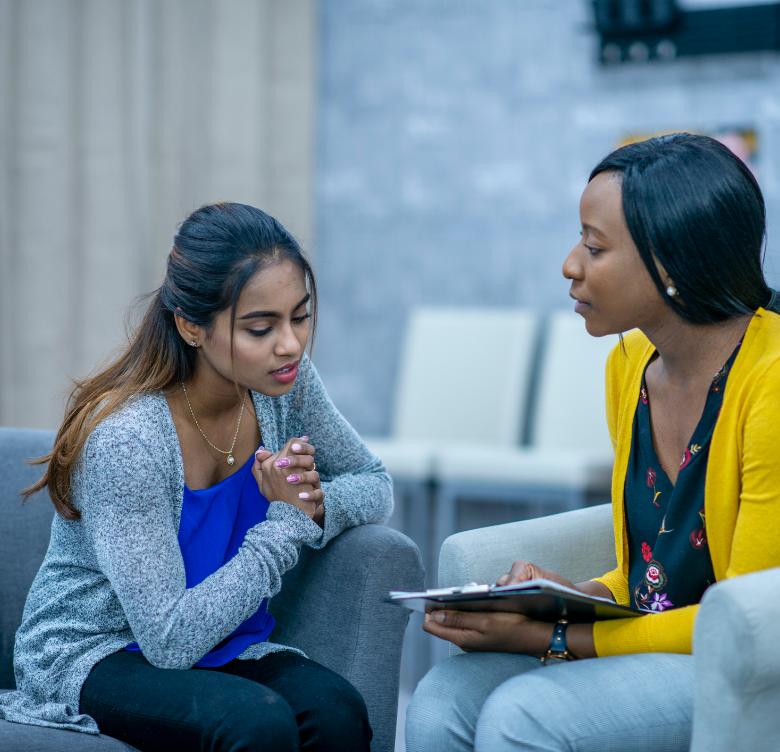 Find A Therapist
We have many mental health therapists at both our locations who offer this service. Please select a location below to see a list: