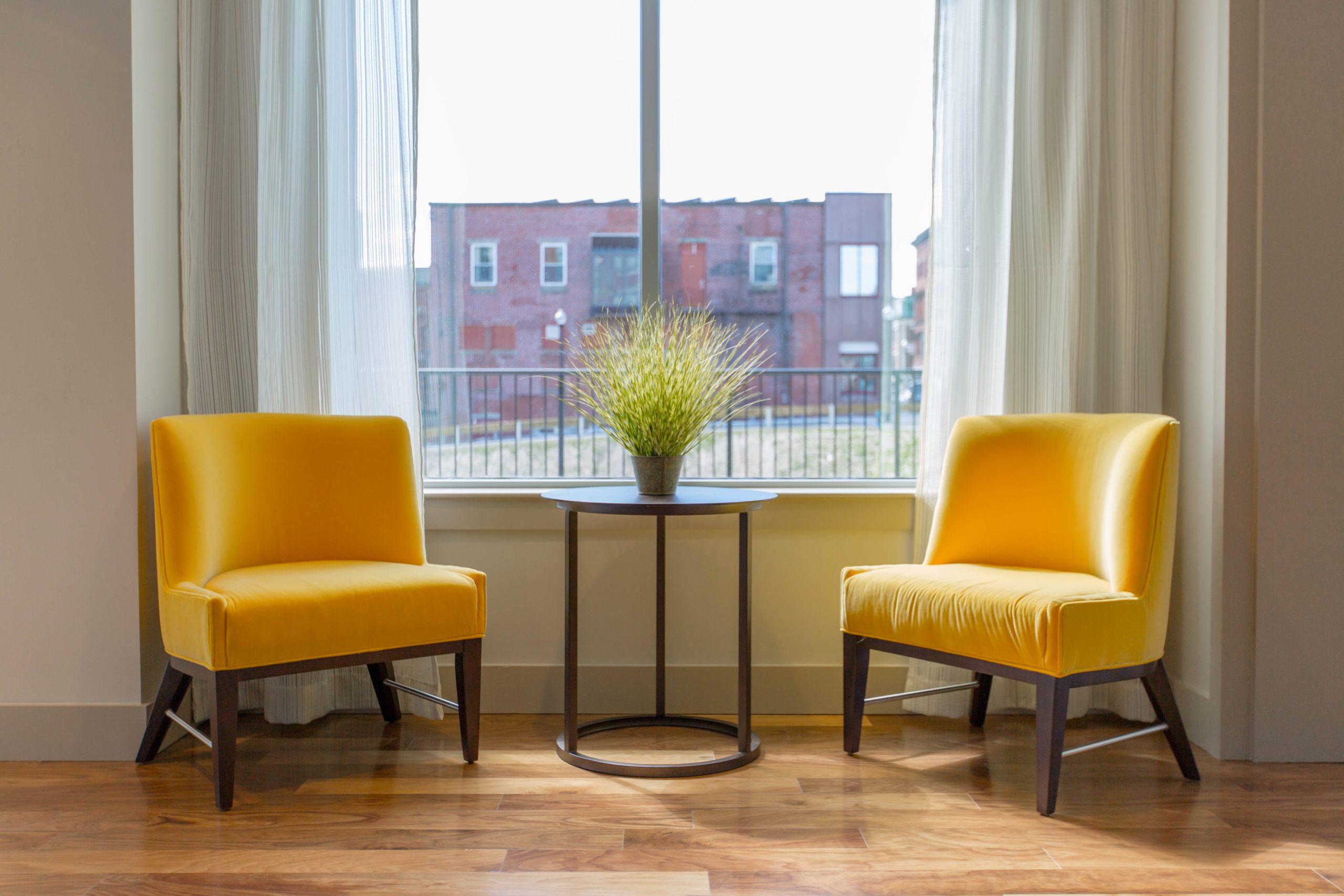 Overview
Established in 2010 and with convenient downtown Ottawa and Toronto locations, the Centre for Interpersonal Relationship brings together highly trained mental health clinicians who provide a wide-range of treatment and assessment services to clients of all ages and backgrounds. Accessibility of services is promoted by clinicians through their offering of variable fee options, secure video psychotherapy, and corporate/professional/executive coaching service. Clinicians at CFIR provide scientific, evidence-based treatment approaches, including Cognitive-Behavioural, Emotion-Focused, Psychodynamic, EMDR, Systemic and Narrative Therapy.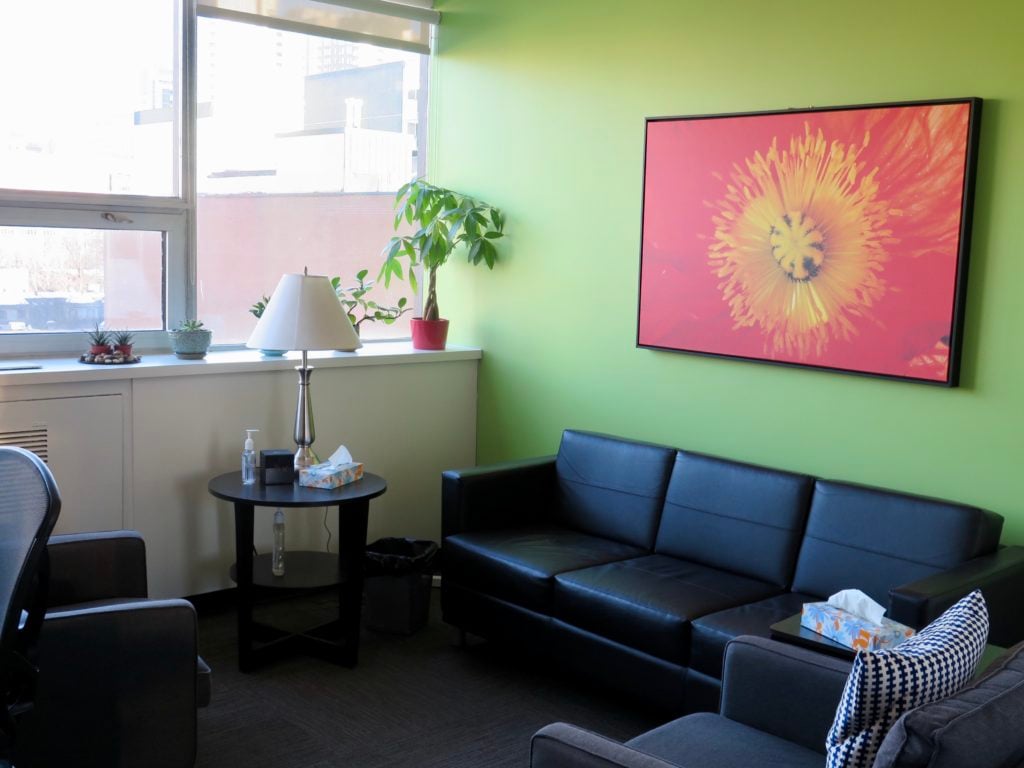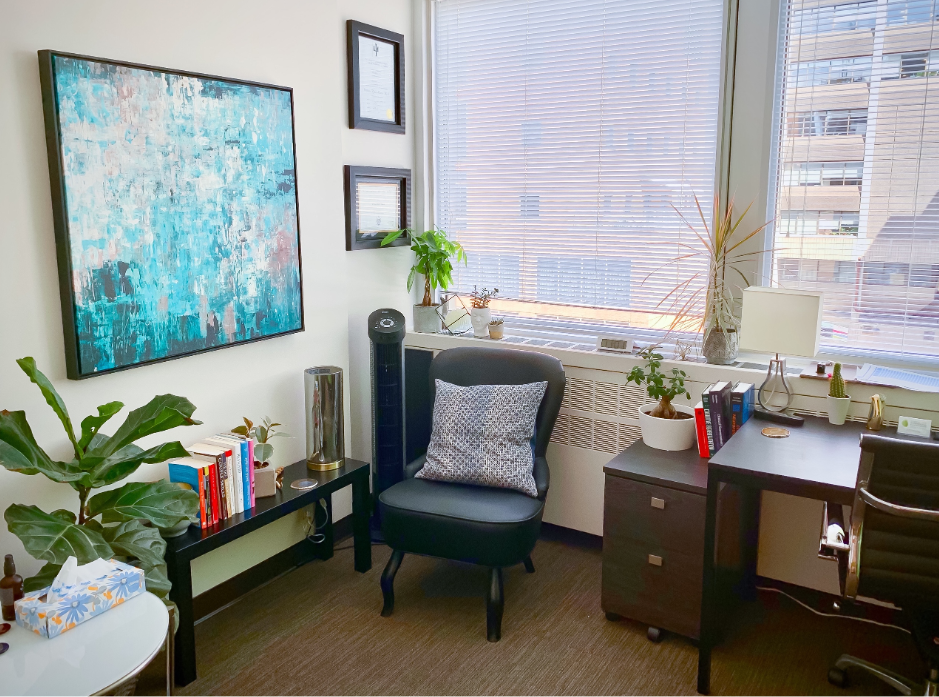 For mental health professionals, CFIR provides a wide range of services to psychologists, psychotherapists, social workers and counsellors, including marketing, administrative, financial and workshop coordination services. Clinicians at CFIR organize in-house consultation groups to share knowledge, both theory, research and applied intervention strategies, and coordinate clinical skill-building workshops in the community at large.
Our Approach
Our approach to supporting our clients is to ensure a level of comfort. We truly understand the situations you are in and the feelings you may be having, so we believe it is important to make sure you are at ease before, during and after your visit. Essentially, our team is here to provide inclusive and accessible solutions to help you in building a secure, resilient self, and help strengthen your relationships.
Our Values
Our professional practice is guided by the ethics, standards, and regulations set out by the College of Psychologists in Ontario and relevant provincial and federal laws.
The practice of psychology is most effective when guided by leading edge, scientifically based knowledge. We are committed to keeping abreast of emerging best practices in psychological assessment and treatment.
Confidential, compassionate, caring services and authentic engagement in-session is important to support our clients in building a more secure, resilient self, and in strengthening their relationships.
Psychological services are most relevant when customized to meet the individual concerns and needs of clients. We work collaboratively with clients to achieve their goals.
A resilient, authentic self and healthy relationships are the cornerstones of optimal well-being in everyday life and offer the best protection against depression and anxiety.