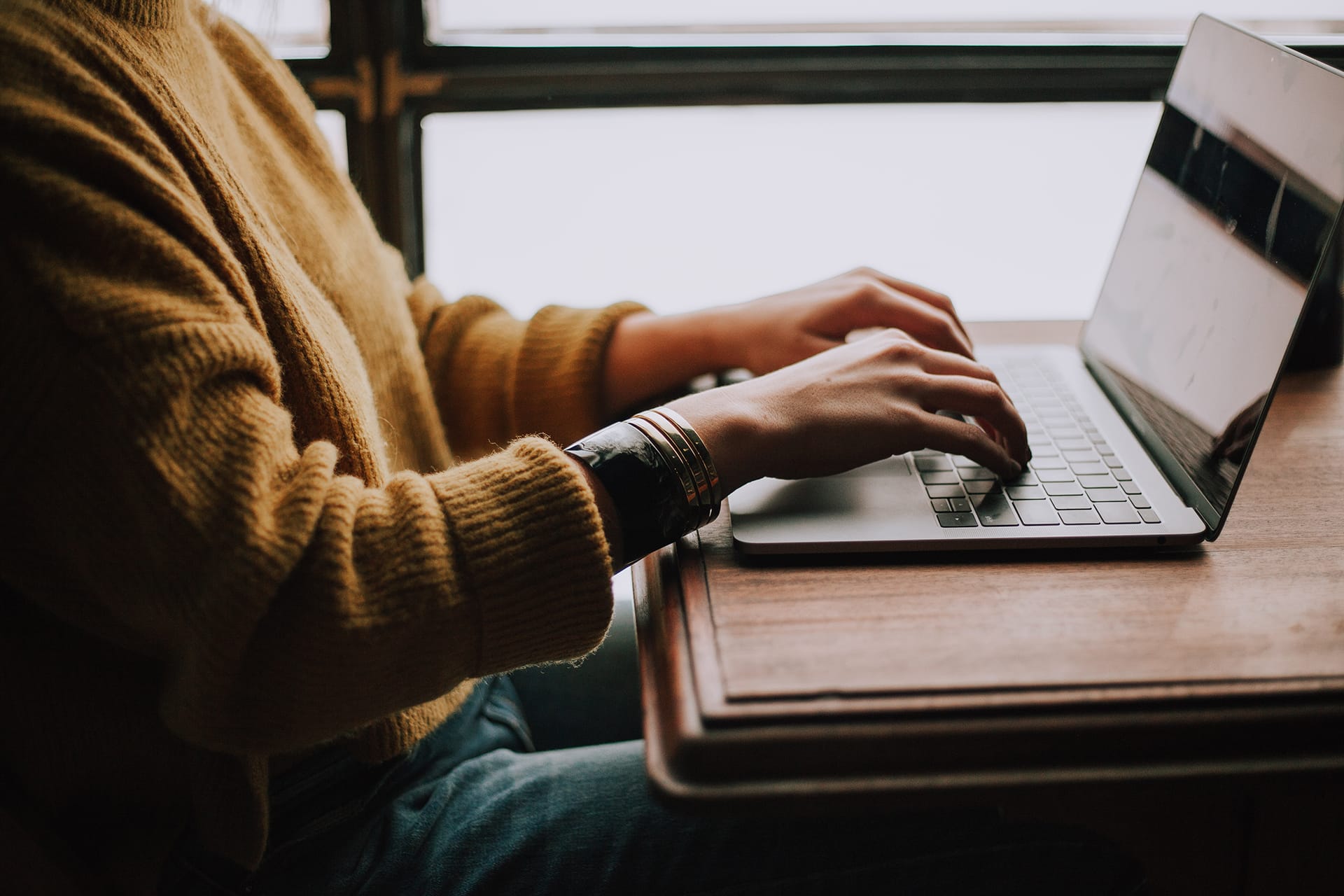 Secure Video-Telepsychotherapy
Want to access psychological treatment from the comfort of your home or office? No more rushing to your appointment!
Overview
Associates at CFIR recognize that you have a busy life –work, family and other commitments make attending regular psychological treatment sessions a challenge! We are committed to making it easier for you and your loved ones to address your concerns by offering you a secure, confidential and private way for you to get the care that you need.*
Do any of these barriers to attending psychological treatment sessions apply to you or your loved ones?
Having difficulties attending therapy sessions as a result of a busy, hectic work schedule?
Missing sessions too often because of a work meeting running late, traffic jams, or because of childcare difficulties?
Are you finding it difficult to travel to your therapist's office because of the distance or scheduling conflicts?
Are you struggling with some type of physical limitation (e.g., physical incapacity, transportation problems, living in an area without services) that blocks you from attending your psychotherapist's or psychologist's office?
Are you overwhelmed by managing your work and/or children's schedules and finding little time to take care of your self (i.e., attending to your own mental health)?
Are you living in a rural area and requiring affordable services, but can't access care in your region?
Are you concerned about your confidentiality and privacy and would prefer not to access office-based services to protect you anonymity?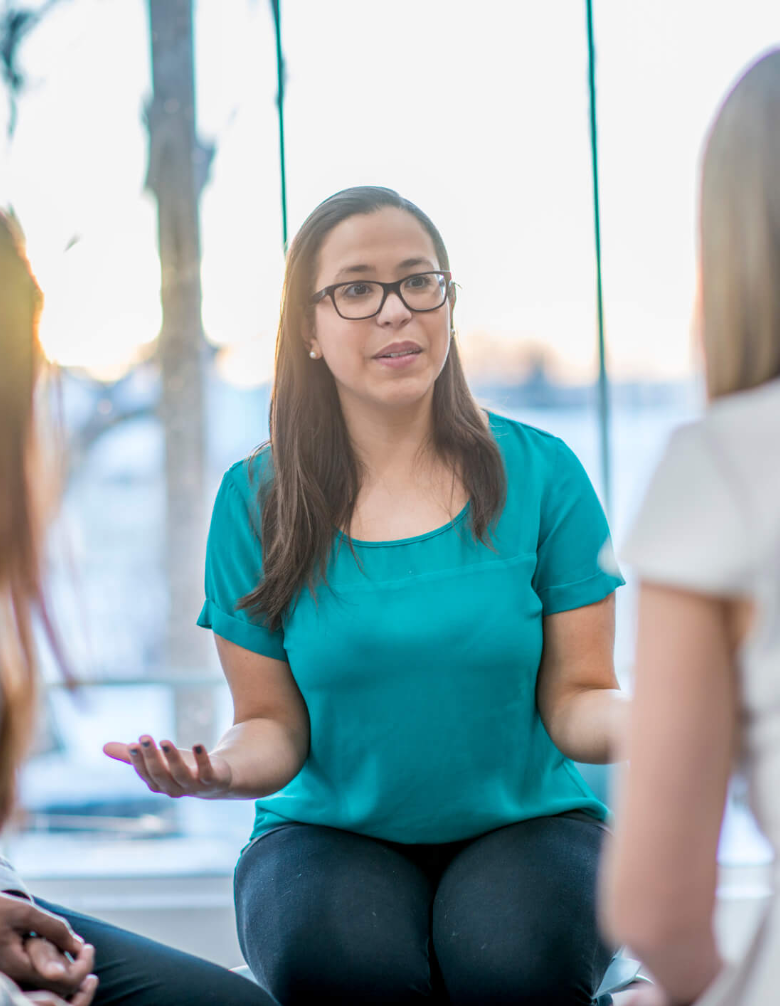 Help Is Available
If you said yes to any of the above, you might consider booking a session with one of our psychologists, psychotherapists or counsellors. Don't let these barriers interfere with you getting the help that you need! Our psychologists, psychotherapists and counsellors are available to hold virtual meetings to help you to access psychological treatment.
You may request secure video-telepsychotherapy services online by completing our online appointment request form, or by calling us.
*These services are available for Ontario, Nova Scotia, Yukon and Nunavut residents.
Program Directors: Dr. Lila Z. Hakim, C.Psych.