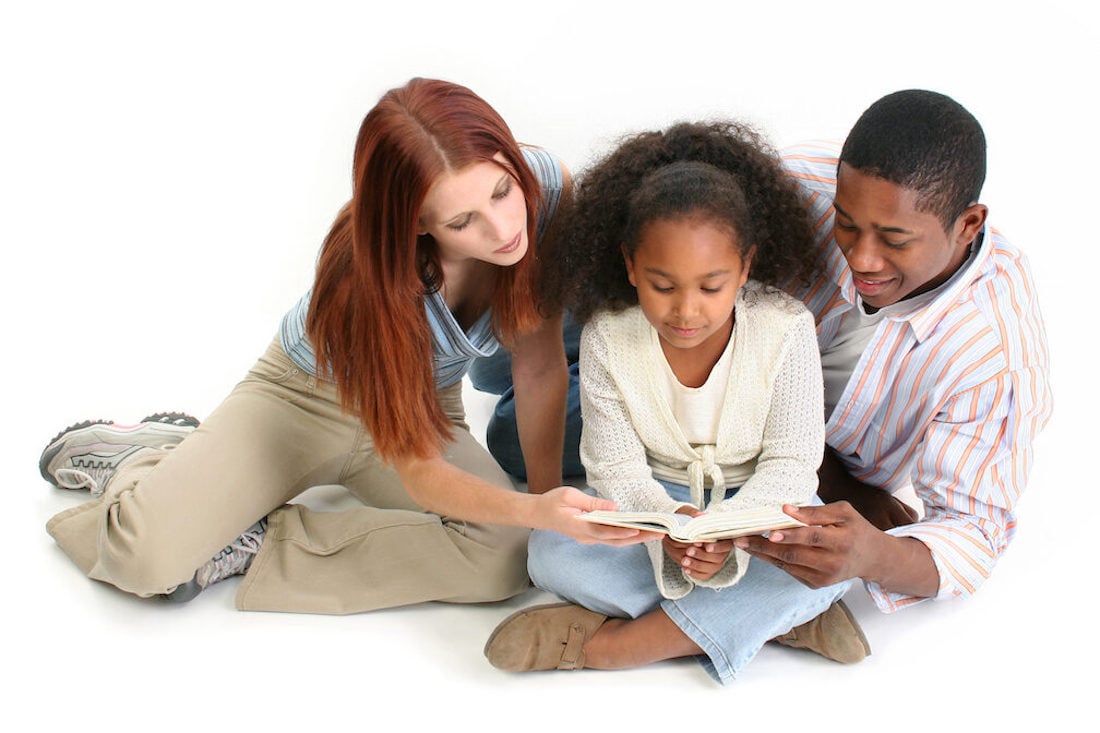 Family Psychology
How do I know if I need to consult with a family psychologist?
Overview
Is your family currently struggling with any of the following issues?
Lack of expression of emotions, warmth and affection, and difficulties creating a sense of connection among family members
Chronic or unresolved conflicts between family members as a result of unclear boundaries and structure
Communication involving intense emotions or avoidance that does not allow for resolution of family conflicts
Problematic patterns of interactions between family members that contribute to emotional distress and conflict
One or more family members being blamed for family problems
Adapting to the impact of a child or parent's mental or physical health issues on family members
Balancing connection and autonomy within the family system
Navigating through and transitioning into a blended family (e.g., step-parenting)
Allocating household tasks, duties and responsibilities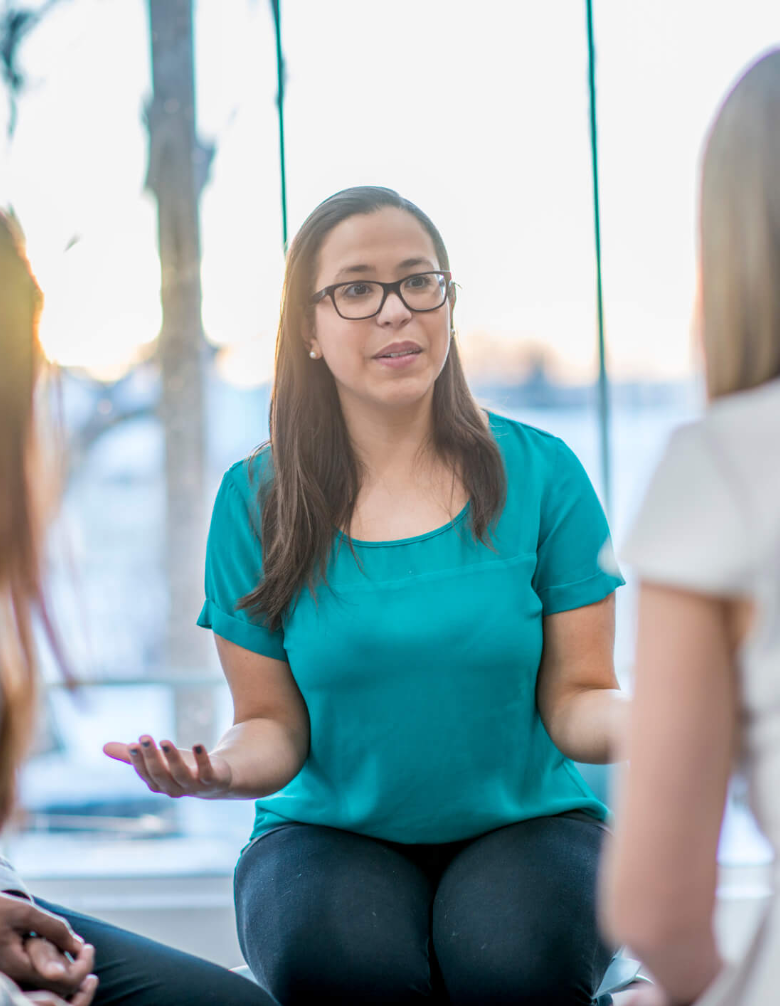 Help Is Available
If you said yes to any of the above, you might consider meeting with one of the highly trained mental health professionals in the Family Psychology Treatment Service at CFIR. Our mental health professionals can support you to address your and your loved ones' concerns, issues or struggles.
Help is available right now for you and your loved ones. We also offer video-based appointments to fit our clients' needs.
How do we help you with the difficulties experienced by your family?
We will:
Provide you and your loved ones with a confidential, compassionate, and caring therapeutic relationship to help you address most distressing thoughts, emotional reactions, behaviours and relationship difficulties
Spend the time to truly understand your concerns and the complexity of the relationships between all members of your family
Offer you a comprehensive, individually-tailored assessment of your family to help develop a personalized treatment plan
Collaboratively set treatment goals with you to ensure that your treatment is most relevant to you and your family
Use relevant scientific, evidence-based treatments to help your child, adolescent, or family achieve your goals, including: Acceptance and Commitment, Cognitive-Behavioural, Dialectical Behavioural, Emotion-Focused, Interpersonal, Mindfulness, Psychodynamic-Mentalization-Attachment-based, Solution-Focused and Systems approaches
Offer short, medium or long-term treatment options based on your family's unique needs and concerns
Identify referrals to other professionals as needed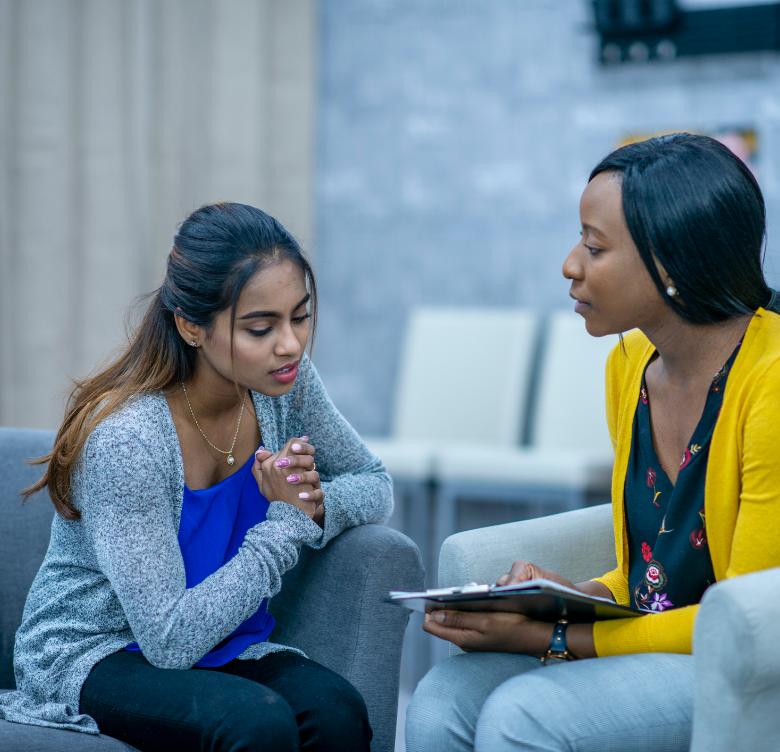 Find A Therapist
We have many mental health therapists at each of our locations who offer this service. Please select a location below to see a list: