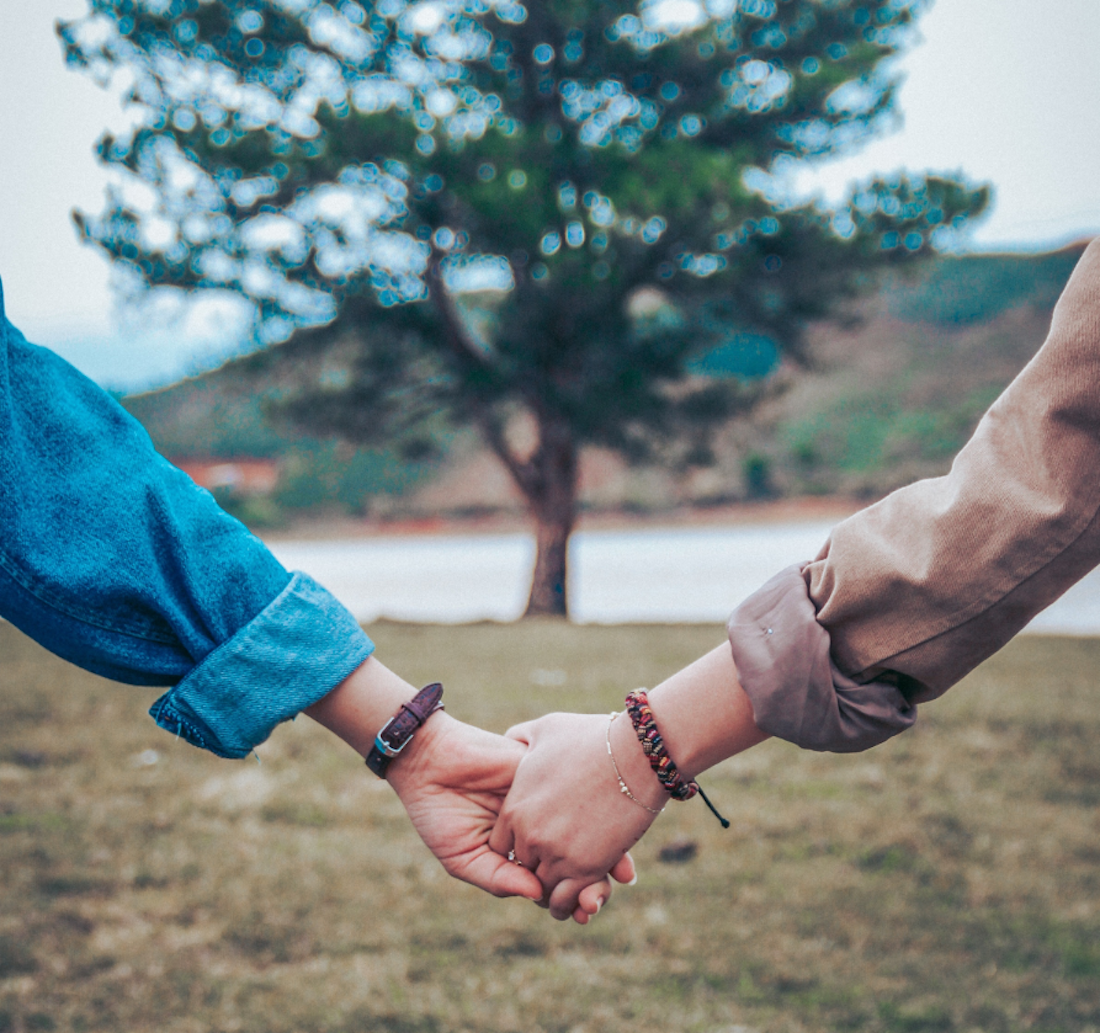 Fertility Counselling
Have you or a loved one experienced distress associated with a fertility-related concern? Or, are you commencing assisted reproduction procedures and seeking counselling / assessment as required by your clinic or lawyer?
Overview
The Fertility Counselling Service provides psychosocial support to women and men dealing with:
Difficulties conceiving
Managing assisted reproduction
Miscarriage
Pregnancy termination
Prenatal & perinatal care
Postpartum depression
Selective reduction
Stillbirth
Traumatic birthing experiences
Do any of these fertility-related experiences apply to you or a loved one?
Feelings of disappointment, sadness, grief, anxiety or uncertainty because of difficulties conceiving
Feelings of guilt, shame or anger because of yours or your loved one's fertility-related diagnosis
Stresses in your relationship (e.g., disagreements, emotional distance) related to a fertility problem
Sexual difficulties in the midst of attempting to conceive or during/following assisted reproductive procedures
Lack of information or updated resources about fertility for women or for men
Feeling unsure if your or your partner's negative reaction to a fertility problem is normal or typical
Wanting help in how to emotionally care for yourself and/or your loved one while dealing with distress associated with a fertility problem
Feeling alone or isolated in having difficulties conceiving a child
Considering whether to become a Single Parent by Choice
Problems dealing with family members, friends or coworkers or creating appropriate boundaries with others while dealing with fertility-related procedures or distress
Difficulties making decisions about when to initiate fertility procedures
Wanting psychosocial support in deciding among the different types of assisted reproduction (e.g., ovum/sperm/embryo donation, surrogacy)
Seeking guidance in psychologically preparing for fertility treatments
Struggling with the aftermath of pregnancy loss or terminations
Difficulties knowing or agreeing with a partner on when to stop fertility treatments and considering alternative options (e.g., adoption, childfree living)
Wanting psychosocial assistance and education with prenatal or perinatal health and self-care
Coping with traumatic birthing experiences and physical distress
Wanting help for you and/or your partner to work through the tremendous grief of stillbirth
Dealing with exhaustion, fears, loss of pleasure, sadness or depression following the birth of a baby
Are you seeking preparatory counselling/assessment as required by your clinic or lawyer for any of the following?
Fertility procedures involving your own gametes (IUI, IVF, Ovum Freezing)
Third-Party Reproduction (Sperm/Ovum/Embryo Donation, Surrogacy)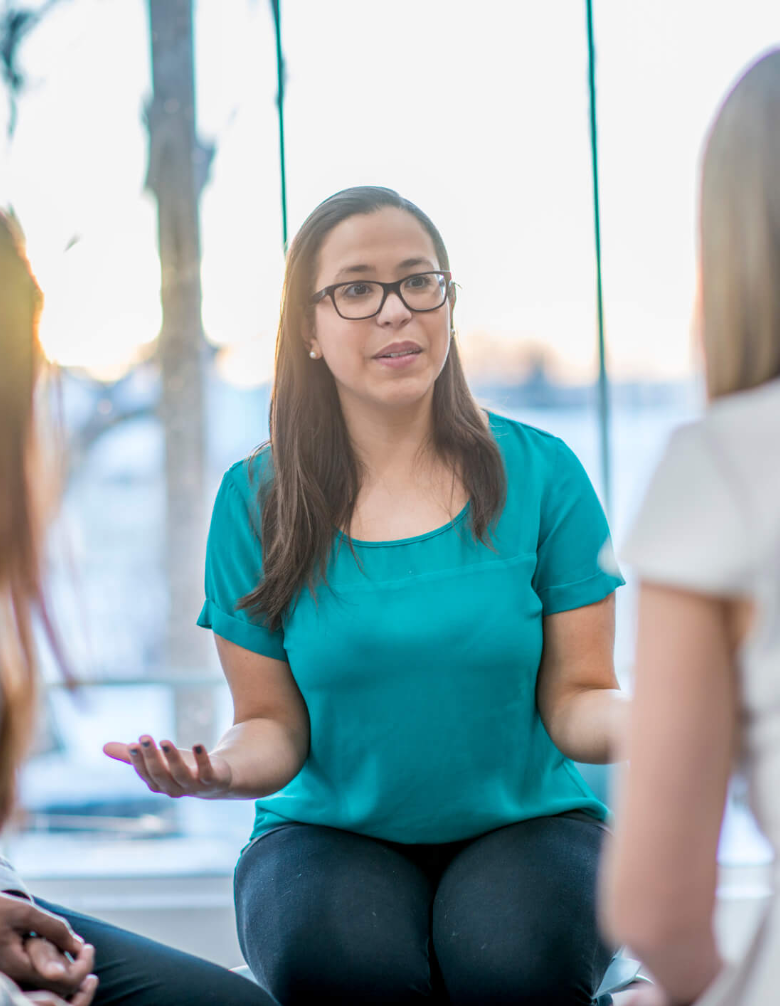 Help Is Available
If you said yes to any of the above, and/or your loved one might consider meeting with one of the highly trained mental health professionals in the Fertility Counselling Treatment Service at CFIR. Our mental health professionals can support you and/or your loved one with fertility-related concerns or to prepare for assisted reproductive procedures.
Help is available right now for you and your loved ones. We also offer video-based appointments to fit our clients' needs.
How do we help you navigate the fertility journey?
We will:
Provide a confidential, compassionate, and caring therapeutic relationship in a private setting to help you address your most distressing thoughts, emotional reactions, behaviours, and relationship difficulties associated with a fertility journey
Offer you a comprehensive, individually-tailored assessment for the purpose of therapy or as required by your fertility clinic or lawyer
Collaboratively set your treatment goals to address yours and/or your loved one's psychosocial needs and concerns
Use relevant scientific, evidence-based treatments to help you and/or your loved one meet your goals including: Acceptance and Commitment, Cognitive-Behavioural, Emotion-Focused, Mind-Body, Mindfulness, Psychodynamic-Mentalization-Attachment-based and Systemic approaches
Offer short, medium, and long-term treatment options based on your individual needs
Communicate with your clinic and identify referrals to other professionals for a holistic approach to your care
We will also help you and/or your loved one to deal with assisted reproduction needs or concerns by supporting you to:
Cope with unsuccessful cycles or outcomes
Find relevant and updated resources (e.g., community resources, fertility statistics)
Prepare for procedures (e.g., fertility testing, egg retrieval)
Provide your clinic or lawyer with reports
Deal with relationship and/or sexual stresses
Make decisions about fertility procedures or options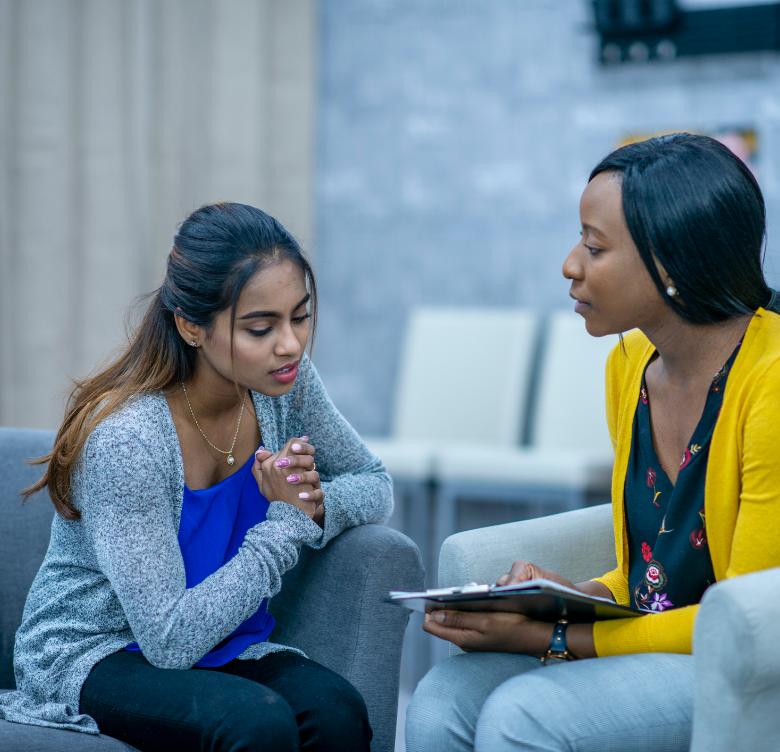 Find A Therapist
We have many mental health therapists at both our locations who offer this service. Please select a location below to see a list: