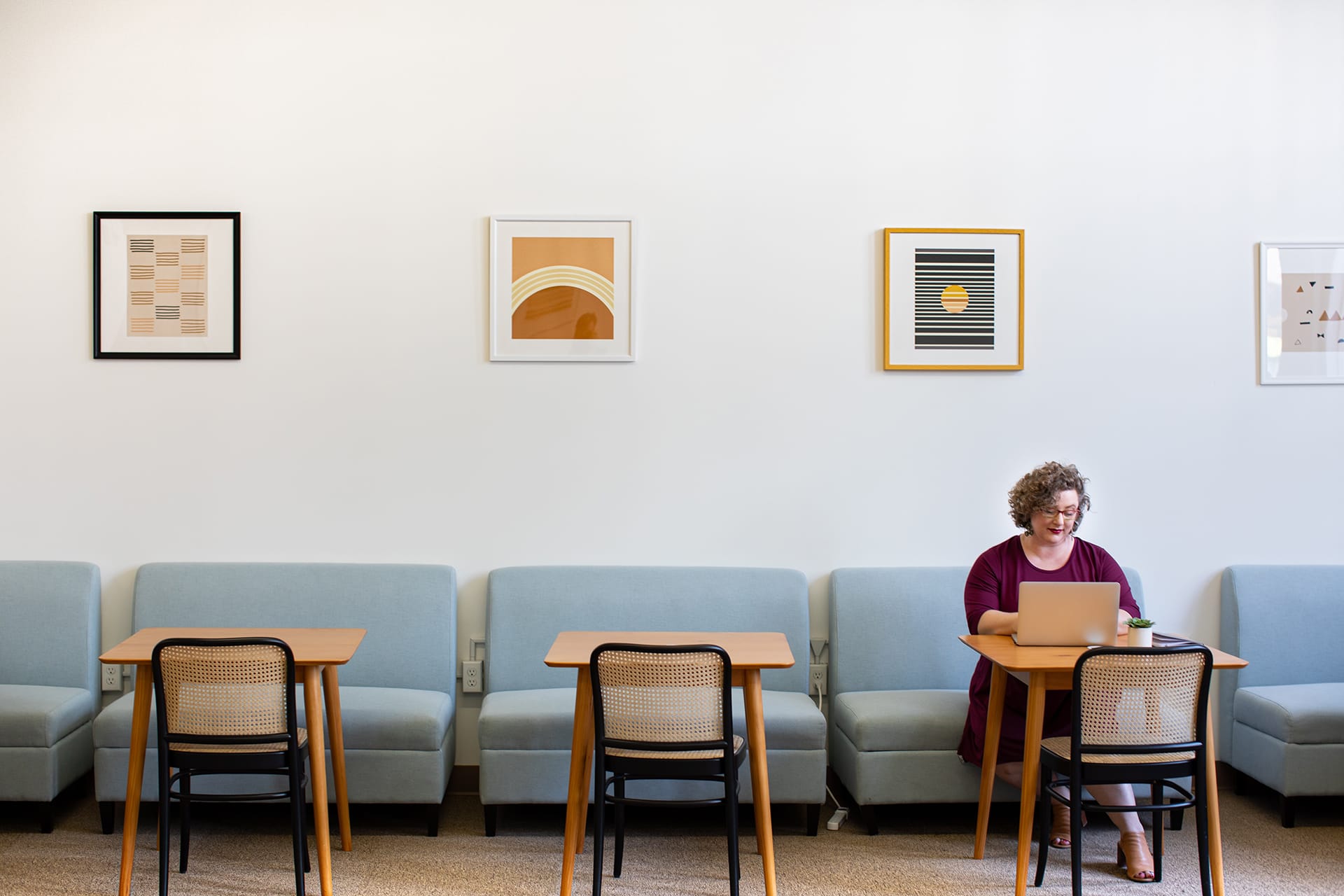 Overview
CFIR psychologists, psychotherapists and counsellors are committed to providing both the Ottawa and Toronto communities access to affordable treatment and assessment services. We believe that everyone should be able to access quality services and receive optimal psychological care. We work as a collective to find new ways of offering you and your loved ones the lowest fees that we can for our psychological treatment and assessment services.
There are currently no wait lists to receive services under this program.
We offer variable fee options for both our psychological treatment and assessment services for qualified individuals.*
Our clinical psychologists provide clinical supervision to advanced doctoral counsellors, who are dedicated to providing you and your family professional psychological services. To provide variable fee options, CFIR is affiliated with the following eight Universities: Lakehead University, Ryerson University, St. Paul's University, University of Ottawa, University of Toronto, Université du Québec en Outaouais (Gatineau), University of Waterloo and York University. Through this program, we are able to offer Ottawa and Toronto communities variable fee psychological services for children, adolescents, adults, couples and families.
Call us now for further information about our variable fee psychological services or to book a session with one of our counsellors.
*Does not include Autism Spectrum or Neuropsychological Assessments.
Program Directors: Dr. Aleks Milosevic, C.Psych. & Dr. Lila Hakim, C.Psych.