The Career & Vocational Assessment Service at CFIR provides comprehensive psychological evaluations to support you or your loved one to find a new career that is best suited to your needs, interests, strengths and goals. We provide a thorough assessment that uses a variety of scientific, evidence-based questionnaires to assess various factors (e.g., occupational interests) that are important in clarifying your career possibilities.
What types of assessments do we offer?
We offer a comprehensive assessment that includes various psychometric questionnaires. The measures assess important career and vocational factors, including your personality traits, aptitudes, occupational values and needs, vocational interests, and work style, and help you find career paths that fit most closely with who you are, your skills and previously acquired knowledge.
How do I know if I need a career & vocational assessment?
Do any of these items apply to you?
Are you struggling to find a new career or unsatisfied with your current career path?
Do you feel uncertain about your career options?
Are you lacking information about different career options or the job market and are unable to make an informed decision about what you want to do?
Do you find yourself under pressure to enter a field or career because of your parents or a partner?
Are you in conflict with your parents or partner over different career aspirations?
Are you thinking about further education or retraining because of difficulties finding employment?
Are you uncertain about which course of study, upgrading or retraining is best for you?
Are you having a hard time choosing between two different career paths?
Do you feel like your skills are not being utilized fully in your current place of employment?
Do you want to find a new career path that builds on the work experience and skills you already have?
Do you feel unfulfilled and not living up to your full potential?
Do you need guidance in exploring new skills that you might apply to the workplace?
Do you have career aspirations that have not been fully realized?
Are you finding your work less fulfilling and enjoyable, and wondering what else is out there for you?
Is your job no longer fitting your lifestyle?
Are you encountering difficulties having your credentials and work experience recognized in Canada?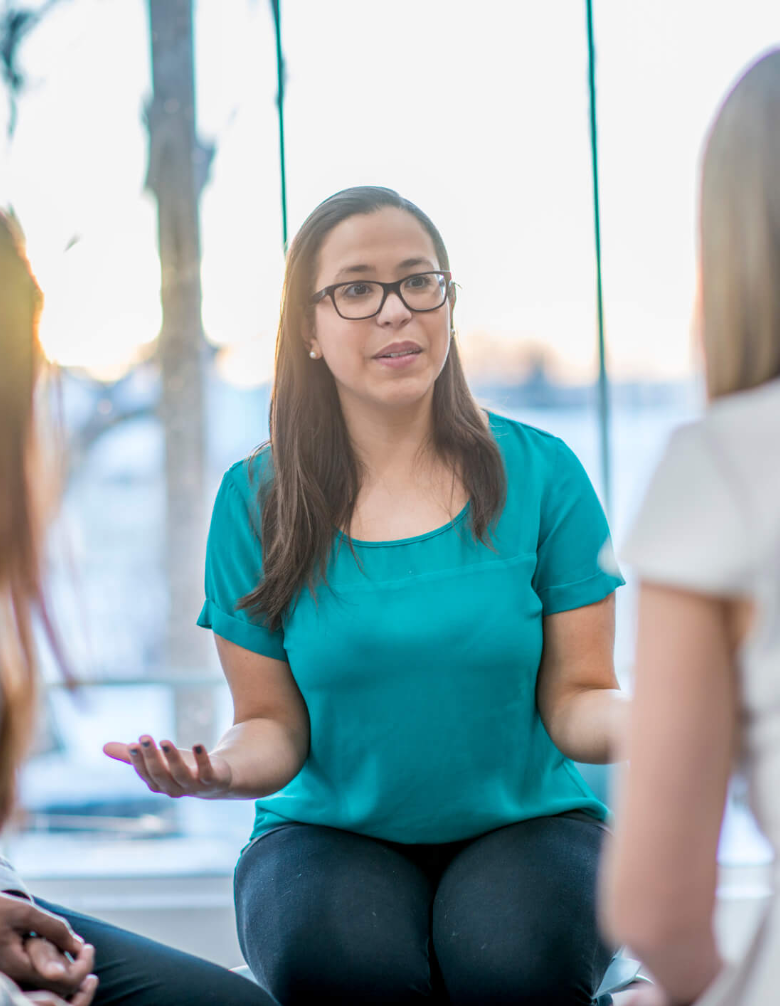 Help Is Available
If you said yes to any of the above, you might consider meeting with one of the highly trained career counsellors in the Career & Vocational Assessment Service at CFIR. The career counsellors in this Service can provide you with a comprehensive assessment and then support you to get the help you need.
Mental health professionals in this Service can provide you with a comprehensive assessment and then support you to get the help you need.
How can I get a referral to the Service? Who can refer to this Service?
You can refer yourself or a loved one to our service.
Health care professionals, including physicians, psychiatrists, social workers and psychologists may also refer their patients for an assessment.
Teachers and professors, guidance counselors, and other educational consultants can also refer.
What's involved in a career & vocational assessment? How long will it take?
Typically, we meet with you or your loved one for an initial session to understand your current career and vocational concerns. Following an initial meeting, we will then conduct an extensive interview to assess the various factors that influence career-decision making. You will then participate in two sessions that involve completing numerous scientific, evidence-based questionnaires. Following this process, the results from the clinical interview are brought together with questionnaire results and a labour market analysis to provide an overall picture, and feedback is provided to you about various possible career options you may consider. During the feedback session, any questions you may have about the results or recommendations will be addressed.
The entire assessment process, which includes an initial session, interviews and administration of scientific, evidence-based questionnaires, assessment feedback, and a report with recommendations (if needed) will take approximately three to four weeks to complete. Please consult your career counsellor to determine the length of time required to complete your particular assessment.
What type of report or recommendations might I expect?
Following receipt your assessment results, we will provide you with extensive recommendations about your career options and next steps. We provide you with a comprehensive final report that summarizes significant results of questionnaires, and recommendations to consider for the future.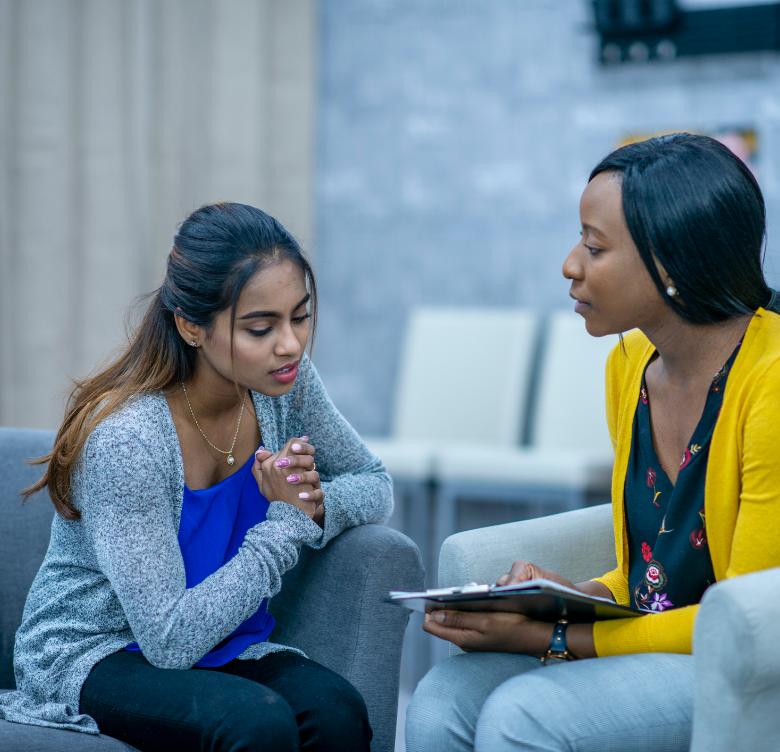 Find A Therapist
We have many mental health therapists at both our locations who offer this service. Please select a location below to see a list: