The Immigration & Refugee Assessment Service at CFIR provides comprehensive psychological evaluations for foreign-born (i.e., outside of Canada) adolescents and adults who have applied for residency through the Immigration and Refugee Board.
What type of immigration & refugee assessments do we offer?
Clinicians in this Service provide comprehensive psychological assessments for those individuals facing Immigration and Refugee Board review to determine eligibility to remain in Canada. These assessments typically evaluate pre- and post-migration experiences (e.g. discrimination, persecution, harassment, war, trauma), the presence of psychological symptoms and disorders (e.g. post-traumatic stress disorder, depression, anxiety), the potential psychological impact of being denied residency in Canada, and the need for procedural accommodations during an Immigration and Refugee Board hearing.
How do I know if I, or a loved one, is in need of an immigration & refugee assessment?
Do any of these items apply to you?
Are you looking for an expert opinion on your psychological status to present at your immigration and refugee board hearing?
Are you struggling with psychological symptoms that may affect your ability to recall or recount events during a hearing?
Are you suffering from psychological symptoms related to situations you experienced prior to your arrival to Canada?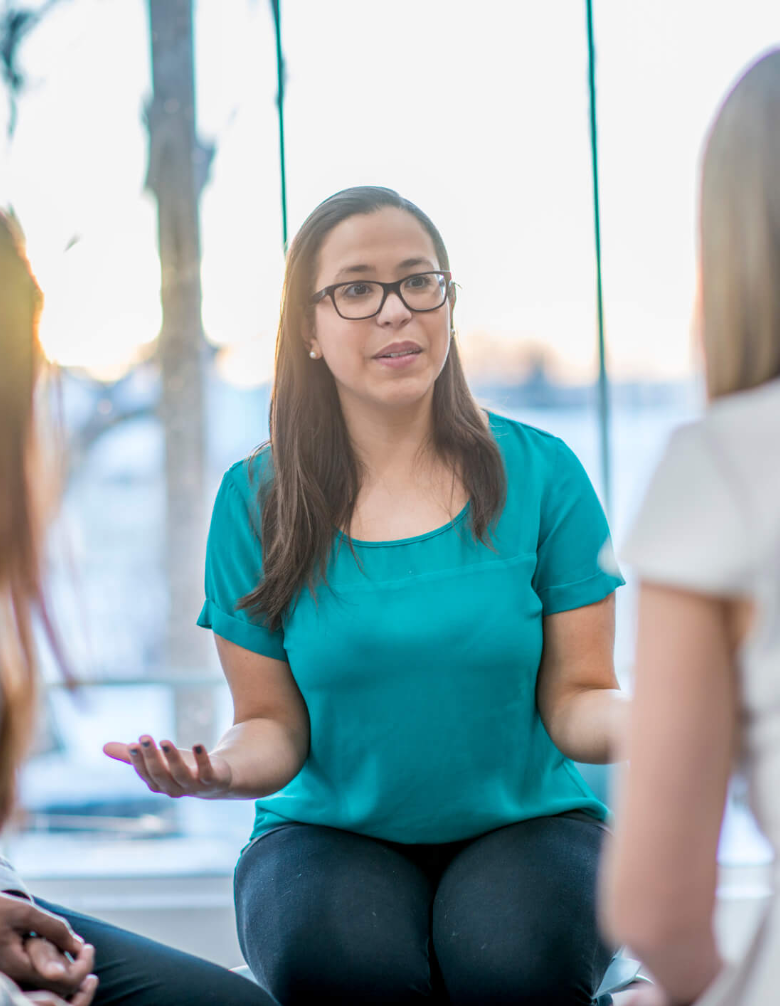 Help Is Available
If you said yes to any of the above, you might consider meeting with one of the highly trained mental health professionals in the Immigration & Refugee Assessment Service. Mental health professionals in this Service understand your needs and can help you during this challenging process.
Mental health professionals at CFIR can provide you with a comprehensive assessment and then support you to get the help you need.
How can I get a referral to the Immigration & Refugee Assessment Service? Who can refer to this Service?
You can refer yourself or a loved one to our service.
Lawyers, advocates, and community members may also provide a referral to our service.
What is involved in an immigration & refugee assessment? How long will the assessment take?
Typically, during our initial meeting, we will conduct a clinical interview to assess your current psychological symptoms and to gain a deeper understanding of your past and current living situation. If applicable, we will then administer a wide range of scientific, evidence-based questionnaires to more thoroughly and systematically assess symptoms associated with various psychological conditions as well as cognitive functioning. Your psychologist will then integrate information from the clinical interview and the questionnaires. A subsequent session may be required to further clarify his or her understanding of your difficulties. If needed, a diagnosis will be rendered and recommendations for treatment provided. Finally, we will provide you with feedback of our findings and address any of your questions.
The entire assessment process, which includes an initial session, clinical interviews and administration of questionnaires, feedback of results, and a written report with recommendations, will take approximately four weeks to complete. Please consult with your psychologist to determine the length of time required to complete your assessment to ensure your deadlines are met.
What type of reports or recommendations might I expect?
Based on the results of your assessment, your psychologist will provide the following information in your assessment report:
His or her expert opinion about your psychological status and ability to participate in the hearing process
Recommendations for future treatment to address psychological symptoms that may be present
His or her expert opinion regarding the potential psychological impact of being denied entry to Canada
Recommendations to address procedural accommodations to meet your particular needs during Immigration & Refugee Board proceedings (when applicable)
Results and recommendations will be presented in a psychological report tailored to the requirements of the Immigration and Refugee Board.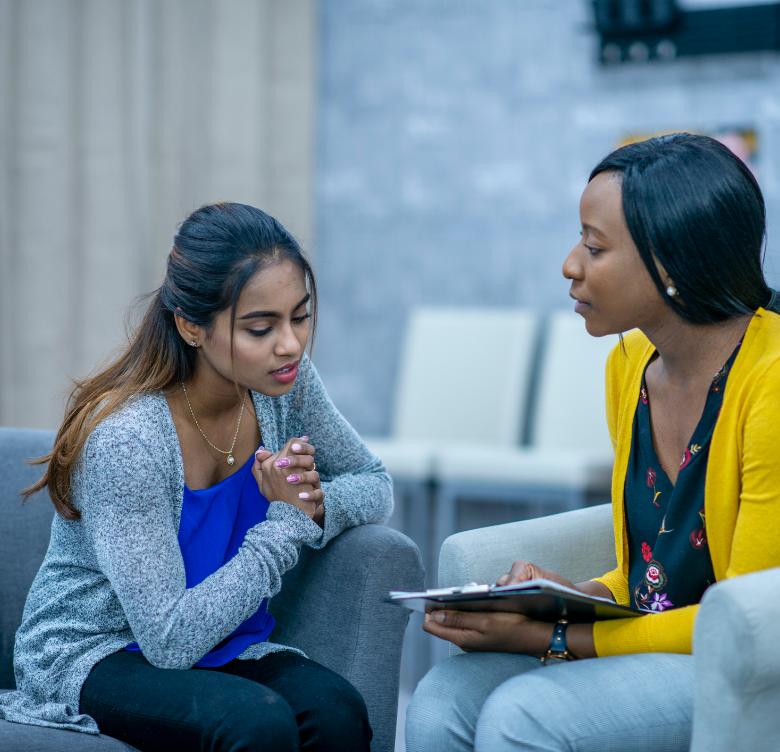 Find A Therapist
We have many mental health therapists at both our locations who offer this service. Please select a location below to see a list: