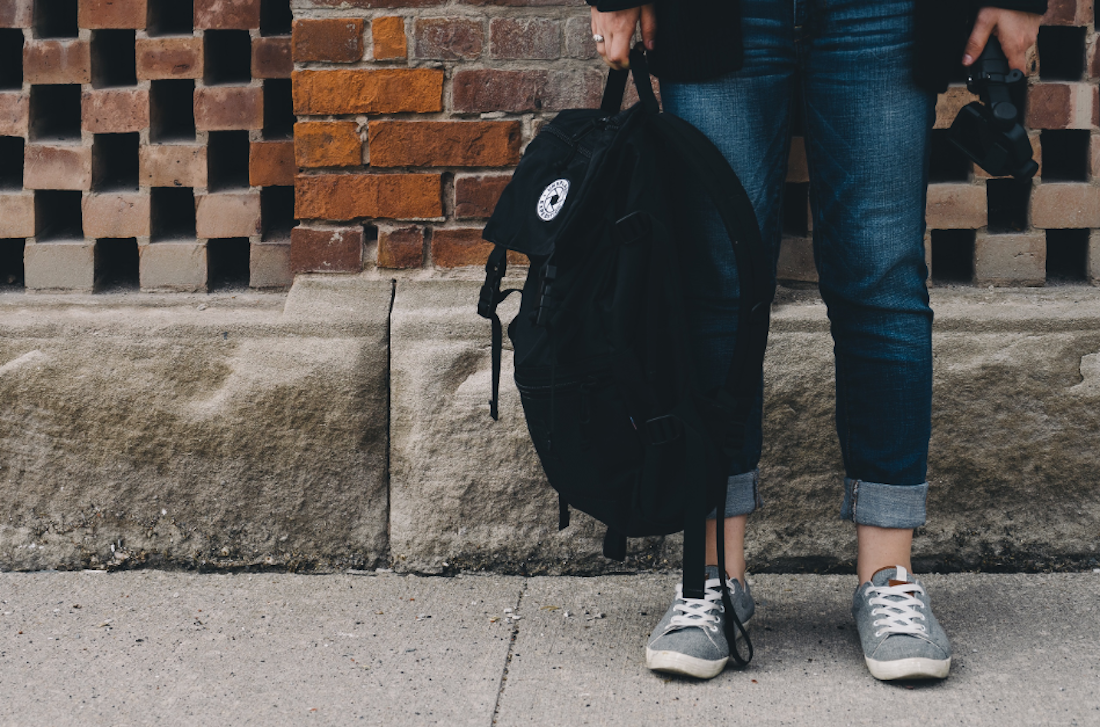 The Psychoeducation Assessment Service at CFIR offers comprehensive psychoeducational assessments for children, adolescents and adults for the purpose of assessing cognitive and intellectual functioning, attention deficits and ADHD, learning challenges and giftedness.
What type of assessment do we offer?
Psychoeducational assessments aim to describe an individual's learning profile and psychological functioning. Specifically, they formally evaluate how individuals receive, understand, remember, and express information. Psychoeducational assessments evaluate cognitive (thinking) abilities and academic skills. Furthermore, these assessments evaluate emotional, social, and behavioural characteristics that can influence an individual's functioning.

The way we learn and process information is fundamental to most aspects of daily living. Every individual learns differently and has his or her own unique pattern of strengths and weaknesses. Psychoeducational assessments describe these patterns. They also allow for the identification of various issues that may interfere with or enhance learning. As such, these assessments are usually able to identify the following:
Giftedness
Learning disabilities
Intellectual delays
Strengths and weaknesses in cognitive abilities
Level of academic achievement (i.e., the child's performance on academic tasks compared to their peers)
Attention deficit / hyperactivity disorder (ADHD)
Autism Spectrum Disorders
Mental health concerns
How do I know if I, my child or family member need a psychoeducational assessment?
If you, your child or any family member is having difficulties in any of the following areas it may be worthwhile to consult with a psychologist to see if an assessment would be useful:
Not reaching ones potential at school or work
Difficulties sustaining attention and focus at school or work
Concerns related to learning disabilities or intellectual delays
Trouble completing tasks or assignments on time
Difficulties studying for tests or workplace advancement evaluations
Difficulties in reading, writing, and/or mathematics
Requiring documentation necessary to receive support and/or accommodations at school or work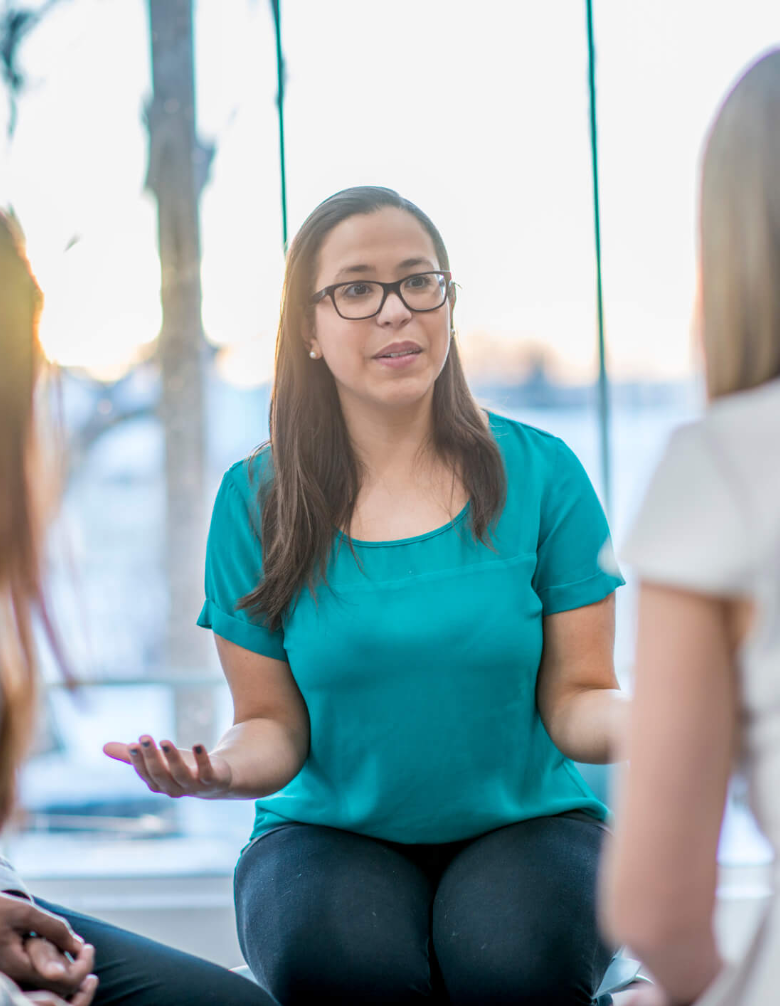 Help Is Available
If you said yes to any of the above, you might consider meeting with one of the highly trained mental health professionals in the Psychoeduation Assessment Service at CFIR.
Mental health professionals at CFIR can provide you with a comprehensive assessment and then support you to get the help you need.
How can I get a referral to the Psychoeducation Assessment Service? Who can refer to this Service?
You may refer yourself or family members to our service.

Health care professionals, including as physicians, pediatricians, psychiatrists, social workers and psychologists may also refer patients on the basis of concerns about their cognitive and intellectual functioning.
What is involved in a psychoeducational assessment? How long will it take?
Psychoeducational assessments are comprehensive. Typically, they involve the following: an initial interview to understand what concerns are being observed or noted; a review of the individual's history (including a full review of their early development, educational history, and mental health history); completion of scientific, evidence-based questionnaires or interviews by multiple informants (self, parent, teacher); and standardized psychological testing where the examinee performs various tasks that assess different aspects of cognitive and intellectual functioning.

The assessing psychologist integrates information obtained from clinical interviews, questionnaires, and psychological testing to characterize the individual's cognitive and intellectual profile. A diagnosis is rendered or clarified on the basis of this process, if appropriate and desired, and recommendations for accommodation and treatment/intervention are provided. You will be provided feedback on the results of the assessment, and all your questions about the results will be addressed.
What type of report or recommendations might I expect?
Upon completion of the assessment and feedback, a comprehensive report is provided that outlines an individual's cognitive strengths and weaknesses. Recommendations are tailored to the individual and typically cover any supports or accommodations that may be required for the individual at home, school/work, and in the community.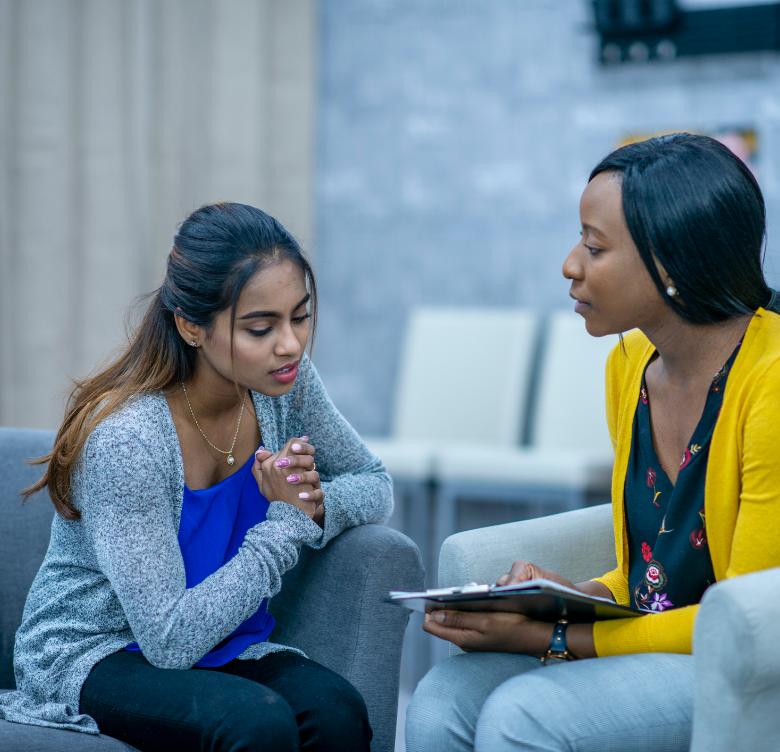 Find A Therapist
We have many mental health therapists at both our locations who offer this service. Please select a location below to see a list: