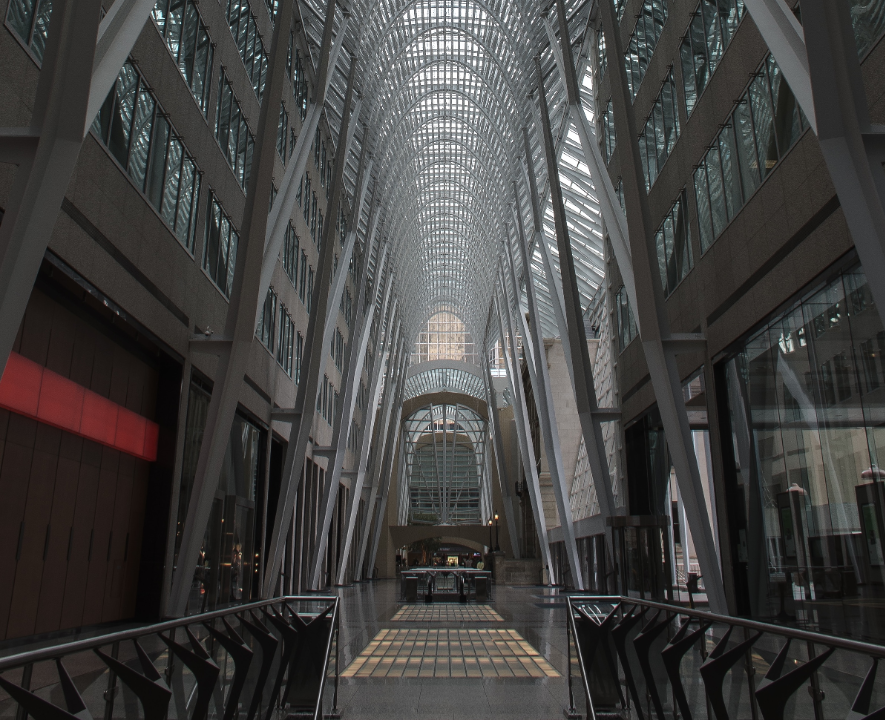 Locations
Enjoy convenience with our downtown locations – both have elevator access and interiors designed with accessibility in mind
Ottawa Location
336 MacLaren St.,
Ottawa ON K2P 0M6
T: 1.855.779.2347
F: 613.714.1013
E: [email protected]
Transit & Parking
There is a parking lot available adjacent to 267 O'Connor St. There are parking lots at 250-300 Maclaren St., as well as 348 Somerset St. West (between Bank St. and O'Connor St.). You can also find two hour parking meters directly on O'Connor St., Gilmour St. and MacLaren St.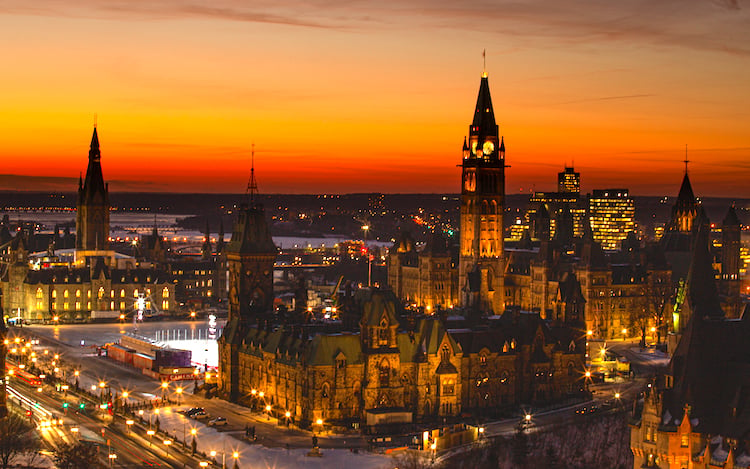 Toronto Location
520 – 790 Bay St.,
Toronto ON M5G 1N8
T: 1.855.779.2347
F: 647.793.5438
E: [email protected]
Parking available at these locations:
790 Bay St. via Elizabeth St.
777 Bay St.
101 College St. via Elizabeth St.
Consult the TTC website for all details regarding bus routes/stops servicing the area.
6-Bay Northbound & Southbound
506-Carlton Eastbound & Westbound
We are serviced by these nearby subway stations:
College – Yonge-University
Queen's Park – Yonge-University