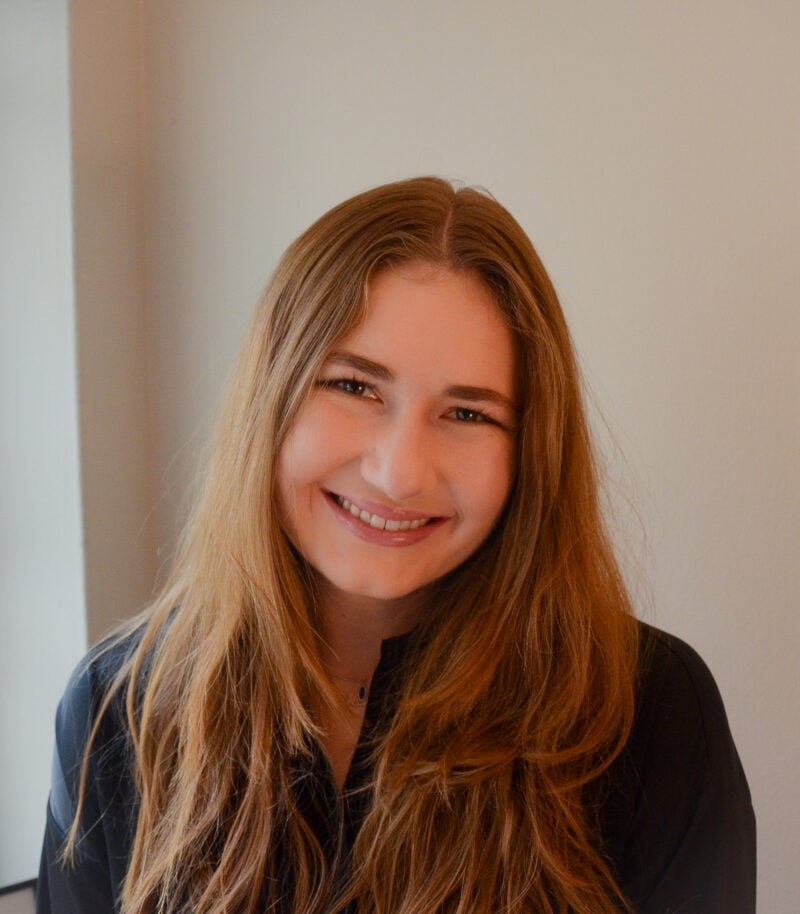 Erin Rehmann, M.A.
It takes strength to recognize when you need support and even more courage to take action. Choosing to enroll in therapy is a significant step toward nurturing your well-being and investing in your own growth and happiness. I aim to provide the guidance and unwavering support that you deserve as you navigate the challenges and obstacles that life throws at you. I believe in fostering a non-judgmental environment in which you can explore your thoughts, feelings, and experiences. Therapy is about you and your needs, and I will work to maintain your comfort in the therapeutic space while collaborating with you on your personal growth. Together, we can work towards achieving the positive changes you seek in your life.
I specialize in anxiety, depression, mood difficulties, stress, self-esteem challenges, and emotional dysregulation. I also support clients who have recently undergone a significant life change, such as the loss of a loved one, relationship, or job. I integrate a trauma-informed approach to my work, as I have extensive experience helping clients with a trauma history or who have been subjected to abuse or neglect. I am comfortable working with individuals from different socio-cultural identity groups, as I view cultural competency as a significant part of my practice. I utilize a person-centered therapeutic approach and integrate interventions from Cognitive Behavioural Therapy and Acceptance and Commitment Therapy. Though these are my primary therapeutic lenses, I utilize an integrated approach, meaning that I pull from various evidence-based practices and theories and apply them in a manner that feels most appropriate for you as an individual.
From the outset of our work together, I will ensure that our sessions address the most pressing issues for you at the current time. We will collaborate on setting attainable goals that are specific to your therapeutic journey. I will tailor treatment to these goals while simultaneously allowing space for additional subjects to be discussed. Being in therapy is a vulnerable experience, and my intention is to meet you where you are both mentally and emotionally during each session. I will work to provide insight regarding the difficulties you are experiencing in order to increase your understanding of your own mental health. I work to create an environment marked by compassion, empathy, patience, and the occasional dose of humour. Our work will be collaborative from start to finish, as my intention is to conduct my practice at a pace and in a manner that feels most comfortable to you.
I completed my Master's degree in Forensic Psychology at The Chicago School of Professional Psychology and my Bachelor of Arts (Honours) at Queen's University. Throughout my education, I worked with individuals from a wide range of backgrounds and in various clinical environments. I have specialized training in forensic settings, as I delivered individual therapy to court-ordered clients and individuals sentenced to competency to stand trial treatment. Through my clinical and forensic practice, I have had the opportunity to engage with clients individually, all while advocating for their needs on a broader level. These experiences have underscored the significance of one's mental health and its interactions with the various facets of one's life.
I conducted research during my undergraduate degree pertaining to the perception of the self, and how we view ourselves in reality versus who we would ideally like to be. I have also contributed towards the research of competency restoration programs in the state of Illinois, as we explored the effectiveness of interventions and compared approaches to work towards a standardized method. I am a member of the Canadian Counselling and Psychotherapy Association as well as the Canadian Psychological Association. At The Centre for Interpersonal Relationships, I am supervised by Dr. Marc Bedard, C.Psych.
Treatments
Assessment
Therapies