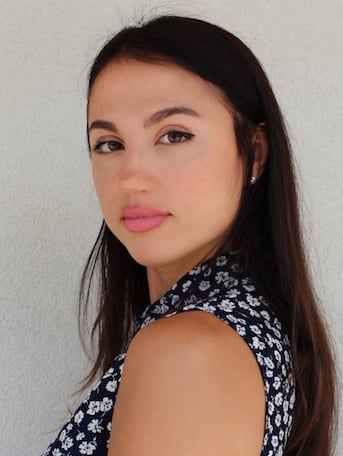 Valery Vengerov, M.Psy., R.P.
Starting therapy is a significant life decision and I admire your willingness to step into the unknown. I hope to provide you with a safe and quiet space to explore your inner world. Every person brings with them a set of meaningful experiences and together we work to understand the parts that seem foreign and out of control. I strive help you feel better by lifting some of the weight that feels like you have been carrying on your own.
In individual therapy, I work with clients who are facing sadness, stress and anxiety. Some are having difficulties resolving past or present relationship issues, while others are struggling to make important changes in their lives. Many are experiencing loneliness and isolation and feel trapped by their circumstances. I also support those who have lived through traumatic and overwhelming experiences, or are dealing with loss, grief, or personal illness.
I take a special interest in working with couples and those seeking to form meaningful relationships. I provide pre-marital and dating counseling to help build strong and sturdy foundations from the onset of your union. I also work with long-term couples who are facing a wide range of relationship issues. Some feel emotionally, physically, or sexually disconnected, and we work together to rebuild intimacy and passion. Some couples face ruptures in their bond following the revelation of an affair, betrayal, or trauma, while others are having difficulties managing conflict or making decisions together. I am comfortable working with people from all socio-cultural identity groups, sexual orientations and ethnicities.
During our first appointments and throughout the course of therapy, I look to obtain and organize your personal information and focus treatment around your goals to help you overcome obstacles and achieve positive outcomes. I conduct a scientific-based assessment at the start of therapy, and use interventions that are proven effective and tailored to your specific needs. Therapy always moves at your pace, and I encourage every client to take ownership of their experience and do only what feels right for them.
Currently, I am a Masters student in Psychology at the Adler Graduate Professional School in Toronto. I completed my Bachelor's of Science at the University of Toronto. I am also trained in Emotionally Focused Therapy, as well as Mindfulness Based Stress Reduction Therapy. I am a member of the Ontario Psychological Association, the Canadian Psychological Association and the International Positive Psychology Organization.
Treatments
Assessment
Therapies
Integrative Therapy
Relational Therapy