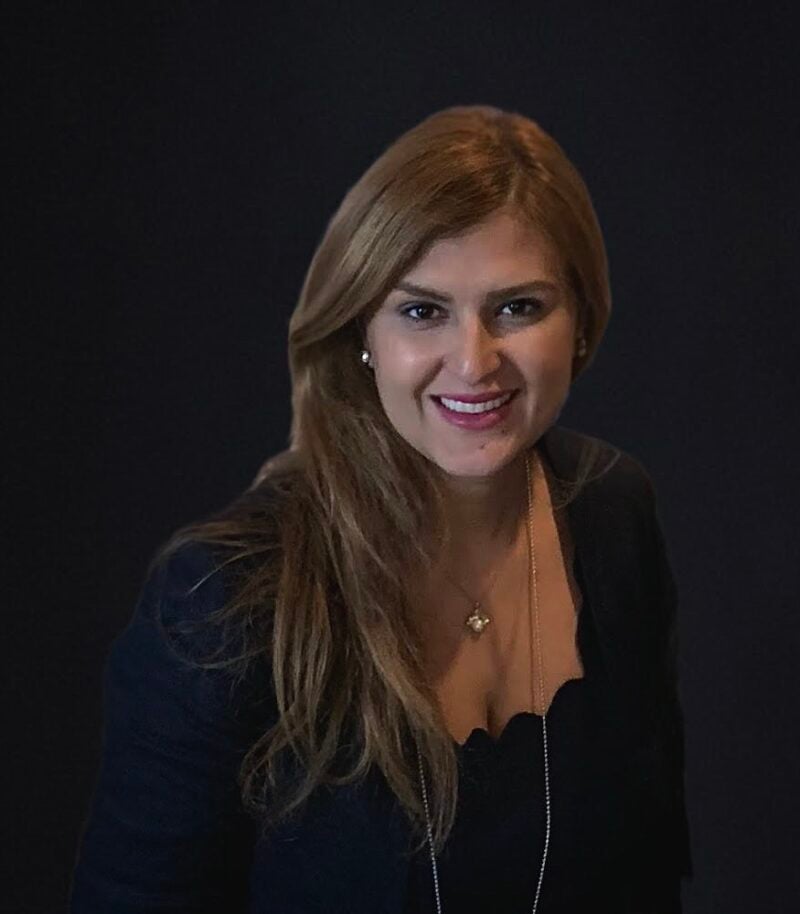 Sarvenaz (Sarvi) Ostadghafour, M.A., C.Psych. Assoc. (Supervised Practice), Ph.D. Candidate
Life is filled with emotional experiences, changes, unexpected events, and challenging times—an inherent part of the human experience. However, you don't have to navigate these alone. Recognizing the need for change in your life is a significant step and understanding that the current situation cannot continue can be a powerful realization. Reaching out for support reveals strength and signifies a pivotal step towards feeling better. Your willingness to honestly assess yourself and your actions, coupled with the decision to seek guidance after attempting to manage on your own, is truly admirable. Congratulations on taking this crucial step, prioritizing your well-being, and seeking guidance for healing. It would be my privilege to accompany you through this process of self-discovery and growth. I am excited to be a part of your journey toward personal development and improved relationships. As your therapist, I will offer a secure and inviting space where your voice is valued, your worth is acknowledged, and you're empowered to explore your inner struggles, heal, and grow. Throughout this journey, I'm here to stand beside you to explore and understand your psychological experiences and free you from old patterns through new and effective strategies.
Therapy Service: I offer individual therapy for children, adolescents, and adults facing different challenges such as anxiety, depression, trauma, grief, relationship issues, self-worth struggles, confidence issues, life transitions, family or work difficulties, attachment or interpersonal struggles, emotional self-regulation, self-esteem, learning issues, and attention deficit hyperactivity disorder, as well as those on a journey of self-improvement. I also work with individuals seeking to explore the underlying uncertainties and confusion impacting different aspects of their lives. My aim is to guide them in addressing the fundamental questions of their lives with greater depth, fostering an environment where they can openly express themselves without shame, fear, or bias. I endeavor to create a space where clients can put into words experiences that were previously unspoken. I would be honored to support individuals from diverse backgrounds, encompassing all gender identities, sexual orientations, abilities, races, ethnicities, cultures, and relationship types, as they work toward their personal visions of success.
As we engage in our therapeutic journey, we will jointly establish a confidential therapeutic alliance where you can freely express yourself and feel genuinely understood. My aim is to establish a therapeutic setting that is safe, non-judgmental, supportive, and built on collaboration, all while considering aspects of human rights and diversity. In our supportive therapeutic relationship, we will work collaboratively to comprehend challenging emotions, issues, and problematic relationships. We'll collaborate at a pace that suits you, focusing on your therapy goals. Drawing from diverse therapeutic methods, including Psychodynamic/Analytic Psychotherapy, Acceptance and Commitment Therapy (ACT), Emotion-Focused Therapy (EFT), Dialectical-Behavioural Therapy (DBT) as well as Play Therapy, I strive to guide you or your child forward on the journey of healing and improvement. My primary aim is to identify the approach that aligns with your unique life experiences and circumstances, tailored to your needs and concerns.
Assessments Service: I provide psychoeducational assessments for children, adolescents, and adults with a wide range of referral concerns, including issues like learning disabilities, ADHD, giftedness, and intellectual disabilities. Additionally, I provide mental health assessments for individuals of all ages, referred to as psychodiagnostic assessment. These evaluations serve multiple purposes, including aiding in treatment planning, establishing academic accommodations, and providing deeper insight into your mental health or learning patterns. The assessment process usually includes an initial interview, questionnaires, possible task measures, and a feedback session where I offer suggestions to improve your daily life.
I am currently in the final year of my Ph.D. in Psychology at York University. Additionally, I am pursuing a psychoanalytic training program at the Canadian Institute for Child and Adolescent Psychoanalytic Psychotherapy (CICAPP). I completed my BA in Psychology and my MA in Developmental Psychology at York University. Over the past decade, I have extensive experience providing assessment and intervention services in various clinical settings, including public mental health hospitals, community mental health, the Toronto District School Board, and multiple private practice settings. Alongside my clinical work, I have engaged in academic endeavors through research and teaching. My research has focused on bilingualism and Attention-Deficit Hyperactivity Disorder in children and adults. I have published academic articles in peer-reviewed journals and presented at national and international academic conferences.
At the Centre for Interpersonal Relationships, I provide clients with psychotherapy and psychological assessments under the supervision of Dr. Brent Mulrooney, C. Psych, and Dr. Lila Hakim, C. Psych. I am currently a Psychological Associate in supervised practice, registered with the College of Psychologists of Ontario (CPO).
Treatments
Assessment
Therapies
Integrative Therapy
Play Therapy
Relational Therapy