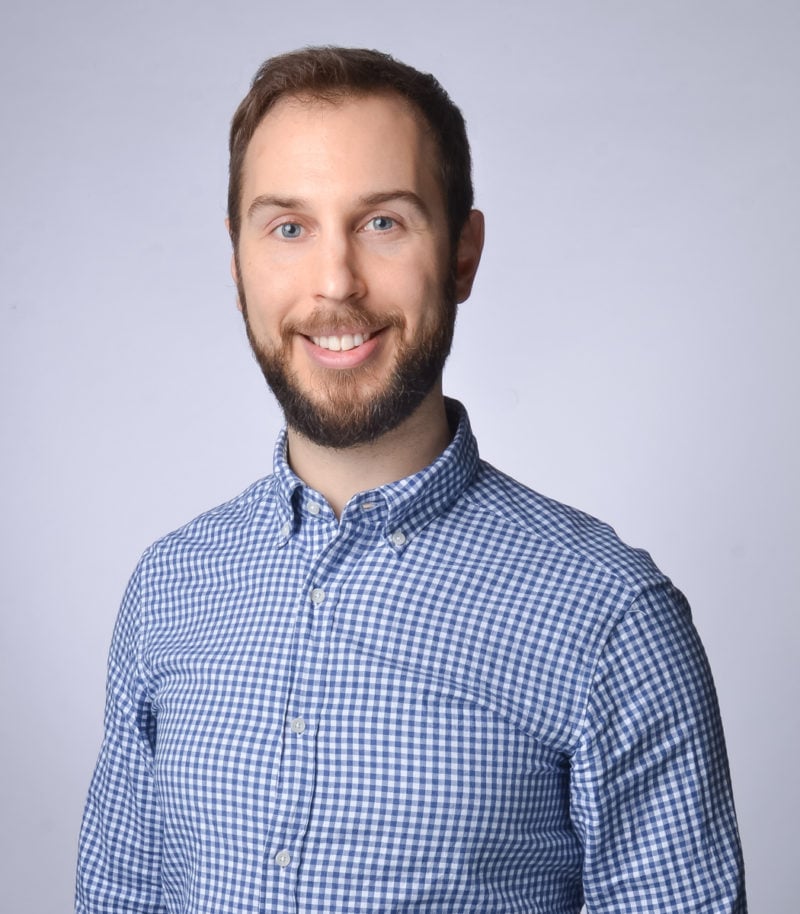 Dr. Peter Egeto, C.Psych.
Life can be stressful and feel overwhelming. In times like these, it can be difficult to know where to turn and how to start, so I commend you for taking this first step to growth and change. Together, we will work to identify issues, discuss solutions, and implement strategies that support you on your self-improvement journey.
I provide a supportive, non-judgmental, and collaborative space to foster healing from anxiety, stress, mood, trauma, and other difficulties. Additionally, I conduct psychological and assessments to investigate and diagnose psychological conditions.
Treatment services: On our first visit, we will discuss your issues, expectations, and goals for treatment. I will provide my professional opinion on treatment strategies, and we can decide if this is the right option for you. Importantly, this will be an opportunity for you to gauge if I am the right therapeutic fit for you. I practice primarily with an integrative therapeutic approach and draw on multiple strategies, including cognitive-behavioural, emotion-focused, interpersonal, and psychodynamic to best suit your needs and work towards your treatment goals. I have great interest and experience working with adult clients who experience anxiety, stress, depression and other mood disorders, trauma, assertion and boundary setting difficulties, grief and loss, interpersonal problems, and low self-esteem, among other concerns.
Neuropsychological services: I conduct comprehensive neuropsychological assessments for those suffering from neurodevelopmental disorders, brain injuries, or neurodegenerative disorders such as attention deficit/hyperactivity disorder, traumatic brain injury, concussion, Autism spectrum disorder, stroke, epilepsy, dementia, and Parkinson's disorder, among others. The outcome of this assessment can help you understand the nature and impact of a neurological or psychiatric condition. The process typical involves an initial interview, completion of different questionnaires and paper/pen tests of thinking abilities, and a feedback session to provide strategies to adapt and succeed at work and other areas of life.
I have provided therapy and assessment (psychological and neuropsychological) services at various clinical settings, including St. Michael's Hospital, Toronto Rehab Institute, Toronto Western Hospital, and Ryerson University. These experiences included psychological treatment for anxiety and mood disorders, treatment for trauma in men living with HIV, neuropsychological assessments for brain injuries and degenerative conditions, and supervision of junior psychology students.
I completed my Ph.D. in clinical psychology at Ryerson University and am currently completing my supervised practice year at the Centre for Interpersonal Relationships. I have several research publications on various psychological and neuropsychological conditions – some recent examples are listed below. I have also peer reviewed research articles submitted to the journal Brain Injury. I have taught undergraduate courses on clinical psychology as well as stress and its management at Ryerson University, given several guest lectures on various areas of psychology (e.g., psychological disorders, addictions, psychopharmacology), and got interviewed for the online magazine Aaptiv. I am a supervised practice clinical psychologist under the supervision of Dr. Lila Z. Hakim, C.Psych and Dr. Tisha Ornstein, C.Psych. I am a member of the Canadian Psychological Association and Ontario Psychological Association.
Treatments
Assessment
Therapies