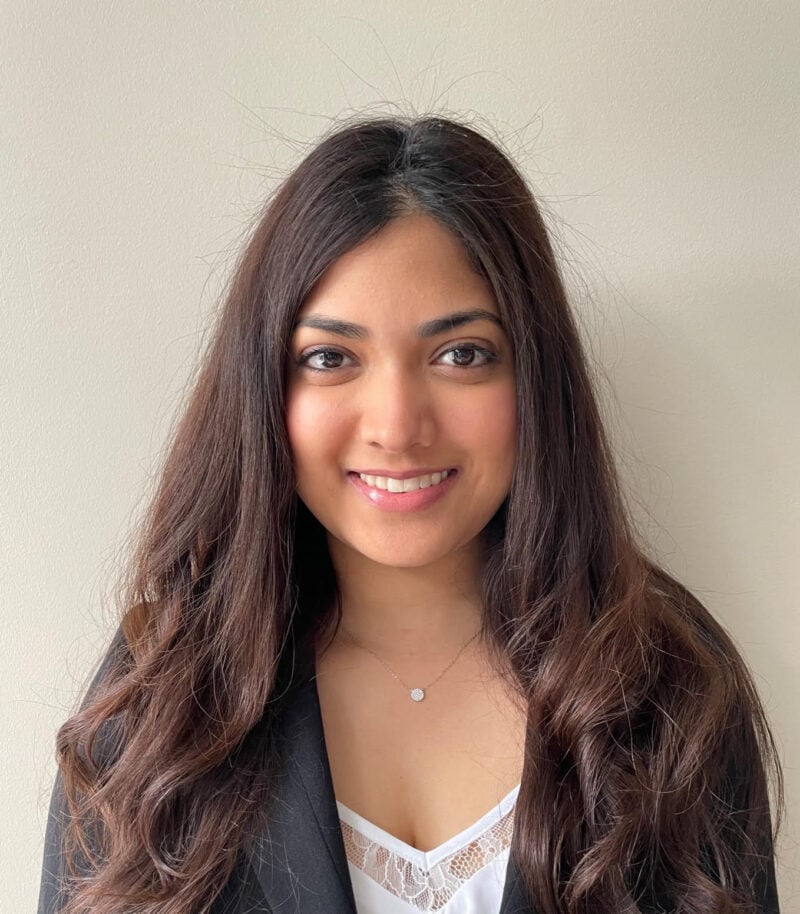 Dr. Megan Dann, C.Psych. (Supervised Practice)
It is said that the hardest part is starting, and here you are. I commend you for your courage in considering therapy. I would be honoured to guide you through the process and help you to reduce emotional distress, improve your quality of life, and become a more balanced, fulfilled, confident version of you.
My therapeutic style is warm, genuine, and non-judgmental. I prioritize providing a safe space where you feel heard, valued, and comfortable to explore inner struggles, learn, heal, and grow. I value your privacy and confidentiality. Together we will build a strong therapeutic alliance based on trust, safety, and respect.
In my clinical practice, I use a holistic, integrative, biopsychosocial approach that embraces various aspects of your identity (e.g., age, gender, sexual orientation, ethnicity, socioeconomic status, religion, disability) with sensitivity and empathy.
I work primarily with adults and couples dealing with a wide range of mental and physical health challenges including depression, anxiety, post-traumatic stress disorder (PTSD), complex trauma, medical trauma, eating disorders, grief, chronic illness and pain, sleep difficulties, substance abuse, interpersonal difficulties, self-esteem, women's health concerns, infertility, stress management, emotion regulation, and implementing healthy lifestyle changes. I also help couples with communication, intimacy, trust, infidelity, conflict resolution, and sexual dysfunction.
I have gained extensive experience working with adults with a history of childhood abuse, sexual trauma, and domestic violence through a trauma-informed lens. In addition, I have worked on various hospital rotations including Psycho-Oncology, Chronic Pain, Women's Health, Behavioral Sleep Medicine, Bariatric Surgery, and Solid Organ Transplantation which has prepared me to work with individuals with complex medical presentations. I am passionate about helping clients advocate for themselves within healthcare. One of my research and clinical interests is working with individuals with rare illnesses to address the unique psychosocial challenges they encounter.
I provide psychodiagnostic assessments, mental health evaluations, and comprehensive psychological assessments for trauma and dissociation, personality and interpersonal functioning, immigration and refugee, couples, fertility, and substance use.
The purpose of the initial sessions is to gain an understanding of your concerns and collaboratively set expectations, direction, and pace of therapy. You and I will work together to identify achievable goals and develop an individualized treatment plan that addresses your concerns. I conduct a thorough assessment to identify the factors that are contributing to your difficulties and provide my professional opinion with my suggestions for evidence-based interventions that I believe will best meet your needs.
Having lived in multicultural hubs such as Toronto and Miami, I have been exposed to rich cultural landscapes and opportunities to connect with individuals from various walks of life. I tailor my treatment approach to meet the unique needs of each client. My therapeutic approach is integrative, person-centered, trauma-informed, motivational, and strengths-based. I incorporate scientific, evidence-based interventions including psychodynamic-attachment, existential-humanistic, emotion-focused, cognitive- behavioural, systemic, and mindfulness. I am proficient in the delivery of Cognitive-Behavioral Therapy (CBT), Acceptance and Commitment Therapy (ACT), and Dialectical Behavioral Therapy (DBT).
I earned my Bachelor's degree in Psychology from University of Toronto and my Master's degree and Doctoral degree in Clinical Psychology with an emphasis on Clinical Health Psychology from Nova Southeastern University in Florida. Over the last five years, I have provided clinical services in hospital and community mental health settings including University of Florida Health Sciences Centre, Trauma Resolution, and Integration Program, and Healthy Lifestyles Guided Self-Change Clinic.
Outside of the therapy room, I have guest lectured, held seminars, and hosted professional events to enhance training and promote interdisciplinary collaboration among healthcare professionals. I have also provided clinical supervision to doctoral and master's level students in Clinical and Health Psychology. I am a registered member of the College of Psychologists of Ontario (CPO) and an active member of the Canadian Psychological Association (CPA), Ontario Psychological Association (OPA) and American Psychological Association (APA).
To help make the process of finding a therapist that fits your needs smoother, I am happy to offer you a free consultation. I believe you will find that with me, you will receive the professional care you deserve. I look forward to embarking on this journey, with you.
Treatments
Assessment
Therapies
Integrative Therapy
Relational Therapy