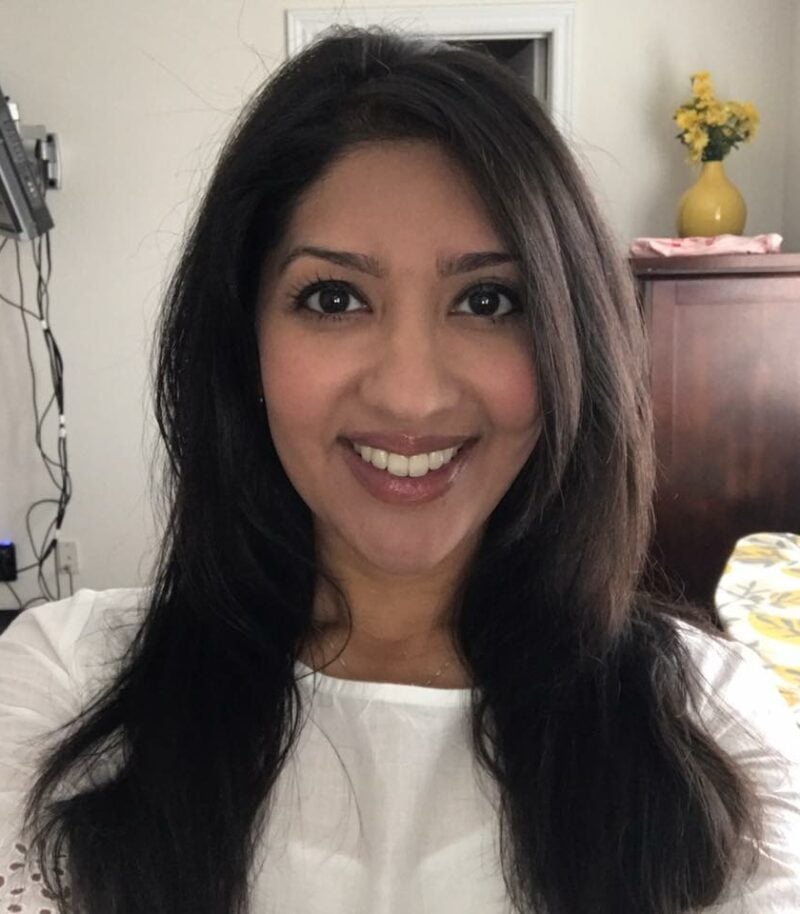 Cherisse N. Doobay, M.Sc.
Making the decision to get support from a mental health professional is not easy, and also very brave. The first step is the biggest. For the past 15 years, I have been honored when people invite me on their journey and allow me to participate in and facilitate their healing process. Below is a description of how I work with clients and my areas of competency.
In individual therapy, I help clients who experience a variety of mental health problems. These include addictions, depression, anxiety, anger, stress/burnout, interpersonal relationships, psychosis, personality disorders, bi-polar disorder, OCD, PTSD and trauma/abuse. I have extensive experience is working with people from marginalised communities (LGBTQ2+) and Indigenous individuals.
I work with couples to identify areas of strength and weakness and improve overall communication and satisfaction in the relationship. In session, we address various aspects of the relationship such as intimacy, finances, betrayal, parenting, extended family issues and health issues (such as terminal illness). I work with families to identify the areas of breakdown and improve communication through mindfulness and awareness building.
On our journey together, I provide a confidential therapeutic relationship that is grounded in safety, compassion, empathy and authenticity. I am a holistic practitioner, meaning my treatment plans will address the fundamentals of overall health and wellness- eating, sleeping and exercise. I incorporate nutrition as part of the healing process. This is supported by evidence-based best practice and guided by a licensed nutritionist. I integrate multiple theories of human behaviour that include the neurobiological basis of behaviour, developmental theory, evolutionary theory and the systems theory. I use psychoanalytic and psychodynamic theories to highlight and comprehend the origins of your behaviour patterns. The Cognitive Behaviour and Mindfulness approach is used to reduce your symptoms and promote feelings of wellness and self-control. My treatment plans are tailored to the individual and are evidence-based. These plans promote self-awareness, personal growth, greater resilience and living authentically while harnessing the power of your natural intuition. This results in greater confidence, improved emotion regulation and coping; as well as improvement is overall physical health and interpersonal relationships.
In our first session, I will ask you to share your story about your current struggles. We will work collaboratively to identify the core issues and what your goals are for our work together. I will conduct scientific assessments to evaluate the nature and severity of your symptoms. This will serve as a guide to our development of your treatment plan. Through this process, you will gain a deeper understanding of the root causes of your distress, your core values that have led you to this point, as well as the patterns of behaviour that have made change so difficult in the past.
I am psychotherapist and have successfully helped individuals, couples, families and corporations overcome mental health challenges. I am an innovator who has developed a unique style of Dance Movement Therapy (DMT) using classical Indian dance (Odissi). I use Art therapy as a complementary approach; and I am training a dog to work in a therapeutic capacity. I have recently studied and currently apply dog psychology to my work with families that have dogs. I have conducted original research on the effects of alcohol dependence on the adult brain; as well as lectured at the University of Kent in England on their addictions course. I created and delivered CBT for psychosis curriculum for the Schizophrenia Society of Ontario for front line mental health workers. I have worked for several non-profit mental health organizations in Canada and the UK in designing treatment programs and policies for addictions.
At the core of my work is the belief in the resiliency of the human spirit; and that change can happen when we connect with each other and with our human nature.
Treatments
Therapies