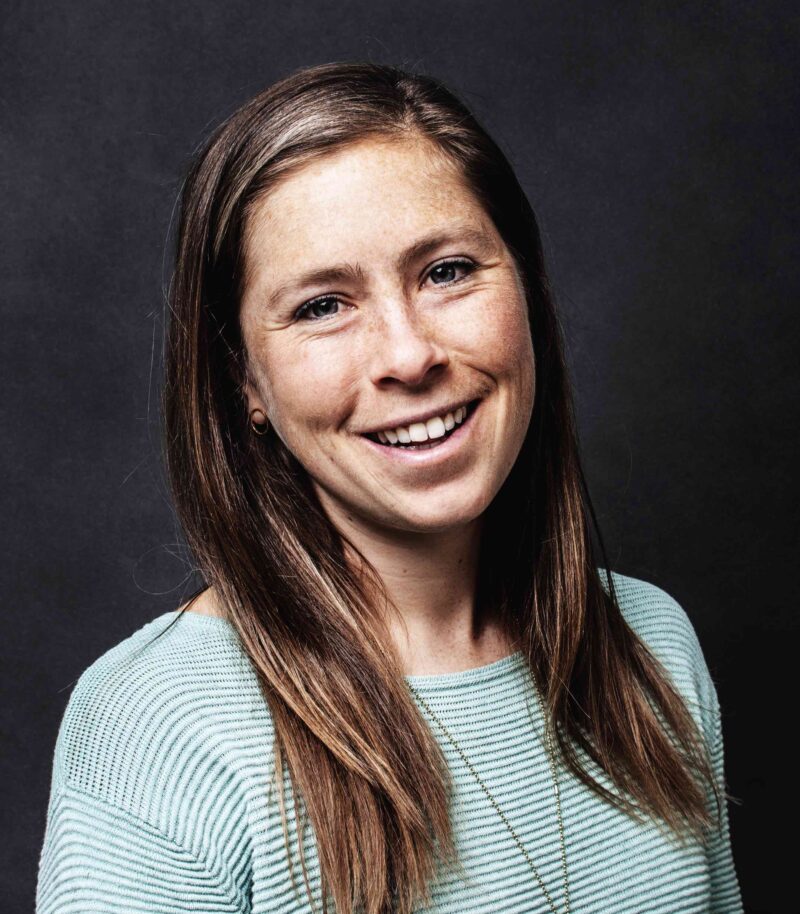 April Cockshutt, B.B.A., C.N.P.
Be proud of taking the first step in healing and finding balance. Starting therapy can be daunting and scary; however, it can also provide an abundance of relief and restoration to whole body healing, mentally and physically. In order to provide yourself with the most effective care, it is important to choose the right therapist for you and your individual needs. I am here to provide you a safe space to feel heard, provide support and empower you on your journey of healing and finding balance. I look forward to having the opportunity to partner with you on this journey – please see my areas of passion and how I enjoy working with clients below.
Currently, I am a Master of Psychology student at Adler Graduate Professional School. I am completing a practicum at the Centre for Interpersonal Relationships under the supervision of Dr. Melodie Brown, C Psych. I have great interest in working in the treatment of anxiety, trauma, depression, interpersonal relationships and disordered eating. Life can be overwhelming and stressful, thus I want to support you in understanding how certain aspects of your life may be out of balance or in need of support to reduce the effects they have on your emotional, mental and physical health.
In individual therapy, I want to create a compassionate, confidential and trusting therapeutic relationship with my clients to ensure they feel safe and empowered to disclose their authentic selves. As an integrative clinician, my psychotherapeutic approach focuses much on the humanistic and experiential models to explore your emotional health, stressors, feelings and reactions, and more. With this holistic approach we focus on you, your potential and your journey. Together we will explore your feelings, develop a healthy sense of self and support your strengths. The use of cognitive-behavioral and mindfulness-based strategies will also play a significant role in this journey to reduce negative symptoms, and support you in finding more balance. In our initial session together, we sit down to understand your current and past story to gain a holistic understanding of your current needs, stressors and struggles. This will enable us to identify core issues, as well as key goals to focus on in subsequent sessions. In our sessions together we will work together to further understand the origins of the presenting issues to gain insight on the possible root of your symptoms, anxiety and other problems needing support. Your knowledge of yourself, paired with targeted strategies and evidence-based measures will be combined to create strategies and foster positive change to reduce negative symptoms, ultimately supporting a more balanced and flourishing you!
Over the last decade I have provided clinical services in various settings with focus on holistic health as a certified nutritional practitioner. This has strengthened my passion for working one-on-one with clients to support their wellness goals and provide them with a holistic approach to their health. In this role I have worked passionately in supporting digestive health concerns, endocrine imbalances, fertility and much more. I have published on various topics, from nutrition to immune support, to mindfulness for mental health and adrenal support, for numerous foundations, associations and community based projects.
Treatments
Assessment
Therapies