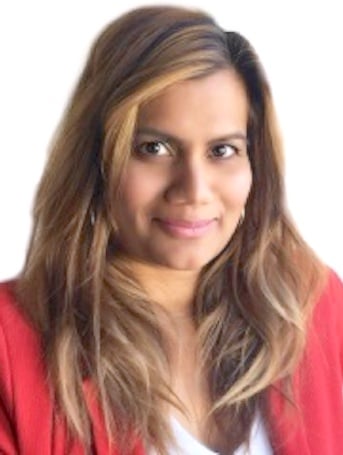 Teisha Gunness, Psy.D
At certain times in your life, you may feel confused, and stuck and working with a therapist to make sense of what is happening in your world is a great place to begin the quest for self-exploration, examination, and discovery. I commend you for taking this very courageous step!
At the Centre for Interpersonal Relationships, I provide psychological assessment and treatment to adults who are experiencing challenges such as (but not limited to) mood disorders (e.g., anxiety, depression), trauma, self-esteem, personality, and interpersonal (relational) issues. I also support couples that are experiencing on-going relationship difficulties by exploring important areas such as maladaptive communication and attachment styles.
I have a special interest in multicultural/cross-cultural issues and working with people of colour. I am also committed to providing culturally competent counselling to those from diverse backgrounds. My approach to therapy entails cultivating a positive therapeutic alliance by providing a safe space to collaborate and explore your thoughts, feelings, and behaviours in a compassionate and non-judgmental manner. Upon your initial visit, we will work together to identify your therapeutic goals and I will provide you with my professional opinion about how we can attain these goals together. I also use clinically sound evidence-based assessments to help you obtain insight as to what may be at the source of the problem.
My clinical treatment is based on an integrative therapeutic framework; which means that I use various therapeutic modalities such as Adlerian psychology, Cognitive-Behavioural Therapy (CBT), Interpersonal Therapy (IPT), Multicultural Therapy, Feminist Therapy, Brief-Solution Focused Therapy and Emotionally Focused Therapy (EFT) for couples.
Prior to my current position, I have provided clinical services in various settings across Ontario including the Centre for Addiction and Mental Health (CAMH), The Ottawa Hospital, The Scarborough Grace Hospital, Ontario Shores Centre for Mental Health Sciences, and York University's Counselling and Development Centre. I have completed both my Masters degree in Counselling and doctoral degree in clinical psychology at Adler University. At CFIR, I am a Therapist working under the supervision of Dr. Lila Hakim, C.Psych
Treatments
Assessment
Therapies