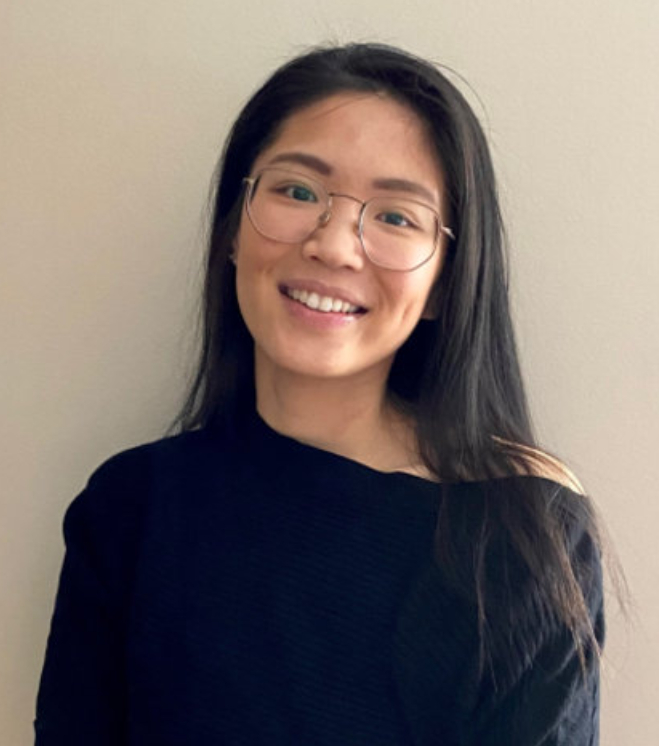 Jade Côté, M.Sc.
I work as a psychometrist under the supervision of Dr. Marc Bedard who has an extensive background in the evaluation of Autism Spectrum Disorder (ASD) and Attention-Deficit/ Hyperactivity Disorder (ADHD) in adults. As a psychometrist, my role is to collect, score and interpret psychological tests, providing valuable information to assist the psychologist in completing their evaluation and reaching a diagnosis. Your time with me will consist of a clinical interview—to obtain background details and to pinpoint difficulties you may be experiencing in your day-to-day life, and a cognitive testing portion using scientifically-based assessment tools. My objective is to make the assessment as dynamic and comfortable as possible, and you can have faith that everything that is discussed will remain in full confidence.
I started my academic journey at the university of Ottawa, where I completed an Honours Bachelor of Sciences with a specialization in Psychology, and I later pursued a Master's degree in Psychology with a specialization in Neuropsychology at the university of Maastricht in the Netherlands. Furthermore, I hope to pursue a Ph.D. in psychology/neuropsychology in the near future.
I have also gained experience administrating questionnaires and testing older adults in research settings at the Royal Ottawa Mental Health Centre and at the Montreal Heart Institute. I am also collaborating with the Alzheimer Centrum Limburg in the Netherlands. In addition, I have provided mental health support as a crisis line worker at the Distress Centre of Ottawa and Region.
Assessment