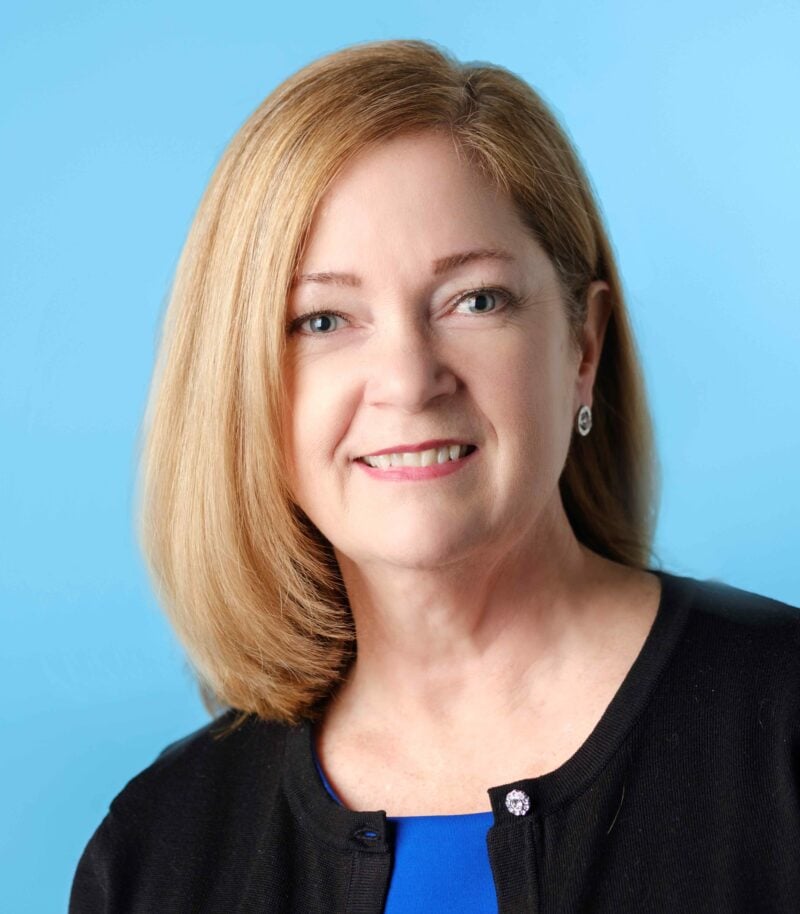 Elizabeth Waite, M.A., R.P. (Qualifying)
Reaching out and asking for help does not come easily for many people. I respect your willingness to face difficult feelings or circumstances in order to grow, create change, and find a more positive place in your life. Relationships and life stages come with many challenges, and I welcome the privilege of exploring these alongside you as we discuss your goals for therapy and develop a tailored plan to achieve them.
I have completed a Master's degree in Counselling Psychology and provide therapy under the supervision of Joshua Peters, M.A., R.P., at the Centre for Interpersonal Relationships. I work with individuals above 15 years of age and am comfortable working with individuals of diverse cultures, religions, genders, and sexual orientations. My approach is team oriented, which means that rather than direct you, I work alongside you in a structured way to help you examine and gain awareness of what paths and solutions will work best for you given your goals and your unique characteristics, relationships, background, and lifestyle. My focus is on providing you a warm, confidential, nonjudgmental, and empathic space where you can feel safe and secure to carry out this work.
I have a special interest in anxiety, depression, grief, life transitions (childbirth, retirement, empty nest, divorce etc.) and in body image and eating disorders. I have taken extensive training in emotion-focused family therapy and have supported parents of children and youth with eating disorders to implement family-based therapy. I am trained in cognitive behavioural therapy for eating disorders and have contributed to Canadian practice and treatment guidelines for children and youth with eating disorders. In addition to working with individuals, I have an interest in couples counselling.
During our first session together, I will listen closely to what you are ready to tell me. We will work together to set preliminary goals that may evolve as we move forward. Throughout therapy we will regularly assess and discuss progress and your satisfaction with the direction we are moving in so that we can alter treatment as needed.
My approach pulls from various theoretical foundations. Psychodynamic and attachment-based theories provide structure to explore past and current relationships and their impact on one's current thoughts, emotions, and patterns of behaviour. Humanistic theory informs exploration of deeper meanings and knowledge of self, helping to remove blocks to reaching one's full potential and uncovering hidden strengths. Post-modernism incorporates consideration of the impact of social and cultural influences on one's unique set of circumstances and day-to-day experiences. Therapeutically, I use a variety of skills and techniques depending on what is most suited to you. These include techniques based in cognitive-behavioural, narrative, Gestalt, and solution-focused therapies.
I am a member of the College of Registered Psychotherapists of Ontario, the Canadian Psychological Association, and the Canadian Counselling and Psychotherapy Association.
Treatments
Therapies
Integrative Therapy
Relational Therapy