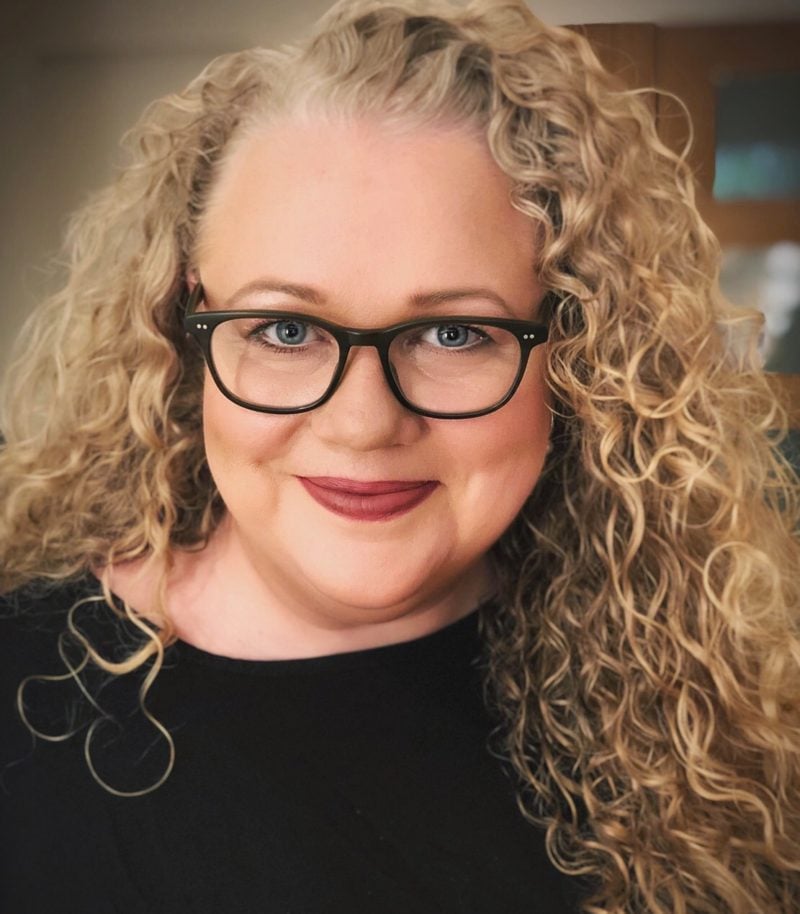 Dr. Natalina Salmaso, Ph.D., C.Psych., CRC (Canadian Research Chair)
Too often one of the most difficult first steps in working through life challenges, whether large or small, is to acknowledge the need for support and to seek out the help that you need. My work with adolescents, adults and couples has been to accompany them on a journey that involves building a toolset designed to navigate their particular challenges.
I see clients struggling to cope with a range of issues related to depression and mood, anxiety, gender and sexuality, fertility and adoption, different types of relationships and sexual problems (e.g., arousal, desire, orgasm, pain), and stress associated with everyday life matters.
I have specific interests and extensive clinical experience working with clients dealing with chronic pain, and neuroendocrinological, immune, and neurotraumatic conditions. I work with these clients to resolve many of the psychological issues that surround long-term chronic health conditions (e.g., depression, anxiety, trauma and stress, existential crises and difficulties with acceptance, and substance use). I have a well-developed knowledge base in the complex interactions of body and mind, or in this case medicine and psychology and consider the individual as a whole person during the assessment and treatment process.
In our initial meetings, I will help you (or you and your partner) to identify your treatment goals. I will also conduct a comprehensive assessment, including use of reliable and valid questionnaires and a comprehensive personal history to understand your current challenges and life circumstances. Following these meetings, we will work together to design a treatment plan based on a thorough assessment and one that is specifically suited to your needs and goals. I truly believe that psychotherapy achieves the best results when clients are actively involved in guiding their treatment plan. My therapeutic style typically uses evidence-based approaches such as cognitive-behavioural and schema-focused therapies, and interpersonal-psychodynamic-attachment based therapies. I strongly believe in working with the individual in front of me and therefore will employ other techniques that I have trained in as appropriate for the person or particular situation.
Beyond my work as an associate at CFIR, I am a Canadian Research Chair in Behavioural Neurobiology at Carleton University and am an adjunct assistant professor at Yale University School of Medicine. I currently hold a Brain and Behavior Foundation award for my research into novel treatments of anxiety disorders. I have taught courses such as Developmental & Abnormal Psychology, Hormones and Behaviour/Sex and the Brain and have published numerous peer-reviewed publications related to maternal care/behavior and developmental neuroscience.
I am registered with the College of Psychologists of Ontario and L'Ordre des Psychologues du Quebec, and am a member of the Canadian Psychological Association.
Treatments
Assessment
Therapies
Integrative Therapy
Relational Therapy