Annstein Clark, M.Sc.
CFIR – Services in English
Adolescent, Adult, Child, Young Adult | English | Online and In-Office
Assessment
Make An Appointment
Help Is Available
Our team is here to provide inclusive and accessible solutions to help you in building a secure, resilient self, and help strengthen your relationships.

Ottawa Centre
336 MacLaren St.
Ottawa ON K2P 0M6
(MacLaren & O'Connor)
ottawa.admin@cfir.ca
Local: 613.686.6645
Fax: 613.714.1013
Toronto Centre
520 – 790 Bay St., P.O. Box 87
Toronto ON M5G 1N8
(Bay & College)
toronto.admin@cfir.ca
Local: 647.417.0182
Fax: 647.793.5438
DISCLAIMER
All stock photos used on this website are symbolic representations of clients or the therapeutic process and do not include actual clients. They are not indicative of a promised counseling outcome, as each individual's experience in therapy is unique.
By clicking the any of the social media links, you acknowledge that a link or information from the Centre For Interpersonal Relationships Inc. website may be posted on your corresponding account. The Centre For Interpersonal Relationships Inc. cannot be held responsible for breach of privacy while individuals willingly create a connection between our public website and their social media(s) account(s). Clicking on any of the link buttons does not imply nor suggest in any way that you are, have been or will be a client at CFIR.
Centre For Interpersonal Relationships Inc. strives to ensure that all information contained in this website is accurate and reliable. The Centre For Interpersonal Relationships Inc., its Board of Directors, management, staff and/or its associates shall not be held responsible nor accept any form of liability for any type of injury, loss or damage as a direct or indirect result of the use, inability to use, misuse or abuse of the website's content or functions.
WWW.CFIR.CA is a gateway offered as a service to independent registered mental health professionals. The use of "we", "our" and "ours" refers to registered mental health professionals. The information contained in this website is not intended to replace consultations with your mental health professional or to provide medical advice or diagnosis.
CFIR Clinical Psychology Residency—CPA Accreditation News
The residency program at the Centre for Interpersonal Relationships (CFIR) has been authorized for a Site Visit for accreditation with the Canadian Psychological Association (CPA), to take place September 2022. Terms of accreditation refer to the academic year in which the CPA site visit took place. As such, if we are successful in becoming accredited, the residents of the 2023 – 2024 training year will be entering an accredited program. That said, please note that there is no guarantee that our residency will be granted accreditation.
Our registered psychologists are proudly affiliated as clinical supervisors with the following universities:
UNIVERSITY OF OTTAWA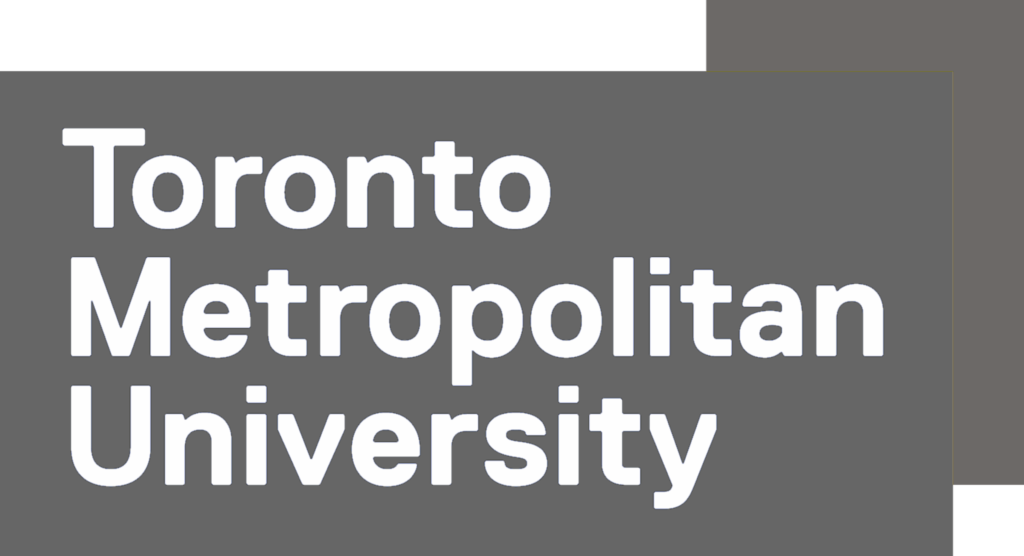 UNIVERSITY OF TORONTO