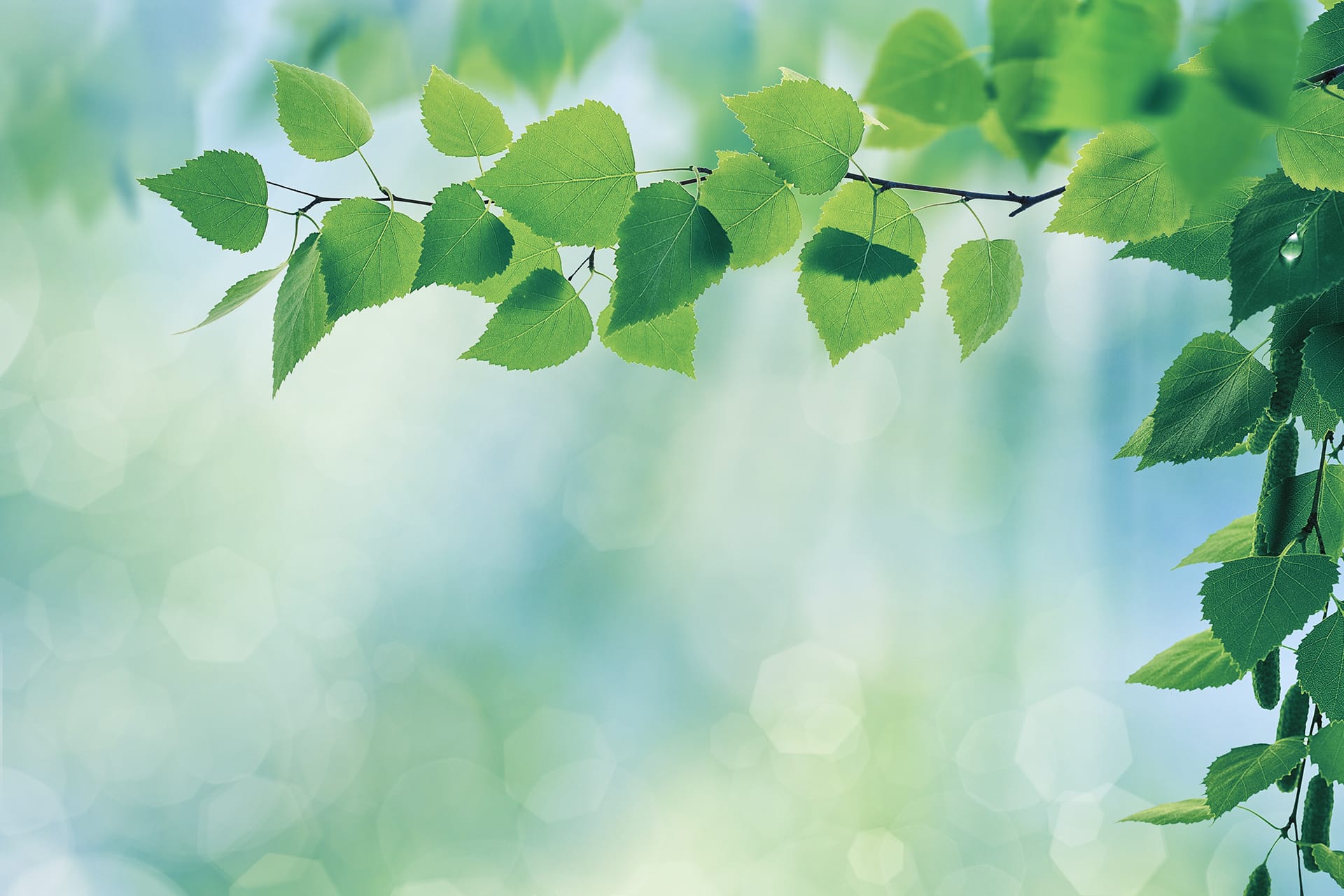 Thank you for using our payment portal !
Payments
Although you may have received your invoice slightly ahead of the appointment date, we invite you to pay only at the onset of the appointment itself.
E-Transfers
NEW E-TRANSFER PAYMENTS
We are pleased to announce that we are now accepting e-transfers from your banking institution as a method of payment for both treatment and assessment services at CFIR. This method has proven simple, efficient, as well as cost-effective for users.
PayPal will be continued to be offered as payment option for credit cards only. Please consult with your therapist about whether he or she will be offering the PayPal payment option.
If you chose the e-transfer method of payment, see below:
Access your account online via your financial institution and select E-Transfer payments
Send your e-transfer to [email protected]
In the NOTES of COMMENTS field, please add the INVOICE NUMBER as well as the DATE of the visit.
Ensure to keep the confirmation of the payment provided by your financial institution in case of problems.
We are using auto deposit. If you have sent us e-transfers in the past and have set up a password, you may need to delete us from your saved list of recipients and add us again to avoid an error message.
Paypal
NOTE: If you are not paying with a credit card via Paypal, you may be prompted to login to your own Paypal account. If you do log in to your Paypal account, please ensure you use the email [email protected] to send the payment to if prompted. Any other email address would result in a lost payment or having to process a refund.
Please enter the CFIR invoice number, date as well as the name of the client that appears on the invoice previously emailed to you.
You can also add other pertinent comments.
PLEASE NOTE: although you may see charges in US dollars when you are brought to the payment page where you enter your information, the amount will show in Canadian dollars.