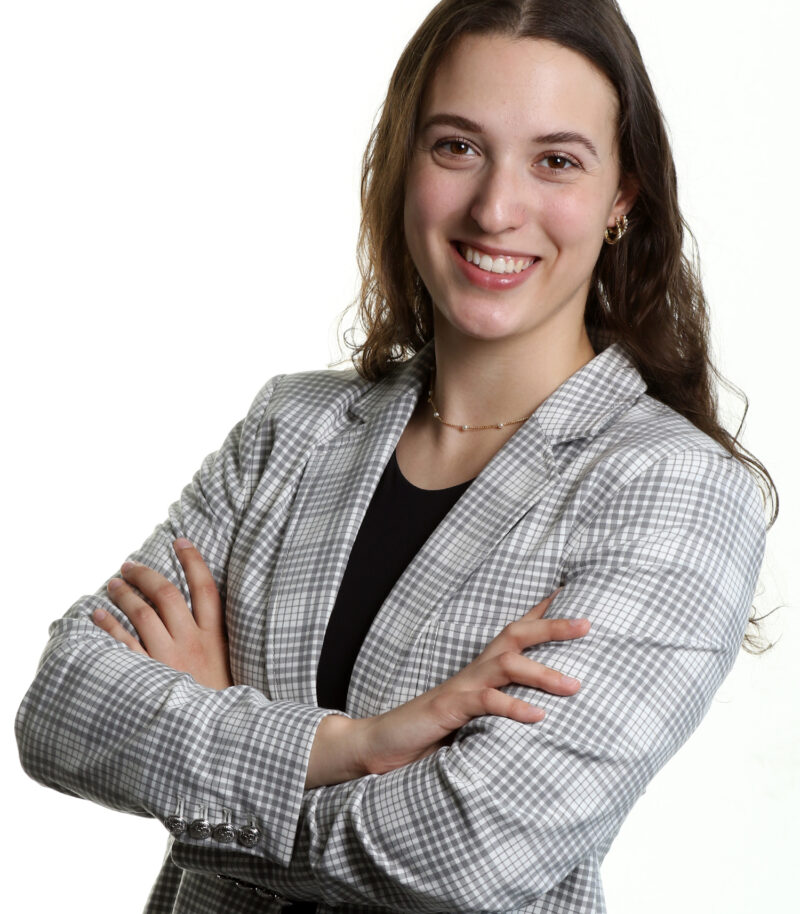 Sarah MacNeil, B.A. (Hons)
Over the course of one's life we often experience challenges that can be overwhelming, frustrating, and leave us feeling alone. It can feel uncomfortable and scary to face difficult emotions, thoughts, and behaviours, so I congratulate you for taking this first step. The next step is finding someone who can help provide support in a way best suited to you and your needs.
I am a doctoral student at the University of Ottawa completing my PhD in clinical psychology. I am currently completing a practicum at the Centre for Interpersonal Relationships under the supervision of Dr. Nalini Iype, C. Psych.My goal is to work together to understand your current challenges, discover your strengths, and improve your well-being. Whether you are experiencing difficulties managing your emotions or need additional support, I aim to provide a safe and comfortable space to explore these challenges. I am also committed to offering culturally informed care where all individuals feel heard, understood, and safe. At CFIR, I provide evidence-based assessments and therapy for children, adolescents, families, and adults. I believe that you are the expert in your own experience, so I strive to make this an open, collaborative, and non-judgmental space.
I use an integrative approach to therapy that utilizes various theories and methods including cognitive behavioural therapy, dialectical behaviour therapy, and emotion-focused therapy. In our first session together, we will get to know each other, explore your reasons for seeking services, and establish the goals you wish to achieve together. Following this, we will discuss your history, complete questionnaires, and conduct an evidence-based assessment to better understand your strengths and unique challenges. This will also help us to develop a plan of action best suited to meet your goals. Over the course of therapy, I hope to work as a team to implement strategies to overcome any challenges you may have.
As a doctoral student, I am supervised in conducting research that focuses on brain functioning in individuals with schizophrenia and bipolar disorder. I have published scientific research articles and presented at conferences on various topics in psychology, including schizophrenia, psychosis, cannabis use, and human cognition. I have also had previous training experience providing services at the Centre for Psychological Services at the University of Ottawa (CPSR). I am a member of the Canadian Psychological Association (CPA) and the EEG and Clinical Neuroscience Society (ECNS).
Treatments
Therapies
Client-Centered Therapy
Integrative Therapy
Play Therapy