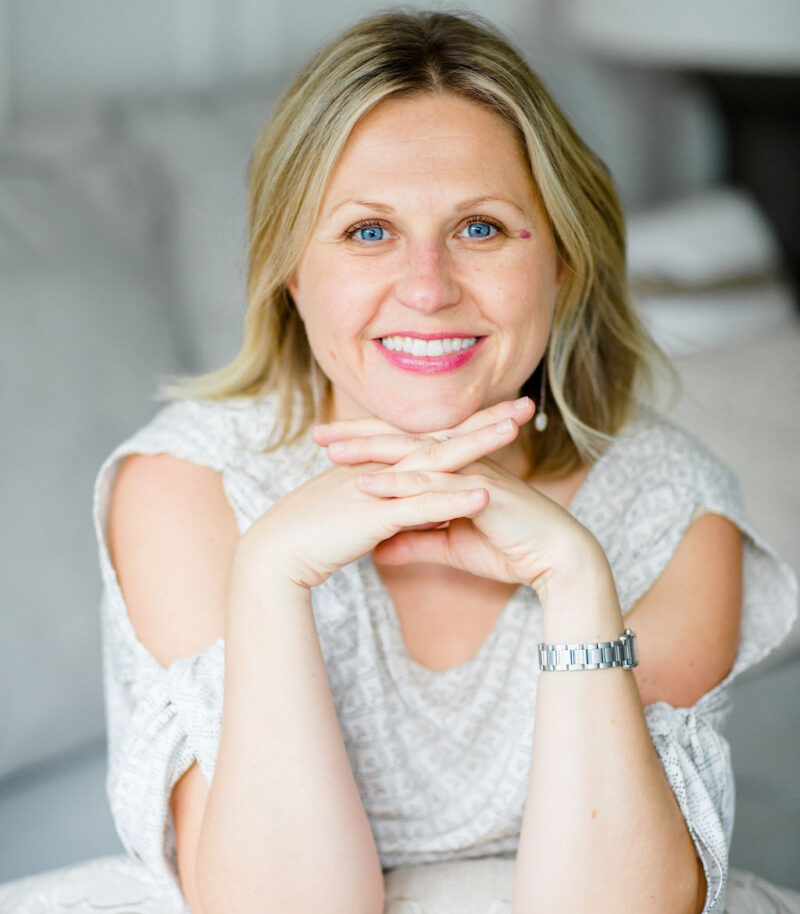 Dr. Catherine Zygmuntowicz, Ph.D., C.Psych. (Interim Autonomous Practice)
---
St. Cathrarines site specific services
Is your heart aching as you watch your child suffer with worry about how they are treated at school? Do you long to help your child find their way? Does that familiar pain appear when other parents discuss their child's latest success story? How do you help your child value themself and treat other family members with respect as well? Do you struggle with a student who falls apart once they get home but everyone else gets a picture perfect child? You are feeling exhausted, guilty, and confused in your role as parent. I am here to listen to your frustrations and struggles without judgment. To sit with you as you let your full story unfold and support you as you work on your goals at your pace and with renewed hope.
I am a psychologist specializing in the psychological and physical well-being of children, adolescents, young adults, and their families for over 20 years. I have had the privilege of working with clients to ease worry and fear, frustration and conflict, renew joy and purpose, and to find solutions tailored to their priorities. I use empirically supported therapeutic techniques and integrate techniques from various spheres in order to help you obtain relief in the short-term and move towards long term change. In addition to working with parents and their children and teens, I have specific expertise in pediatric psychology and pediatric feeding disorders. Selective eaters of all ages are supported to eat a greater variety and learn more about what underlies their food struggle. Assessment of neurodivergence, ADHD and ASD, is my main assessment specialty and is also an area marked by feeding challenges.
For the past 20 years I worked as a pediatric Psychologist at the Montreal Children Hospital where I specialized in the assessment and treatment of Pediatric Feeding Disorders. My extensive experience is complemented via the supervision and education of medical and psychological residents and staff, as well as research into pediatric feeding disorders and child development.
In our first visit, we will discuss your most pressing concerns and frustrations and outline your most important goals. We will decide what is the best course of action for your child to meet these goals through my professional expertise as psychologist and your personal expertise as parent/client. Throughout our therapeutic journey you will experience professionalism, enthusiasm, confidentiality, and genuine empathy and compassion. I continue to see clients in Montreal and consult online in Ontario and Quebec. I look forward to our meeting.
I am a registered member of the College of Psychologists of Ontario and the Ordre des Psychologues de Québec.
Treatments
Assessment
Therapies