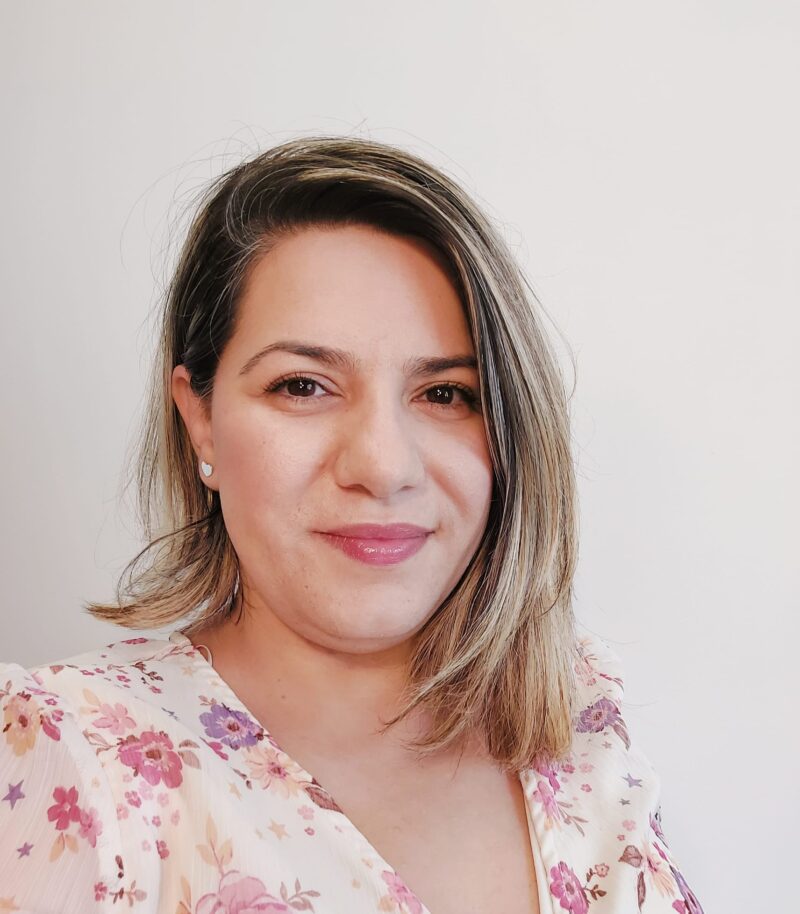 Alina Axîn, M.A.
Life is full of challenges, and the greatest one is knowing yourself, your needs, and the way you function best in this world. It can be hard sometimes to check in with your feelings, acknowledge the need for support and seek out the help that you need. When faced with adversities, you need to remind yourself that you are not alone, that help is always available, and that this is the first step towards your well-being. I admire your courage for seeking help and wanting to connect with a therapist that best suits your needs.
I've had the privilege to work alongside different people struggling with anxiety, depression and trauma, and I've been honoured to take part in their healing and help them in finding and using new tools to cope with life's ups and downs. I always feel privileged to accompany people in their journey of becoming their true selves, and I would be honoured to be there for you on your path to changing your life.
In individual therapy I see clients struggling with depression and mood difficulties, anxiety and stress, difficulties with developing self-esteem, emotion regulation, and existential issues related to meaning and purpose. I also help clients to address self and relationship issues resulting from different types of traumatic and overwhelming life experiences. I also offer services to individuals from different socio-cultural identity groups (e.g., gender, sexual orientation, race, ethnicity).
At the beginning of our sessions together, my goal is to help ease the suffering and create a therapeutic relationship based on respect, mindfulness and compassion. In our first session, we will explore the reasons why you are feeling a certain way and normalize your emotions. We will begin exploring your history and experiences, to help gain a more profound perspective, tailor a personalized treatment plan, and collaborate together in addressing the goals that you want to achieve.
My orientation is humanistic and integrative, as I use evidence-based methods from several psychotherapeutic approaches, including: Client Centered Therapy, Acceptance and Commitment Therapy (ACT), Emotion Focused Therapy (EFT/EFFT), Cognitive-Behavioural Therapy (CBT), Dialectical Behavioural Therapy (DBT) and Psychodynamic/Analytic Therapy. I integrate several techniques from a variety of therapeutic models to efficiently address the complex needs and concerns of clients.
I also provide psychological assessments, ADHD and Autism Spectrum Disorders assessments, as well as assessments for personality and interpersonal functioning, trauma and dissociation.
As a Therapist at the Centre for Interpersonal Relationships, I offer psychotherapy and psychological assessment services under the supervision of Dr. Marc Bedard, C.Psych. and Dr. Karine Côté, C.Psych., registered psychologists with the College of Psychologists of Ontario (CPO).
Treatments
Assessment
Therapies
Client-Centered Therapy
Integrative Therapy
Relational Therapy