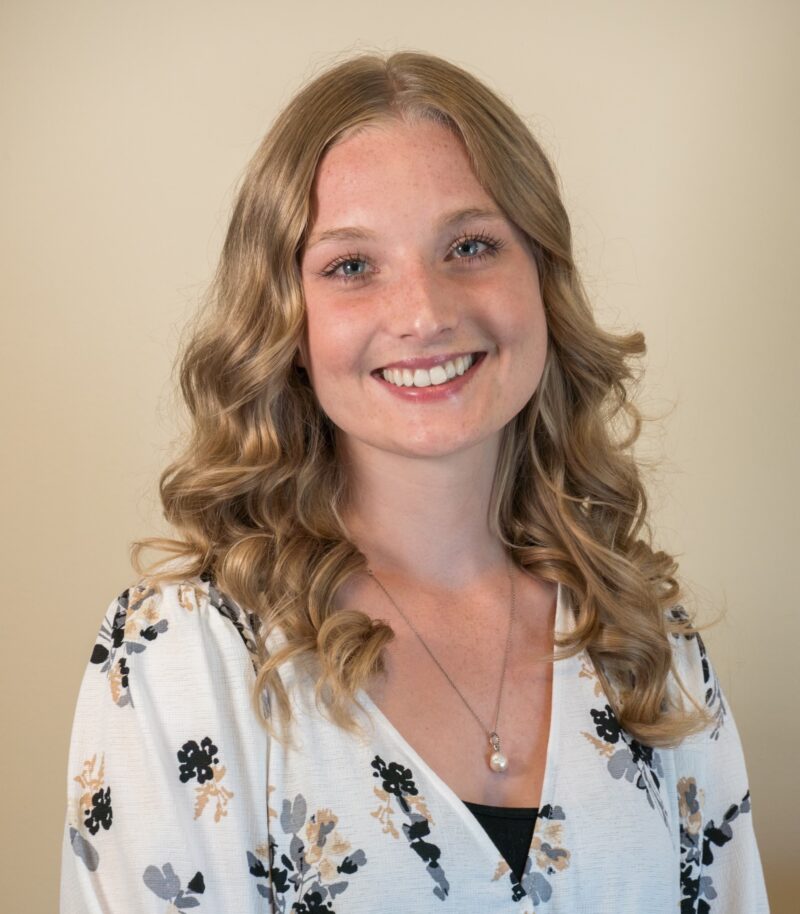 Alexie Carrière, M.Ed., R.P. (Qualifying)
Life is filled with emotional experiences, changes, unexpected events, and challenging times. These are completely normal and part of the human experience. However, you don't have to face these alone. Reaching out for support shows strength and is an important step towards feeling better. I would like to congratulate you for taking this first step, prioritizing your wellbeing, and finding a therapist to support you through this healing journey. It would be my privilege to accompany you during this process.
My passion lies in helping and supporting others. My interests include, but are not limited to, supporting adults who have concerns related to anxiety and stress; relationships and interpersonal difficulties; emotion regulation and anger; depression, mood, and grief; trauma; sexual functioning; and disordered eating.
Throughout our journey, I will offer you a comfortable and safe space where you can share your story and express your difficulties, thoughts, emotions, and worries. I will be there to listen with empathy, compassion and without judgement while offering you support, presence and genuineness. During our first session, I would appreciate getting to know you and understanding your reasons for seeking therapy. We can start establishing our therapeutic objectives together, which can be changed through the process to correspond with your needs. My main objective is to start developing our therapeutic relationship and trust, as this is one of the key components to success in therapy. We will then work together to achieve your goals in a collaborative and adaptive approach.
In therapy, I will be using scientific, evidence-based approaches that correspond to your individual needs and situation. My therapeutic style is mainly influenced by a humanistic approach and includes interventions from various therapies including Emotionally Focused Therapy (EFT), Existential Therapy, Psychodynamic/Analytic Therapy, Relational Therapy, and Cognitive-Behavioural Therapy (CBT).
Outside of therapy, I have significant experience accompanying the elderly through grief, solitude, life changes and individualized disease processes. I also have experience working in occupational health for the federal government, specifically in assisting in projects related to police officer wellness and psychological screening programs.
At the Centre for Interpersonal Relationships, I am a Registered Psychotherapist (qualifying) under the supervision of Dr. Karine Côté, C. Psych. I offer services in French and English to adults seeking support. I am registered with the College of Registered Psychotherapists of Ontario (CRPO). I hold a Master of Education in Counselling Psychology (2023) and an Honours Bachelor of Arts in Psychology and a Minor in criminology (2021) at the University of Ottawa.
Treatments
Assessment
Therapies
Integrative Therapy
Relational Therapy