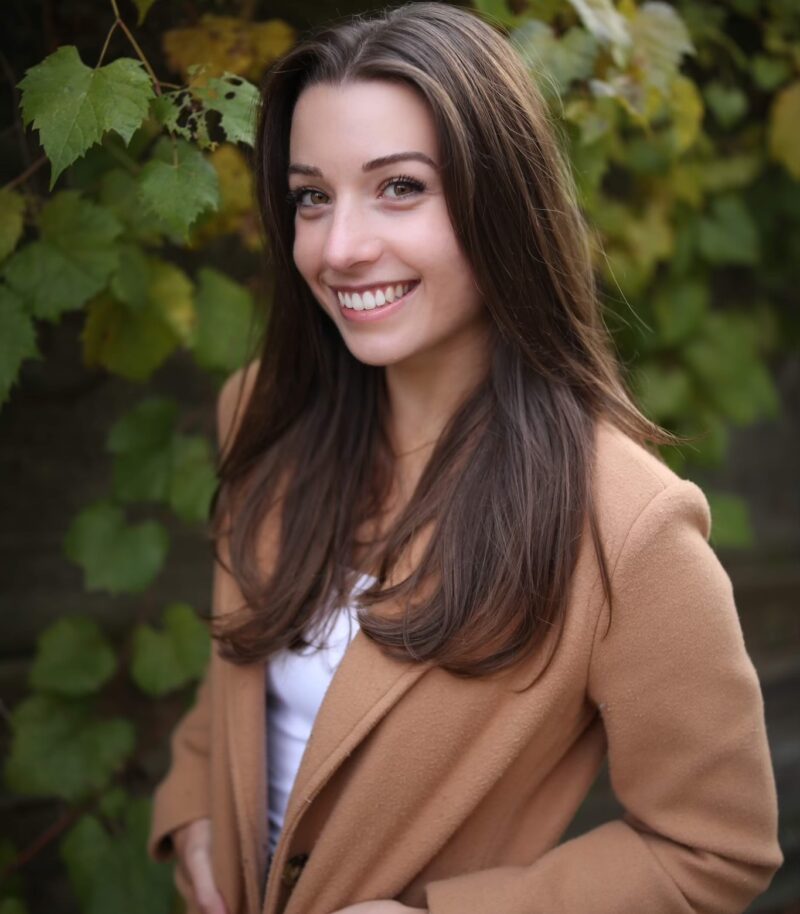 Alexia Liargovas, B.A., R.P. (Qualifying)
---
Life can sometimes be full of stressors and uncertainties – all of which are difficult to navigate on your own, and the good news is that you don't have to. Reaching out for support can be uncomfortable. I'm glad you're here taking the first step towards improving your emotional and mental well being. The truth is we all struggle from time to time, whether it be relational stressors, emotional distress, anxiety, grief, or self esteem. My desire is to help you feel supported, encouraged, and to work together to explore what is keeping you stuck. Navigating life is a team effort – I will happily be on yours
The impact of certain life events and circumstances affects how people behave, think, and feel about themselves. my goal is to help you make sense of those circumstances and make new connections between your thoughts, feelings, and behaviours. I believe that the first step towards change is being able to recognize what patterns, behaviours, or thought processes that are no longer serving you. Together, we will work to identify those and explore new ways of connecting, relating, and responding to yourself and the situations around you.
I have had experience working in multiple counselling settings with individuals who are dealing with depression/depressive thoughts, anxiety, life transitions, grief, low self esteem/self confidence, relational issues. I use an integrative approach tailored to the individuals specific needs which can include cognitive behavioural therapy (CBT), Dialectical Behavioural Therapy (DBT), Attachment Focused Therapy, and am seeking further training into Emotionally Focused Therapy (EFT). I believe in using a client centered approach that highlights the strengths and resources within each individual that will help to empower and build confidence. My goal is to provide a safe, non judgemental space where you will feel supported and encouraged. My commitment to my clients is to provide support and resources through difficult times, as well as celebrate the victories and growth that occur throughout the therapeutic process.
In our first sessions together, we will begin with discussing your personal goals, what you wish to get out of therapy, and work together to find a way to best achieve your goals. We will discuss the issues that are currently impacting you, how they are affecting your day to day life, and begin to explore the origin of the issues. This may include discussing family history, childhood experiences and relationships, current relationships, and talking about how past experiences are currently affecting you. As well as exploring current coping methods, and finding new and healthy ways of coping.
I received my Masters of Spiritual Care & Psychotherapy from Wilfrid Laurier University, and am currently providing psychological services through CFIR under the supervision of Dr. Peter Egeto.
I look forward to working with you to help you achieve your goals!
Treatments
Therapies
Client-Centered Therapy
Integrative Therapy
Relational Therapy