ORCC Intake
If you are in crisis, please contact the ORCC's Crisis Line at 613-562-2333.
If you are seeking counselling, ORCC has partnered with the Center for Interpersonal Relationships (CFIR) to provide secure confidential teletherapy services, as well as in-person sessions (following all COVID-19 safety requirements) at a downtown location.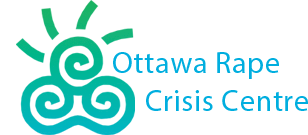 To access counselling services through the ORCC/CFIR partnership, please fill out the intake form below. An Intake Coordinator from CFIR will contact you within 6-12 business hours upon receiving your completed web form. During the call, they will provide you with available times and dates for an initial session.