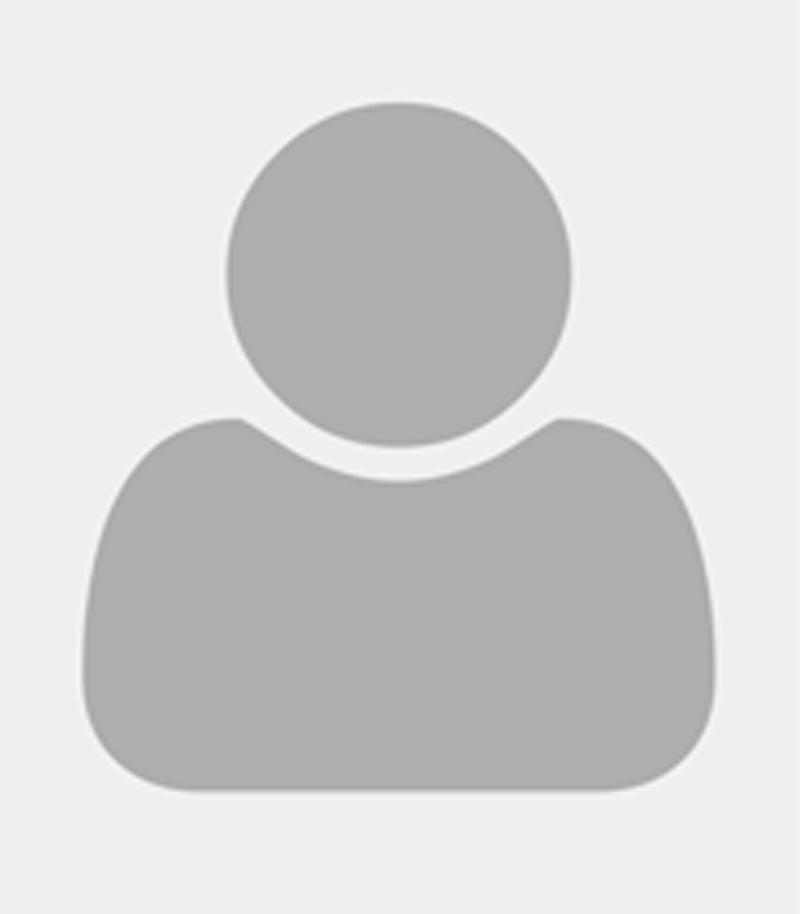 Victoria Moskovskaya, M.A. (Honours)
At times, life challenges prompt us to do something different and reach out to others. It takes courage to take the first step to face your vulnerabilities to regain your strengths and bounce back despite anything. During my career, I have had the privilege to work with a variety of diverse clients with different backgrounds from all over the world.
In my clinical therapeutic work, I employ a holistic approach, and I thrive to find an integrative method that would work best for a client by drawing from evidence-based therapies as well as contemporary psychology.

My work is based on openness, integrity, and trust with my clients regardless of their current situation and background. In our initial session, I will conduct a comprehensive assessment and ask questions about your personal story and the challenges you may have experienced. Then, we will work together on defining what you would like to address or what specific goals you would like to achieve, and I will diligently address your questions about the journey ahead. During our subsequent sessions, we will focus on developing the strategies to facilitate positive change while reclaiming what we identified previously and making insightful discoveries on the way.
In addition to individual therapy treatments, workplace and career counseling and psychological clinical assessments (injury/rehabilitation, cognitive, personality, trauma, etc.), I have worked with organizations and have led several workshops on different topics including anger management, mental health and personal strength, leadership.
Currently, I am completing my Master's in Clinical Psychology at Adler Graduate Professional School in Toronto and previously I also obtained my Master of Psychology degree with Honors from Moscow, Russia. Additionally, I am a current member of the Ontario Psychological Association. My work at CFIR is directly supervised by Dr. Sela Kleiman, C.Psych.
Treatments
Therapies
Integrative Therapy
Relational Therapy