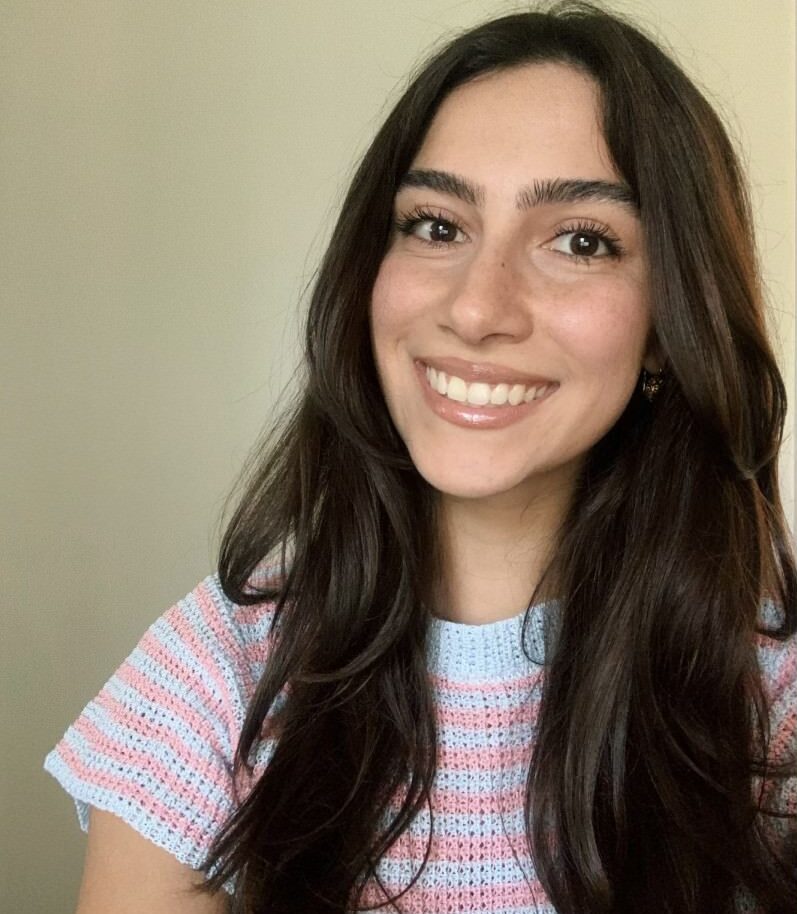 Victoria Cusumano, BSc.
Hello! My name is Victoria Cusumano. I am an assessment practicum student at CFIR working under the supervision of Dr. Lila Hakim, C. Psych. Currently, I am in my second year studying a Doctorate in Clinical psychology at Medaille University. I have received my bachelor of science with a major in psychology at the University of Toronto, and later my bachelor of education at Queens University, now licensed as an Ontario Certified Teacher.
In previous years, I have held research assistantships at the Azrieli Adult Neurodevelopmental Centre at the Centre for Addiction and Mental Health, as well as the Toronto Early Cognition Lab. Many of my experiences include working with individuals with Intellectual and Developmental Disabilities and their caregivers. I share a personal connection as a relative of an adult with Down Syndrome, and so this population holds a special place in my heart.
As a product of my personal, academic, and occupational experiences, I have become someone who emphasizes warmth, genuine empathy, and unconditional positive regard in my time with clients. Our sessions together will mostly involve getting to know you: learning about your strengths and areas of support, what your daily experiences are like, and relevant history. I highly appreciate the importance of making a connection with those I work with, ensuring they feel supported through transparent, genuine, and individualized collaboration. Know that I value the importance of accessibility in assessment, as well as creating a welcoming, safe, trauma-informed experience for individuals of diverse backgrounds, identities, and experiences.
I look forward to hopefully working and learning with you!
Assessment