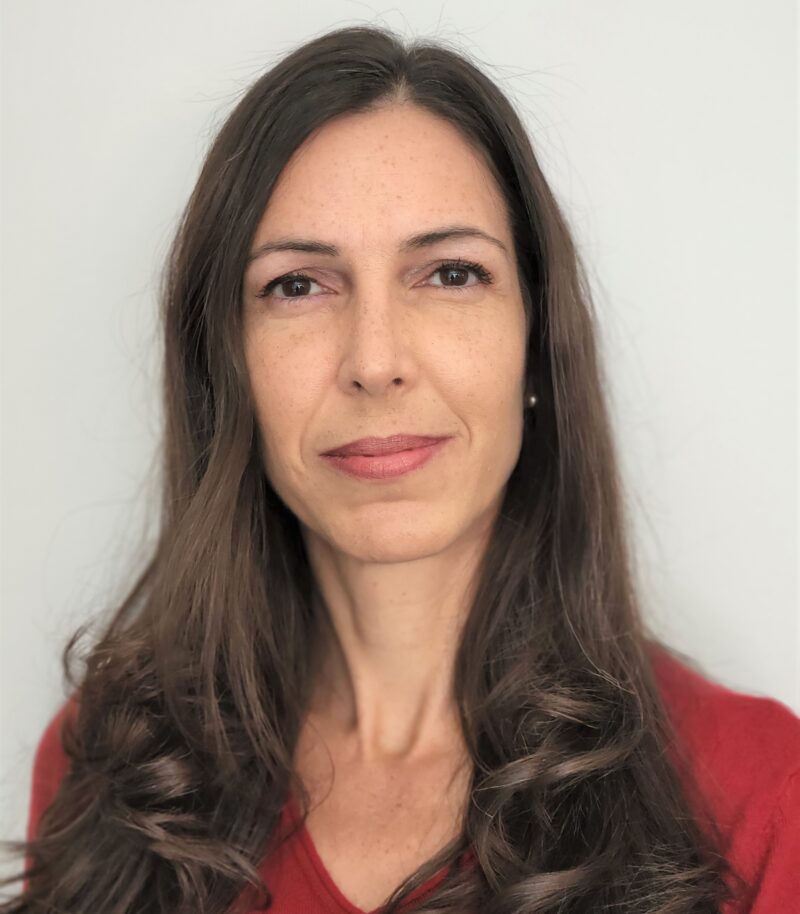 Tracy MacIntyre, B. Comm., R.P. (Q)
Considering therapy is a bold, empowering, and insightful choice. It is an important act of self-compassion that can make a wonderful difference in your life, so congratulations on this choice.
I work with adult clients with challenges that are both depression- and anxiety-based. I listen without judgement and honour each client's experiences, strengths, and goals.
During our first appointment, I will listen to understand where you have been and where you want to be. We will discuss a course of action according to the thoughts and emotions that may be holding you back and I will listen to your feedback. I often use a cognitive-behavioural approach to understand the way thoughts can influence emotions and behaviour but also recognize that focusing on relationships can be a more appropriate way to identify and change patterns because everyone is different. I will make sure you know that we are partners on your journey because I may know psychology, but you are the expert on you.
I am a counsellor at the Centre for Interpersonal Relationships, where I have previously worked as a psychometrist, and my clinical services are supervised by Dr. Lila Hakim, C. Psych., R.P. I am a member of the Canadian Counselling and Psychotherapy Association, my published scholarly activities are in ethics, and I am a member of the Family Engagement Committee of Lumenus, a provider of mental health services to adults and youth in Toronto.
Treatments
Therapies