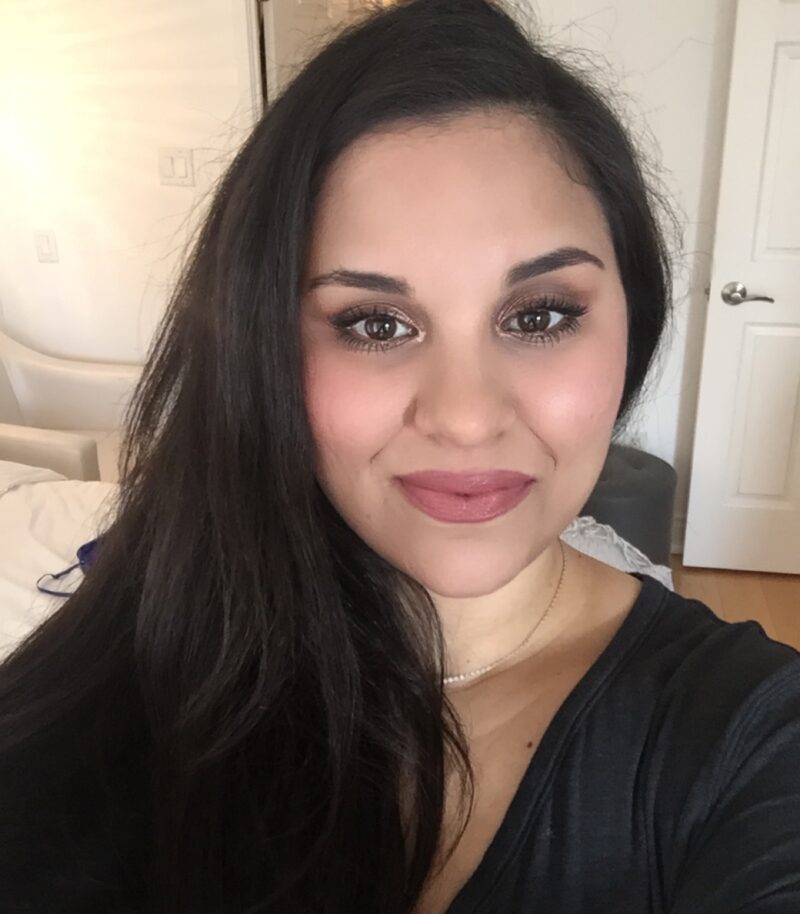 Stephanie Kaladeen, R.P. (Qualifying)
Taking the first steps toward positive change can be unnerving, and I would be honoured to take your first steps towards becoming your best self with you. I hope that I can help you navigate the difficult and painful experiences that life can bring you. I have experience treating clients who are experiencing a wide variety of issues, including anxiety disorders, trauma, mood disorders, grief, low self-esteem, addiction, divorce and personality disorders, and I hope that my experience and empathy can be used to help you.
In our early sessions, there will be a focus on building a trusting relationship where we will explore your current problems, relationship patterns, past and story. Throughout therapy, we will set goals to help you reach your full potential and to be living your best life.
During treatment, you can expect a warm relationship built on trust, understanding and genuine interest in your life experience. I take numerous theoretical approaches into account during treatment planning. I plan on approaching your problems with an open mind and tailoring treatment to your specific needs. During this time, I will also continue to check in with you and update your treatment plan if necessary, and hope to foster an honest relationship with you. I utilize cognitive behavioural therapy, dialectical behavioural therapy, acceptance and commitment therapy, mindfulness based techniques, attachment-based and psychodynamic techniques. I am also keen on learning about different modalities while working and being supervised at CFIR.
I will be working in the CBT clinic at CFIR. I am currently a qualifying member of the College of Registered Psychotherapists of Ontario and working under the supervision of Dr. Bedard at CFIR. I currently hold a Masters in Counselling Psychology degree and have a Master's degree in International Relations. I earned a Honors Bachelors degree in Socio-cultural Anthropology from the University of Toronto. I have experience in crisis intervention and have had the privilege of working with diverse communities and individuals with various mental health issues. My interest in the human experience and my motivation to help others has allowed me to continuously learn and review the most recent scientific literature on counselling psychology. I have experience with working with clients from different cultures, socio-economic backgrounds and with the LGBTQ2S+ community. I would love to work and learn about your unique and special story.
Treatments
Therapies