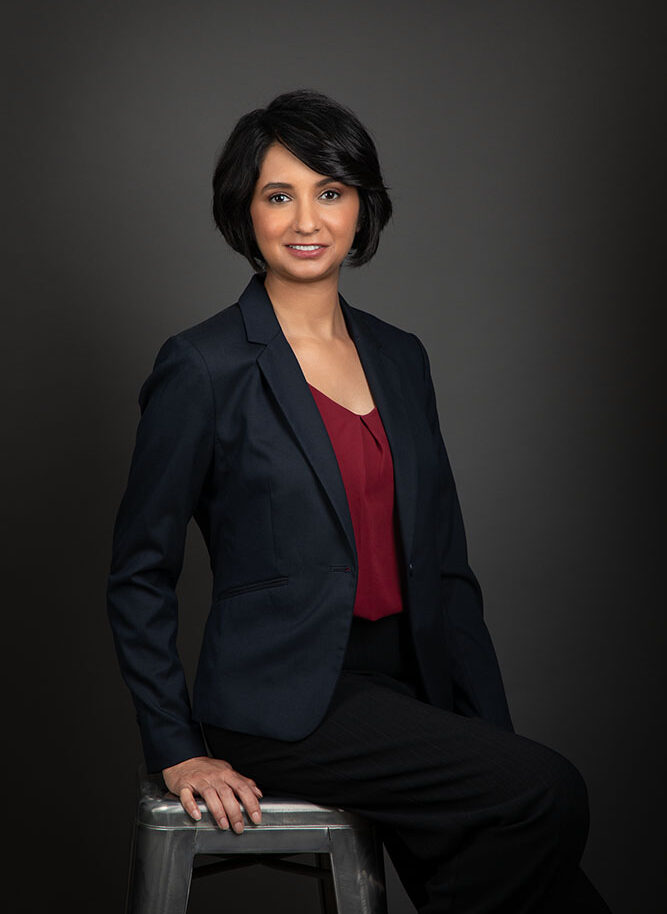 Simran Chahal, M.A.
It is often said that people come to therapy not because they don't know what to do, but that they aren't doing the things that they wish to. We all have barriers that stop or impede our personal and professional growth and the work we do in therapy will be aimed at enquiring, observing and reflecting on those barriers and hopefully overcoming those by way of insight. Bearing this in mind, I offer psychoanalytic psychotherapy, termed as the 'talking cure' that helps you become aware of patterns that may contribute to a re-alignment of your awareness. My aim is to utilize my skills to help reduce psychological distress and enhance quality of life. I hope to contribute towards the well-being of my clients, through understanding and insight into their life.
I see adults in individual therapy. I possess a thorough understanding of working in mental health care providing psychotherapy to individuals exposed to physical and psychological abuse. I have experience in various therapeutic models, such as CBT, mindfulness-based approach, as well as psychodynamic-informed psychotherapy. Therapy does not come with a 'one-size-fits all' approach and the therapeutic alliance combined with your presenting complaints, symptoms experienced and your therapeutic goals will inform the approach that we will undertake. Certain individuals benefit from a short term brief psychotherapeutic approaches whereas deeply embedded patterns are explored in long term psychodynamic-informed psychotherapy.
In the initial sessions we will focus on your concerns that have brought you into the realm of therapy, as well as what you wish to gain from our work together. A battery of assessment questionnaires will be used to understand how you view yourself and the symptoms you experience. Feelings of nervousness or anxiety are commonly experienced when there is a shift or change in your living situation (moving cities or countries) but if it begins to block your growth as an individual or your relationships (e.g., your personal, work and social relationships) it can become very distressing. Keeping this in mind we will address any relevant family and medical history that may be contributing to the feelings of depression or isolation that you may be experiencing. I have extensive experience in helping clients work through the losses that they have experienced and the accompanying grief, as well as challenges experienced at the workplace. I have worked extensively with clients diagnosed with psychiatric illness and have worked closely with their psychiatrist as a part of the circle of care. I primarily work with the basic tenets of psychoanalysis which suggests that we have unconscious motives and desires that guide us and impact our life unbeknownst to us.
Over the past decade, I have provided clinical services in various settings, including an international experience. I am fluent in English, Hindi, Punjabi and Urdu and offer therapy in these languages. I have experience in the one session model of therapy through my experience of working at the Woodgreen Community services, as well working in the corporate sector offering evidence-based therapy to clients at The House of Purpose, an organisation that helps employees work and improve their mental health well-being and emotional intelligence. I believe my parental precepts of compassion, empathy and an emphasis on authentic engagement may help you to work through your experiences and promote self-awareness, resiliency and healthy interpersonal and intrapersonal interdependency which may lead to a better and fulfilling quality of life. At CFIR, my clinical work is supervised by Dr. Dino Zuccarini, C. Psych.
Treatments
Therapies