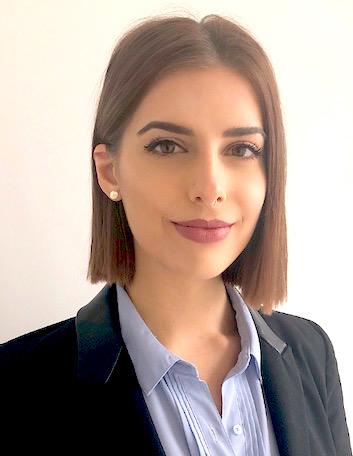 Sarah G. Bickle, B.A. (Hons.)
There is perhaps no greater gift you can give yourself than that of a healthy inner world. Like physical health, this requires great care and exists along a spectrum. It is a powerful and rewarding journey you are pursuing, which in seeking, already speaks to great degree of honesty and self-awareness.
For the past six years, I have shared in learning how this journey unfolds across a range of life circumstances. In doing so, my compassion has grown for discussions of meaning-making, interpersonal relationships, attachment, trauma, spirituality, and sexuality. In what follows, I hope to communicate a greater sense of our potential fit.
Our first session will focus on setting the mood for our time together. The space will be open to discuss any concerns and unique preferences you may have for therapy, in order to develop a safe, open, LGBTQ2A+ friendly environment. By the end of this session we will have worked to establish a clear understanding of expectations, obstacles, goals, and agreed upon an initial treatment plan. We will fine-tune this initial plan, as well as the mood we have set, throughout our time together.
My initial work with trauma began with Haitian refugees in the Dominican Republic – advocating for access to government care, providing education, and caring for basic needs. After teacher training in Bali, I have expanded my experience easing distress through leading meditation and yoga classes at CAMH, as well as through taking calls at the Distress Centre. I have worked with a range of populations from the Geriatric Day Hospital at the Royal in Ottawa, to supporting young adults along the autism spectrum at Blooming Acres just outside Barrie.
My most recent work focused on how pathways in the brain re-map during times of overwhelming stress, thus presenting an opportunity for powerful change and potentially growth. My current work is exploring whether tantric meditation is useful for enhancing sexual satisfaction among sexual assault survivors. I hold a B.A. (Hons) in Psychology with a concentration in Social and Personality Psychology, as well as a minor in Philosophy from Carleton University. I am a member of the Ontario Psychological Association, and am currently working to complete a Masters of Clinical Psychology at Adler Graduate Professional School in Toronto.
Treatments
Assessment
Therapies