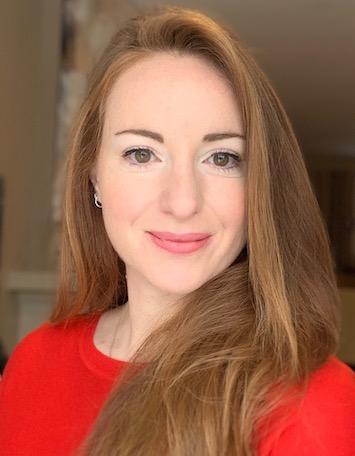 Rotem Stark, B.A. (Honours)
Life can be overwhelming and confusing at times. Making sense of challenging situations, thoughts and feelings can be hard to navigate alone. My goal is to provide a safe, warm and non-judgmental environment so you can feel secure to share and gain a deeper understanding of your thoughts, emotions and behaviors. The therapeutic journey we are about to take together will be fulfilling and healing and I applaud you for embarking on it.
I work with adults who experience difficulties with depression, anxiety, stress, relationship-conflicts, grief, life transitions and trauma. I will use an integrative approach to therapy where I draw upon different therapeutic modalities to best support you and your specific needs. I work with Acceptance and commitment therapy (ACT), Cognitive- Behavioural therapy (CBT), Dialectical-Behavioural Therapy (DBT), Psychodynamic Therapy, Emotionally Focused Therapy (EFT), Motivational Interviewing and Mindfulness-Based therapies. These approaches help gain a better understanding of the self and others and acquire new solutions and skills needed.
In our initial session together, we will explore the reasons that may have brought you to therapy. We will gain a deeper understanding of who you are in a supportive, and authentic environment. I would like to help you feel heard and understood while looking at your unique perspective, challenges and strength. Together we will understand your past and present experiences and relationships and how they impact your life today. An important part of the process is identifying your goals which will help us come up with a plan for you to achieve them. I will conduct an assessment that will take an in depth look at your personal history which will help us establish a treatment plan. Treatment will always move at your pace and will be evidence-based to help you reach your full potential.
In the last 10 years I have worked extensively with adults in the community to help them on their journey towards growth, personal development and self-fulfilment. By providing them with the support and the tools they needed they have become the best versions of themselves. In addition, my vast work with parents at SickKids has given me an in depth look at the effects of trauma, illness and healing. My current research is focused on the resilience of individuals who suffer from traumatic experiences.
I am currently pursuing my graduate degree in Psychology at Adler Graduate Professional School. I have an honours B.A. from York University. I am a member of the Ontario Psychological Association and the American Psychological Association. My work at CFIR is supervised by Dr. Lila Z. Hakim, C.Psych.
Treatments
Therapies