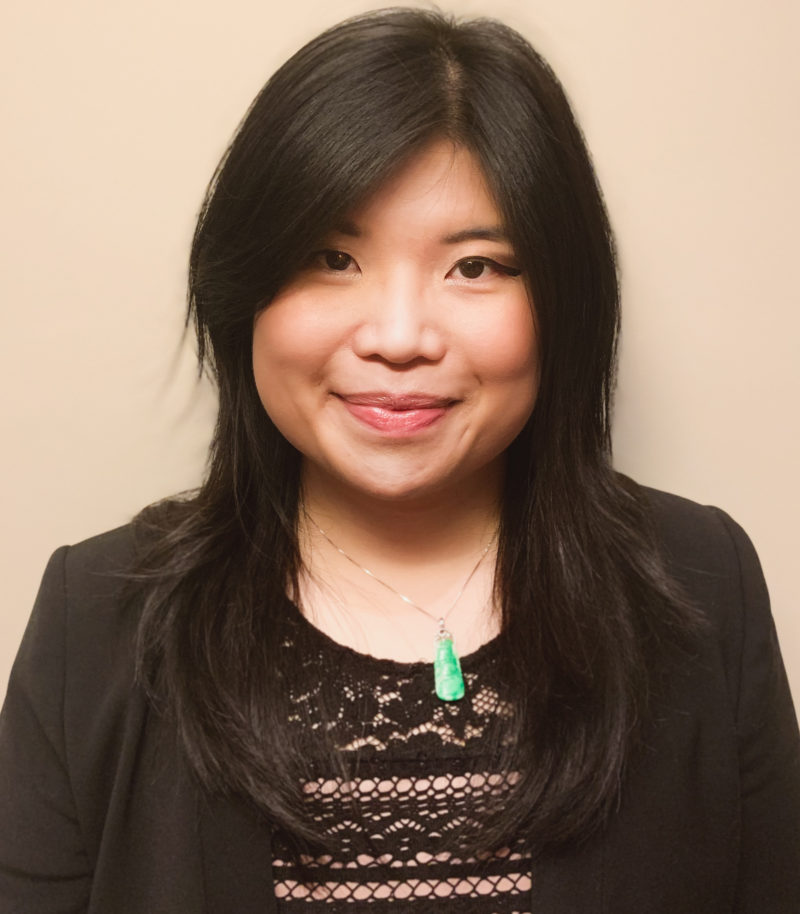 Melissa Chan, HBSc, J.D.
Reaching out a hand for help can be terrifying. And yet, stepping through despite the fear takes immense courage and it is my privilege to support you in your journey. I work with adult clients in individual therapy who struggle with a myriad of concerns, including anxiety, depression, stress, and interpersonal relationship difficulties. I have experience working with clients from diverse backgrounds, whether ethnic, cultural or religious. As such, I understand that each individual's experience and background is wholly unique.
I believe that an integrative approach enables the clinician to work with each individual to best tailor a treatment plan that will be most conducive to his or her goals. Whether your therapeutic goals are for recovery, healing, self-growth, or to have a safe, non-judgmental space with an empathetic ear, we will collaborate together. In our initial session, we will work on identifying your therapeutic goals. I will also perform a comprehensive assessment of your difficulties in order to help gain understanding and insight into your unique history and background. Drawing from various theoretical approaches and frameworks, including cognitive-behavioural and psychodynamic therapies, we will work together on determining what will be the most helpful and useful to you. I also incorporate mindfulness and relaxation interventions that can help ground you in your everyday life.
Prior to working at CFIR, I worked in personal injury litigation advocating for victims of traumatic events, and walked alongside them during a difficult period of time in their lives. I experienced firsthand the debilitating effects of traumatic events and the frustration that can arise from the injustices of systemic oppression and discrimination. I also strongly believe in a social responsibility to actively contribute to the community and am passionate about equity and diversity issues. Through my work with non-profit organizations, I have organized and facilitated social justice initiatives, including public legal information workshops to Asian communities throughout Toronto and the Greater Toronto Area. I am currently completing a Masters in Psychology and hold a law degree as well as a Bachelor in Science with a double major in Psychology, Political Science and a minor in Sociology. I am also an active member of the Canadian Psychological Association. My work at CFIR is supervised by Dr. Lila Hakim, C.Psych.
Treatments
Therapies