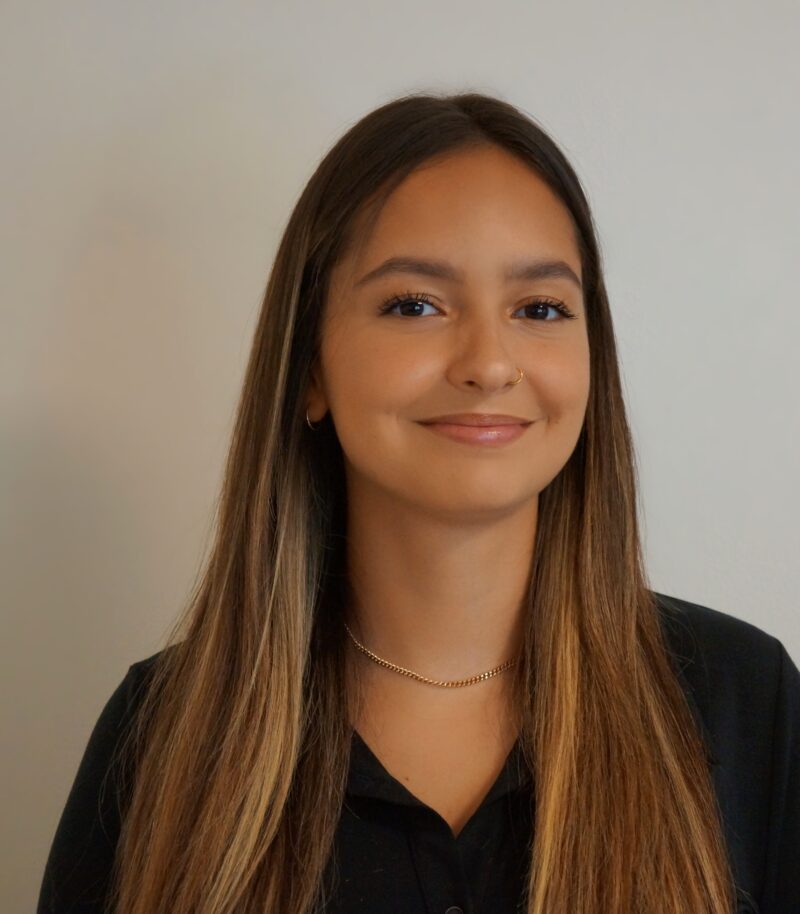 Lauren Ortiz
Hello! My name is Lauren Ortiz, and I am originally from Seattle, Washington. Currently, I am a fourth-year student at the University of Toronto where I am completing my bachelor's degree majoring in Health Studies and Socio-Cultural Anthropology.
Having worked in customer service for the past 5 years, supporting and connecting with clients is of crucial importance to me especially when times are difficult. As someone who has experience with seeking help in relation to mental health, I know how important receiving quality care during times of emotional distress can be. I am also an advocate for mental health services and therapy with a keen interest in psychological techniques such as cognitive-behavioural, psychodynamic, and mindfulness-based practices. My ultimate goal is to maintain a safe space and welcoming environment where I can be the most helpful, empathetic, and understanding in meeting your needs.
I am sincerely looking forward to working with you during my practicum position here at CFIR under the supervision of Dr. Jean Kim C. Psych. As a psychometrics volunteer, I will be primarily conducting psychological assessments and administrative work.