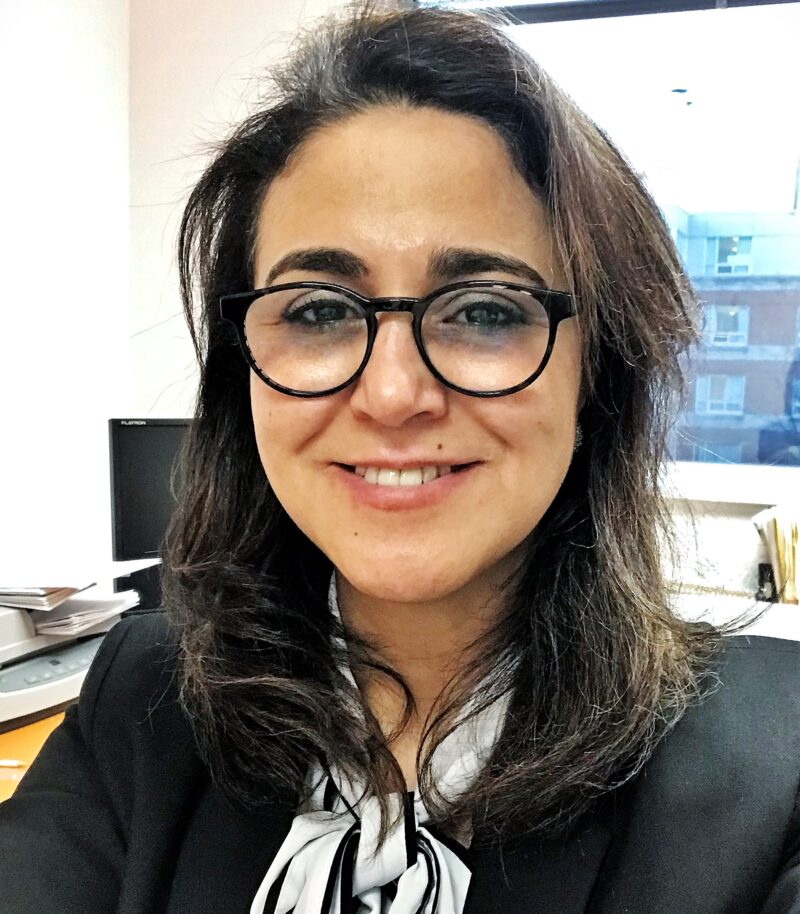 Khedidja Hmamad, M.Psy., R.P.
What a pleasure it is to meet you and to have the privilege of your company as we embark on this journey towards well-being together! Therapy, to me, is a shared path we walk to navigate the complexities of our current situation. "Together" is not just a word, it's a guiding principle that shapes my approach. My commitment is solid, one that has been nurtured over time.
I am well-versed in three languages, and I engage with individuals of diverse backgrounds and all ages. Couples also find a safe space in my sessions, where we can explore and grow together.
What sets me apart, I believe, is my ability to intricately guide individuals through the processes of change, adaptation, and face the challenges that life throws our way.
My journey started years ago in the place of my birth, France, where I took my first steps. A decade ago, I embarked on a new chapter in Canada with my children, evolving from being a daughter of immigrants to becoming an immigrant myself. This unique perspective has gifted me with a deep understanding of the ache of despair, the trials, and the hurdles that we all confront in this swiftly changing modern world.
As a specialist in individual psychotherapy, I weave psychoeducation and targeted strategies into my sessions, addressing not only emotional and psychological concerns, but also the twists and turns that life presents. In the realm of couples' therapy, my approach is rooted in nurturing empathy, fostering communication, and strengthening resilience as couples traverse their shared journey. Moreover, my expertise in sex therapy brings a lens of rebuilding within couples, thoughtfully considering the intimate dimension. This philosophy remains consistent in both my individual and couples' therapies, forming a holistic outlook.
My dedication to the well-being of my clients is unswerving. I am always seeking to expand my knowledge with the most effective methodologies. My approach is collaborative and analytical, paving the way for personal empowerment as we progress. I draw from a toolkit of therapeutic techniques, including CBT, SFT, DBT, MBSR, grief therapy, ACT, sex therapy, and narrative therapy.
Looking ahead to our meeting with anticipation!
Treatments
Assessment
Therapies