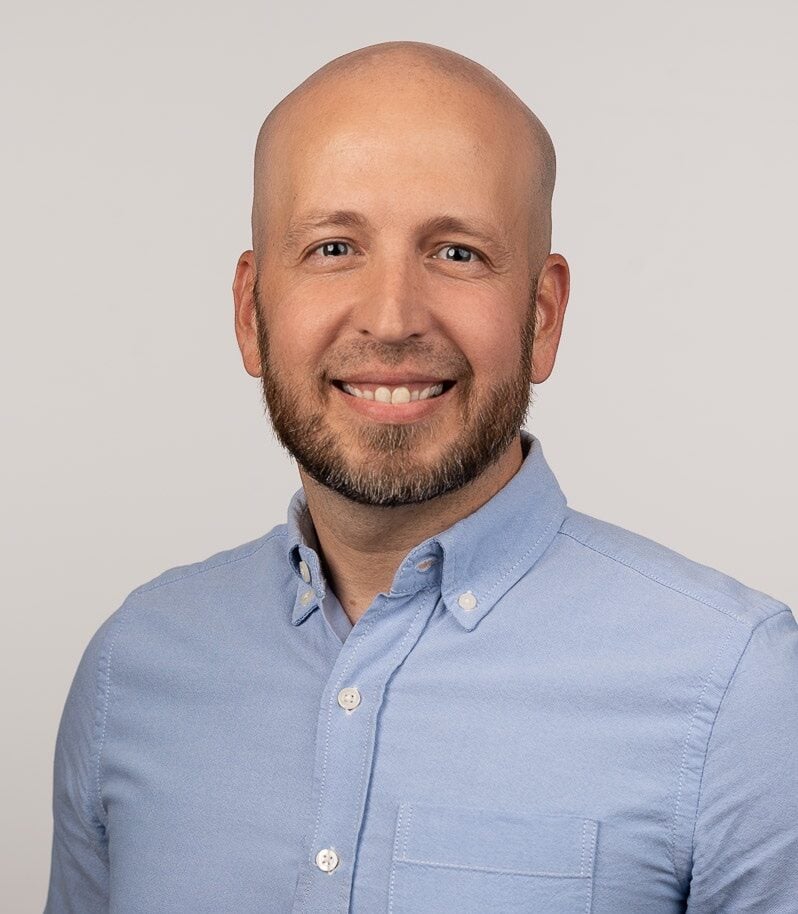 Kadir Ibrahim, M.Sc., M.A., R.P. (Qualifying)
Throughout our life, we will encounter life situations that are overwhelming, difficult, and challenging to cope with. Experiencing emotional distress may serve as an alarm and a compass. Exploring our emotional distress can increase self-awareness, help us gain a deeper and more nuanced way of understanding ourselves and the way we relate to others. This can be a difficult and demanding process but one that can lead to meaningful change and increase fulfillment in our lives. I appreciate and never take for granted the amount of vulnerability and courage it takes to do this. I feel privileged and honoured that clients allow me to accompany and support them on their journey of self-exploration while striving towards making intentional and more meaningful life choices.
I provide support to adults that are experiencing emotional distress related to their mood, anxiety, grief and loss, adjustment to health-related conditions or other life events, and interpersonal difficulties. I have special interest in working with clients who are experiencing difficulties coping with the effects of various traumatic experiences. I can help with challenges related to anger, emotion regulation, and we can also process any feelings of shame, guilt, or fear that you may be experiencing. I also support clients experiencing parenting challenges, chronic stress, and self-esteem issues. I am comfortable and welcome working with individuals from different sociocultural identity groups.
I maintain a client centered approach to psychotherapy. My approach is rooted in empathy, authenticity, and genuine curiosity. I value the therapeutic relationship and see it as a central component of the work I do with you. I provide a warm, collaborative, and non-judgmental approach that nurtures a safe and supportive environment where you can process your experiences and engage in self-exploration while working towards your goals. In our initial meeting, we will discuss current difficulties you are experiencing and collaborate to identify treatment goals. I will also conduct a scientific-based assessment of your difficulties that involves using evidence-based measures, gathering information about personal history and life experiences to help develop an understanding of what might be contributing to your difficulties.
Additionally, our work together will not only focus on symptoms but also the patterns that underlie them. We will work collaboratively to not only alleviate your symptoms but also help develop positive and adaptive psychological capacities and resources through processes such as self-reflection, self-exploration, and self-discovery that takes place in the context of a confidential, safe, and authentic therapeutic relationship. I am an integrative therapist and draw from various evidence-based therapeutic approaches, including psychodynamic therapy, emotion-focused therapy, cognitive-behavioural therapy, and interpersonal psychotherapy.
.
I completed my Master's degree in Counselling from Nova Southeastern University, specializing in Applied Behavior Analysis (ABA). I also earned my Master's degree in psychology at Medaille University where I am currently completing my doctorate in clinical psychology. I have previously provided psychological assessments, and treatment services at various clinical settings, including Pathstone Mental Health, Central Ontario Psychology, and The Therapy Center. At the Centre for Interpersonal Relationships, I am a clinical psychology resident under the supervision of Dr. Lila Hakim, C.Psych., and Dr. Dino Zuccarini, C.Psych. I am also a member of the Canadian Psychological Association and the Ontario Psychological Association.
Treatments
Assessment
Therapies
Integrative Therapy
Relational Therapy