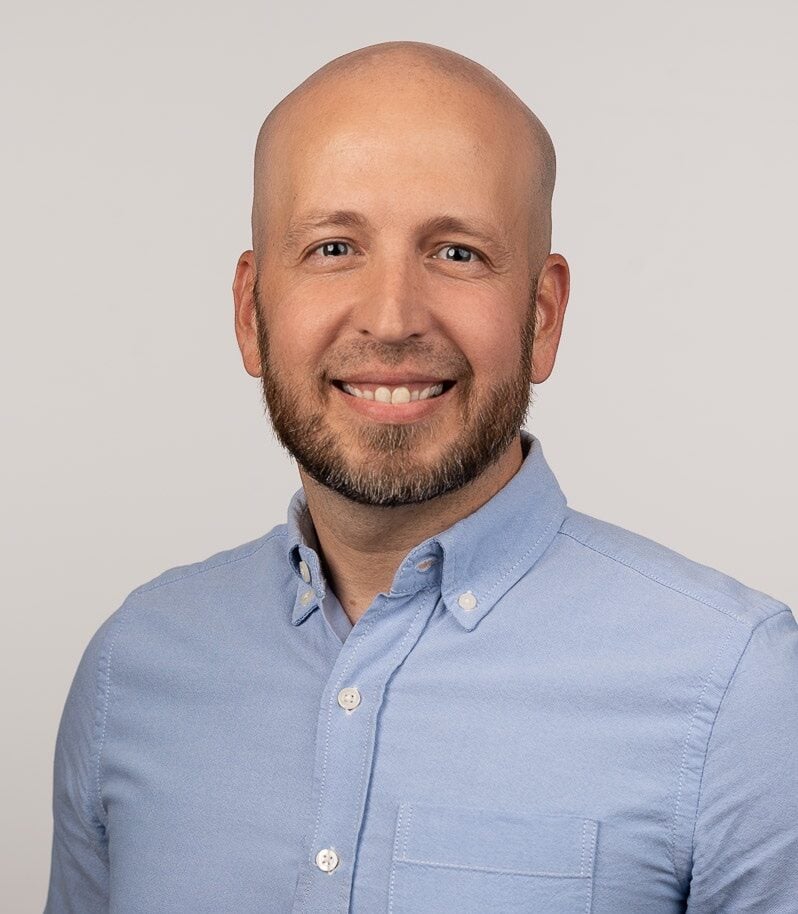 Kadir Ibrahim, M.Sc., M.A., R.P. (Qualifying)
Throughout our life, we will encounter life situations that are overwhelming, difficult, and challenging to cope with. These situations can create feelings of emotional distress. Reaching out for support takes a lot of courage. I applaud you for taking your first steps to improve your well-being and appreciate the vulnerability it takes to do this. I am comfortable working with individuals from diverse backgrounds (i.e., across gender identities, religion, race, ethnicity, sexual orientation and relationship types). I look forward to meeting you and embarking upon a journey of growth with you.
Below I have outlined some of the ways in which I look forward to accompanying you in overcoming your difficulties by providing you tools, strategies, and helping you gain awareness and insight into yourself and about your relationships. In our journey together, I will help you develop a more resilient, secure sense of self and improve your relationship with yourself and with others.
In my clinical work, I provide a confidential, safe, compassionate and non-judgemental space for you to address your mental health symptoms and concerns whether rooted in your childhood or your present-day life. I can support you to overcome the distressing thoughts, emotions and behaviors associated with depression, anxiety, complex trauma and PTSD. I also work with individuals dealing with issues of grief and loss, adjustment to health-related conditions or other life events and interpersonal difficulties. I can help with challenges related to your emotions, including helping you deal with your anger, shame, guilt, fear or any other emotions that feel out of control for you. I also support clients experiencing parenting challenges, chronic stress, and self-esteem issues.
In an initial session, I will ask about your current struggles and together we will set out the goals you hope to achieve during our time together. I will ask you to complete various questionnaires to help understand the different ways your thoughts, emotions, and behaviours have been creating difficulties for yourself and your relationships. I will also gather information about your personal history and life experiences to help understand what might be contributing to your current difficulties. As a clinician, I am an integrative psychotherapist and draw from different therapeutic approaches to help you achieve your goals, including cognitive- behavioral therapy, client-centered, attachment-based psychotherapy, psychodynamic therapy and emotion-focused therapy. During our sessions, we will work together to reduce your distress related to your symptoms and help you understand the deeper patterns that are underlying your current difficulties.
I completed my Master's degree in Counselling from Nova Southeastern University, specializing in Applied Behavior Analysis (ABA). I also earned my Master's degree in Psychology at Medaille University where I am currently completing my Doctorate in Clinical Psychology. I have previously provided psychological assessments, and treatment services at various clinical settings, including Pathstone Mental Health, Central Ontario Psychology, and The Therapy Center.
At the Centre for Interpersonal Relationships, I am a registered psychotherapist (Qualifying) and clinical psychology resident under the supervision of Dr. Lila Hakim, C.Psych, Dr. Dino Zuccarini, C.Psych and Dr. Aleks Milosevic, C.Psych. I am also a member of the Canadian Psychological Association and the Ontario Psychological Association.
Treatments
Assessment
Therapies
Integrative Therapy
Relational Therapy